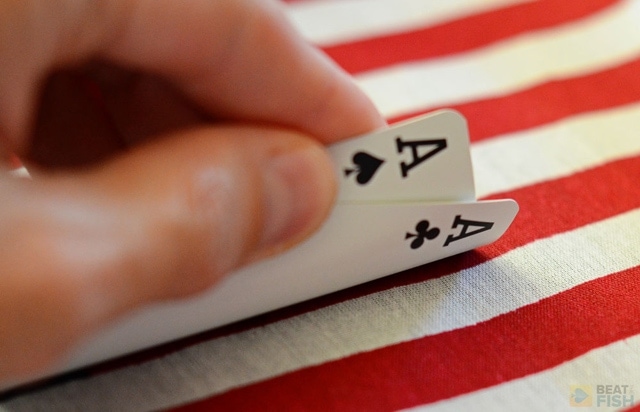 It seems that Pennsylvania will become the fourth US state to have regulated online poker as the bill to regulated online poker in Pennsylvania is just one step away from becoming a law. Once the state governor inks his signature in the coming days, PA residents will be joining the ranks of US citizens legally allowed to play poker on the internet.
Battle for online poker in Pennsylvania won
The battle for regulated online poker in Pennsylvania has been going on for quite some time now. About a year ago, during the scheduled hearing, the Committee urged the Senate to pass the bill and help boost the state budget with some $100 million the regulation would bring with.
At that time, John Pappas of Poker Players Alliance emphasized that the regulation wasn't just about the budget but also protecting people from rouge operators and giving them a chance to play in a safe, regulated, and monitored environment.
This is a tremendous victory for poker and iGaming enthusiasts. Lots of work, blood, sweat and tears for the past 4 years to get to this!-JP https://t.co/bxWzHL8OyY

— PokerPlayersAlliance (@ppapoker) October 26, 2017
On October 24, 2017, almost exactly a year after the hearing took place, the Senate finally passed the amended iGaming bill, classified as H 271, sending it to the House. There were no usual delays or hurdles this time around, as House representatives accepted the bill and sent it to Governor Tom Wolf for the final confirmation the very next morning.
APCW, who always does an excellent job covering the industry side of online gaming, also touched on it in their regular "Perspectives" series:

Governor's approval not in question
It seems that the governor's approval for the bill isn't at all questionable. Everyone in the know seems confident that Governor Wolf will give his signature or allow for the 10-day deadline to elapse, which will automatically turn H 271 into law.
Bill H 271 details
The new bill regulating online poker in Pennsylvania is quite encompassing, as it also regulates online casino slots, table games, DFS, and even makes provisions for sports betting, should the federal ban be lifted as the result of Supreme Court proceedings initiated by New Jersey.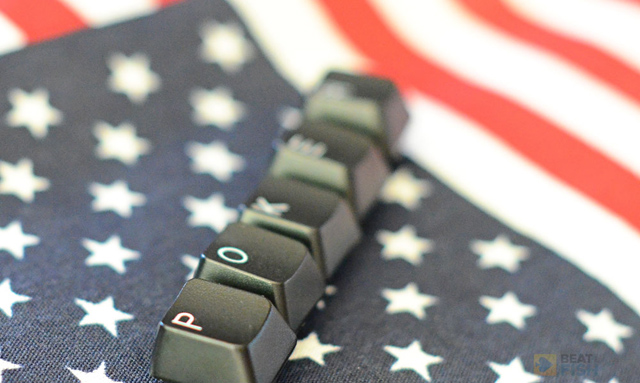 Varying taxation rates
The tax income is, clearly, one of the biggest benefits the state will get from regulating different sorts of iGaming within its borders. Although many of the bill details are similar to the one in force in New Jersey, Pennsylvania decided to go with rather differentiated taxation rates.
Online poker & table games: 16%
Slot machines: 54%
Sports betting: 36%
DFS: 15%
This means that taxes on online poker in Pennsylvania will be lower than the respective taxes in the Garden State, where all online gambling is taxed at the flat rate of 17.5%. At the same time, very high rates applied to online slots and, potentially, sports betting could prove problematic and restricting.
Licensing stipulations
According to provisions from the bill H 271, the state will be issuing three different licenses for online poker, house-banked (casino table) games, and online slots. Each of the licenses will cost $4,000,000 to acquire, while existing PA casinos will be allowed to buy all three in a package for $10,000,000.
Operators from within the state will get to apply first, while the state will start accepting applications from outside companies 120 days after the start of the licensing process.
Big victory for online poker in the States
Regulating online poker in Pennsylvania is an important milestone and an indicator of the brighter future to come. PPA's John Pappas was among those delighted with the news, indicating this was a big victory for everyone. The state will get to reap financial benefits, while players will get to finally play in a safe and regulated environment.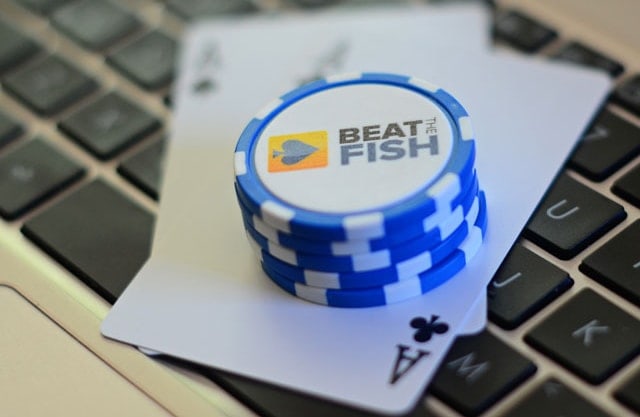 Pappas emphasized how online gambling has created a massive potential in New Jersey and expressed his belief that Pennsylvania is in a position to achieve even more.
In any case, the wait is finally over! Regulated online poker should be coming to Pennsylvania very soon and if we had to guess, it is safe to assume they'll also be looking to enter interstate compacts with other regulated states once the time is right.