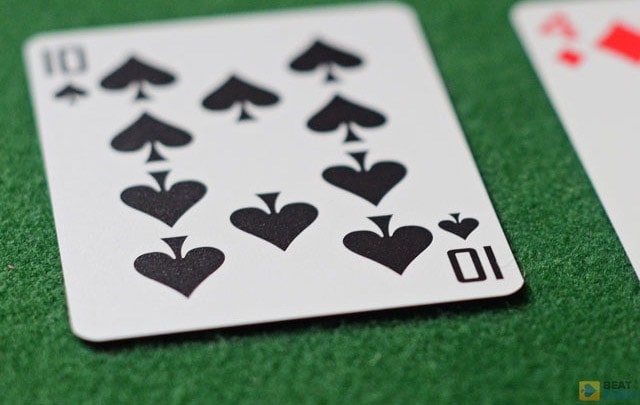 One of the more significant changes for the new season of European Poker Tour is the switch from 15% to 20% of the field getting paid across all EPT13 events. PokerStars announced the change on their blog a few days ago and the news was met with mixed feelings and comments.
Reasons for expansion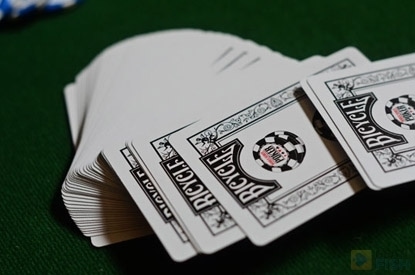 Explaining their reasons for expanding the payouts to encompass 20% of the field, PokerStars emphasized they want to improve the overall playing experience. A higher payout rate will mean more people walking away with at least a min-cash, which should make recreational players more satisfied.
The change should not influence top prizes too much, as the min-cash in the upcoming EPT events will be just 1x to 1.2x the buy-in. Up until now, it used to be around 1.7 times the buy-in. They explained the new structure using an example from a last year's Barcelona event, which gathered 220 players.
The winner took home €45,134. With new payouts, the winner would walk away with €38k.
31 players cashed, taking home at least €1,878. Applying new structure, 47 players would cash, with the minimum payout of €1,238.
So, although PokerStars claims that top prizes are not significantly affected, we see a reduction of almost 16 percent.
Community reacts
Seeing how European Poker Tour is one of the biggest poker tours in existence, the change of this magnitude naturally triggered a reaction from the poker community. In fact, well known high stakes pro Doug 'WCGRider' Polk started a 2+2 thread about the change. Polk did not try to hide his displeasure:
I think this is a good firm step in the wrong direction, decreasing the skill in events for the players.
A few people in the thread echoed his opinion, emphasizing that this not only lowers the edge for the pros but might actually be a turndown for recreational players as well. A min-cash equaling one's buy-in is definitely not something that would make people go crazy with excitement.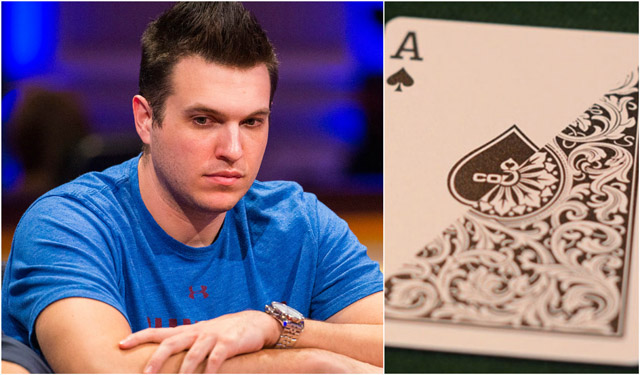 Others, however, pointed out that flatter payouts could encourage amateur players to play more, be it another tournament or a cash game. A higher percentage of players will receive a part of the prize pool, which could be good for the poker economy health.
However, one thing that we must not forget is that every new buy-in is raked again. So, if a player cashes for $1,000 and decides to enter another tournament, only $900 or $850 will go back into the prize pool, while the rest of it will go to the organizer (PokerStars, in this particular case).
Comments from PokerStars
Seeing how changes created quite a stir in the community, PokerStars Head of Live Poker Operations Neil Johnson talked to PokerNews, revealing more details about reasons behind the change.
Johnson explained their research revealed that during EPT12, nearly 50% of the players only played in one or two events. This doesn't fit well with the company's policy since the whole reason for such a big number of events during every EPT season is to have players take seats in multiple events.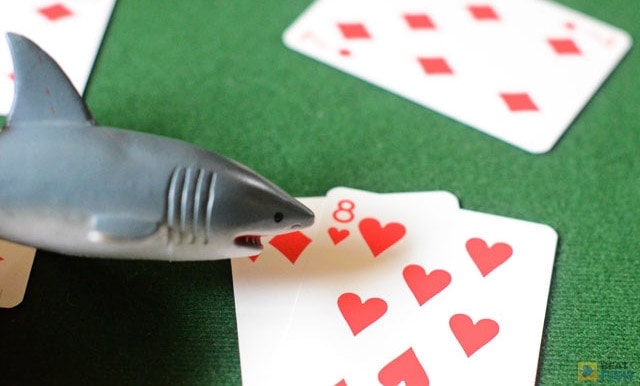 By moving to 20% payout model, they want to give roughly a 5% of the field a new shot.
In Johnson's words:
Thanks for coming, I hope you had a lot of fun. Sorry you didn't make it into the big money, good luck the next time because here's money for another shot. (N. Johnson for PokerNews)
The trial will definitely stay in place for all EPT13 events in 2016, which includes currently running Barcelona, Madrid, and Prague. After that, the company will revisit the numbers once again and see if they will stick with the change or come up with a different idea.
Johnson also touched upon the rake concerns and allegations that PokerStars are only doing this to earn more money through multiple buy-ins. He claims that rake considerations did not come into play at all when making this decision. Further, Johnson emphasized, although this will likely increase the rake numbers, it will also increase the costs connected to distributing more money.
My take on the matter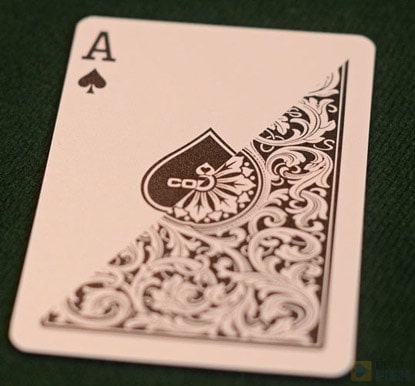 Since I've never had a chance to play in an EPT event, my perspective may not be spot on. On the other hand, as a someone who's been playing poker for years now, both live and online, it feels like a good idea.
While there are undoubtedly a lot of hardcore pros in EPT events, there are also a lot of recreational players or guys like me, who are neither here nor there. If I decided to go to Barcelona or Prague to play in a few EPT events, I'd certainly appreciate getting at least something back. It would let me play more, and that's the whole reason I am there in the first place.
As for the pros:
It is understandable they want the payouts to be top heavy. Their edge over the field does come primarily from making more final tables and more top-three finishes than the rest of us mortals.
But the thing is: numbers attract numbers.
If recreational players were to stop flocking to EPT stops, the tour would lose significantly on its appeal and pros are the one who would be affected the most. Prize pools would decrease, guarantees would go down, and their ROIs would take a hit.
It's all about balancing
While the argument about more rake going towards PokerStars is a valid one (and hardly the one the company failed to consider), I believe that paying more players across EPT events is a good thing in the long run.
There may be impact on ROIs of the best players in the short term, but this should all even out by higher participation numbers in all EPT events.
Finally, although poker is a source for income for many, it is also entertainment for many more – and there's got to be a balance between the two. Weighing too much on the either side is not good for the industry as a whole and I am of the opinion that this move is geared more towards evening out both sides of the scale.