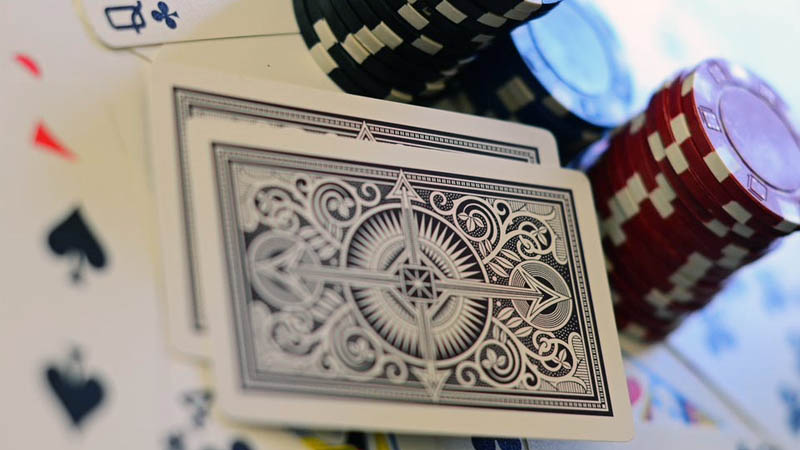 For the first time in almost a year, indoor smoking is permitted at casinos across Pennsylvania again. Today, the Pennsylvania Gaming Control Board gave gambling venues in the state the go-ahead for lifting their smoking bans.
Smoking Laws in Pennsylvania
In Pennsylvania, state laws dictate that smoking is banned in most public places. Casinos are the main exception, along with some drinking establishments.
As part of the Clean Air Act in Pennsylvania, and patrons are permitted to smoke in areas making up 50% of the casino floor. They must have appropriate signage throughout the venue
In 2020, smoking was banned, in line with COVID-19 safety guidelines. New Jersey and Michigan also normally permit smoking at gambling venues, but also banned it due to the coronavirus pandemic.
Now that the PGCB has informed casinos that they can allow smoking again, venues are under no obligation to permit smoking. Some operators are anticipating that many visitors may prefer a non-smoking environment, so they may review their rules.
Groups Fought the Lifting of the Ban
At the start of summer 2021, Pennsylvania casinos prepared to lift their social distancing measures and American Non-Smokers' Rights Foundation tried to stop gaming operators from permitting smoking once again.
"In 2021, everyone knows that smoking indoors is a bad idea. It's time for casinos to catch up with the rest of society. COVID has changed everything and guests want to enjoy the entertainment experience offered by the casino more than ever in a non-smoking environment" – Cynthia Hallett, President of the ANR Foundation.
The campaign gained plenty of support from non-smokers across the state. However, their efforts were unsuccessful, as state lawmakers have decided to lift the smoking ban along with social distancing measures.
In Which States is Smoking Permitted in Casinos?
Across America, you might be surprised to find out that not every state has a blanket ban on smoking at casinos. These are the states that are 100% smoke-free in their gaming venues:
Washington
Oregon
California
Arizona
Colorado
Illinois
Florida
New York
North Dakota
South Dakota
Ohio
Connecticut
Montana
Wisconsin
Vermont
Maine
Maryland
Delaware
In a few states, smoking is permitted across just about all gambling venues. These are:
North Carolina
Wyoming
Virginia
South Carolina
Missouri
Kansas
Nevada
All-in-all, there are about 1000 smoke-free casinos in the country – and, the ANR Foundation wants to multiply that number.  Breathe Easy is a project from the ANR that aims to ban smoking bans at all gambling venues across America.
In states where smoking was banned at casinos due to COVID-19, patrons have had almost a year to get used to smoke-free environments. So, there is a chance that they may prefer it and casinos in states like Pennsylvania and New Jersey will want to re-introduce their bans.