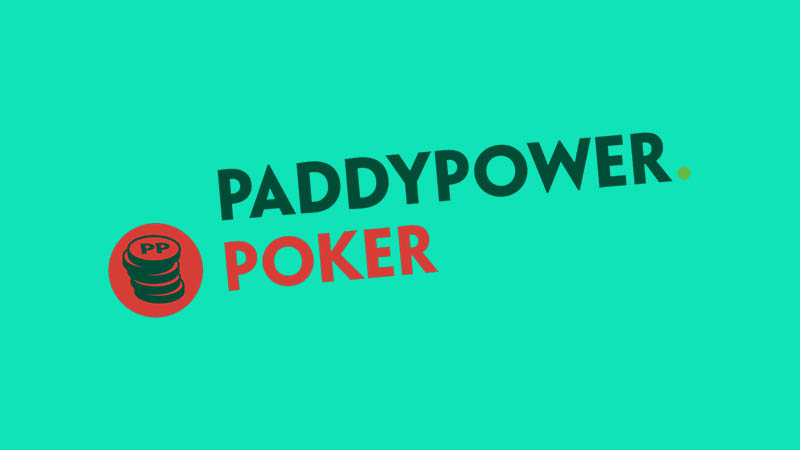 Paddy Power is the latest online poker site to launch assemble its own Twitch team. With three popular names in the online poker world, the new PP Poker Twitch Team aims to attract a new generation of online poker fans.
Meet The Team
The first three members of the PP Poker Twitch Team come from across the United Kingdom. In the online poker world, they are fairly recognizable names – but, if you haven't heard of them yet, you're sure to be seeing plenty of more them now that they're backed by one of the biggest names in online gaming.
Conor O'Driscoll
Conor O'Driscoll, also known as "ccoonnoorr" in the online poker world is a player from Limerick. He is likely the best known of the three players, and has amassed nearly $1 million in online poker winnings during his time.
One of his most recent achievements was winning the World Poker Tour WPT Max Mini Championship. He earned himself a grand prize of $121,980 and also put his name on the map among the wider poker community.
Mark Bennett
Mark Bennett is a poker player from Swansea, Wales, who goes by the name of MBen10 online. He is already a well-established poker streamer with nearly 2000 followers on Twitch.
Tom Parsons
Hailing from Belfast, Northern Ireland is Tom Parsons – who is known by "PredPoker" online. He is quite a new name in the world of poker, with his career really taking off in 2019 when he won a Platinum Pass at Lex Live 2.
He's got a great following on Twitch, so far, too. With over 3,200 followers, he streams low stakes poker games often.
Getting Involved With The PP Poker Twitch Team
You can watch the new trio of Paddy Poker Twitch ambassadors on their own streaming channels throughout the week. Their Twitch IDs are:
Tom Parsons: Pred Poker
Mark Bennett: MBen10_
Conor O'Driscoll: ccoonnoorrr
All three players will also compete in the Paddy Power Home Game tournament every Tuesday at 8PM BST. The tournament costs just €5 to enter and there is no rake, so players in the United Kingdom can rub shoulders with three of the hottest new poker streamers out there.
'In Good Company
Paddy Power has joined a growing group of online poker sites with Twitch teams, which includes PokerStars and GGPoker. On these teams, you'll find big names like Richard "GingePoker" Sheils, Lukas "Robin Poker" Robinson, Lex Veldhuis and Mason "pyeface" Pye.
Poker is one of the most popular games on Twitch, attracting viewers who want an insider look at what it's like to grind cash games and play in big online tournaments. It certainly makes sense online poker sites to get involved in the market, promoting themselves as modern brands that keep up with gaming trends while allowing poker fans to interact with well-known players.
We're certainly going to be seeing more sites hopping on board with this trend. In fact, Intertops recently put out a call for poker streamers to join its new team.
We're very excited to see where the PP Poker Twitch Team goes from here. There are plenty of great opportunities out there for an online poker brand to host some really fun events, especially with a roster of popular Twitch streamers along for the ride.