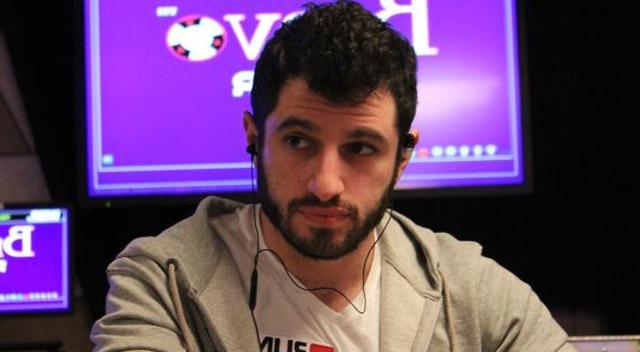 For a long time, online poker community has been advocating for a group of high stakes pros to come together and start an online poker room whose management would actually understand the poker economy and focus on a player.
Phil Galfond's latest announcement could appeal to these voices.
Namely, well known and highly respected high stakes wizard has announced that he will be launching a real money poker site where the emphasis will be primarily on the player and everything else will come second.
What Phil Galfond stands for?
Phil Galfond is definitely one of the most respected and valued characters in the poker community and not only because of his amazing game skills. Despite of being involved with poker for years now, there hasn't been a single scandal with Phil on the wrong side.
Simply put, he is a pretty honest and straightforward guy. But, he also knows poker inside out.
That's why the announcement he made via his training site RunItOnce was met with an overwhelming approval from players and fans alike. As far as we can say, Galfond is the man of his word and keeps his promises. But this time, it's really a big one.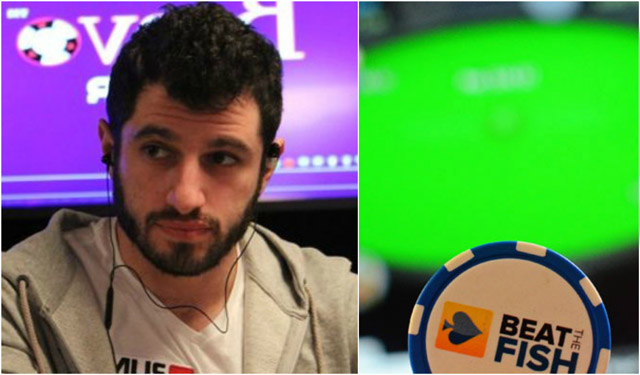 A fair, honest, and transparent poker room
In the post announcing his intentions, Phil Galfond explained that an ideal poker room should appreciate all types of poker players, from recreationals to semi-pros and hardcore professionals. All these groups bring something important to the table and should be respected for it.
Further, explains Galfond, although a site cannot cater to every single request or a wish from a player, it does need to balance between good business decisions and requests from the public. Transparency and accountability need to be at the core of an online poker site.
Phil Galfond on revisiting the dreams
A special point that Galfond made in his announcement is the one concerning the poker dream. A poker site that he envisions needs to understand the poker dream. It shouldn't prioritize players who strive to make living playing poker over the rest…
But, they should understand…
Players and the site shouldn't be mutually exclusive. Galfond seems honest in his belief that there is a way to run a poker site the way that benefits both parties. Knowing his methodical approach to all things, there is no doubt that he put a lot of thought into this.
So, there probably is a way.
What to expect from Galfond's new site?
Galfond concluded his article with I'll give it my best shot. This makes it clear that he is ready to put forward his money and his best efforts to make his idea work.
He added a few more points in the comments section, one of them being that the site will not be available to US players. Sad news, for sure, but hardly a surprising one given the current legal situation.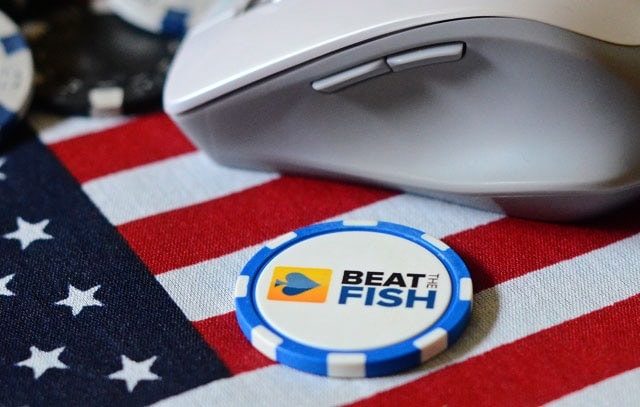 Although we've seen a number of similar attempts, this is the first time the community got really excited about the prospect. Because Phil Galfond is one guy who can make it happen. Backed with money, years of poker experience, and indisputable intellect, he could actually make the poker dream come true.
We could actually live to see a poker site made by players and run by the players.
It seems like a good moment to call that one time.