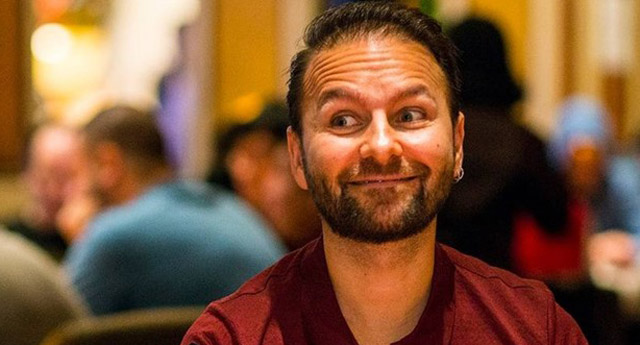 A few days ago, Daniel Negreanu posted somewhat controversial blog entry claiming that playing poker for a living has never been easier than in the very period we live in.
At the time when there are so many people claiming that "poker is dead" and that earning any money at the tables has become a real challenge, this post created a lot of fuss in the community.
Arguing whether games have become a lot tougher than during 90's and early 2000's would be a mute point. Anyone who has played more than a few hands of poker, whether live or online, knows all too well that sitting down and printing money is no longer an option. So where is 'Kid Poker' coming from?
What was it like to play poker for a living before?
In his blog entry, Negreanu explains that although games were much softer during 90's there were numerous other obstacles for anyone who wanted to play professionally. In order to play poker for a living during that time, you had to primarily live in a place where games were offered regularly.
To us today this may not seem as a realistic obstacle, but the face of poker has changed so much during the past two and a half decades. Sure enough, today there is a poker room or a casino spreading poker games in almost every city on the planet, but this wasn't the case before, especially in Europe. On top of that, the Internet poker was non-existent.
Learning the ropes
We are accustomed to having all these great learning resources available. There are poker forums, Skype groups, free (or very cheap) poker strategy videos, easily available e-books (like the one we have here at Beat The Fish) and much more.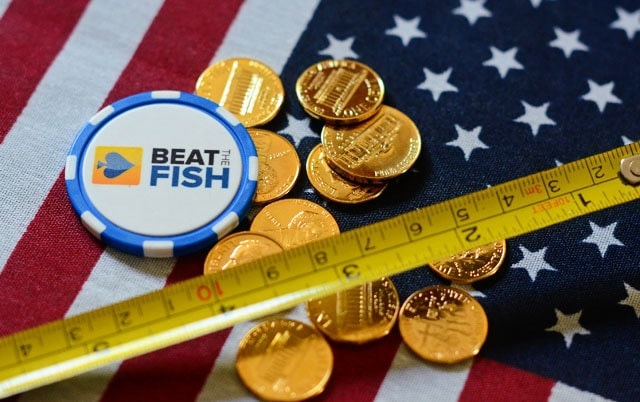 Back in the day, learning how to play right was much more difficult. Before Doyle Brunson's Super System, as 'Kid Poker' emphasizes, there was really nothing one could use to effectively learn the game. You had to sit down and play, and learn from your own mistakes. That meant that you had to put your own money on the line if you wanted to have even the remotest chance of actually becoming good.
Nowadays, claims Negreanu, one could become pretty good without even playing a single hand on his own. He or she could read about strategy, watch pros play, and read around forums to gather a wealth of information prior to getting their feet wet.
Play poker for a living today
In a sense, it is much harder to play poker for a living today. The games are tough, or at least most of them are. However, the beautiful thing about the modern poker era is that you actually have plenty of options when deciding where to play and even choosing your game format.
Sure enough, playing the basic tight-aggressive strategy may no longer cut it but on the other hand there are so many resources available to take your game to the next level. Those willing to put hours at the tables and away from them certainly don't lack the means to become better.
The growth of the Internet poker has made it possible to overcome the variance quickly and build your bankroll from a very small deposit. There are so many stories of people who started with a couple of hundred dollars and turned it into a small fortune. Back in 90's, the game selection was limited and you were confined to live games where the average buy-in was much higher and the number of hands one could put in per hour was five or even ten times lower.
Does 'Kid Poker' have a point?
As expected, Negreanu's post was met with a lot of mixed opinions. While some understood where the Canadian was coming from, others were adamant that the entire idea behind the post was ludicrous.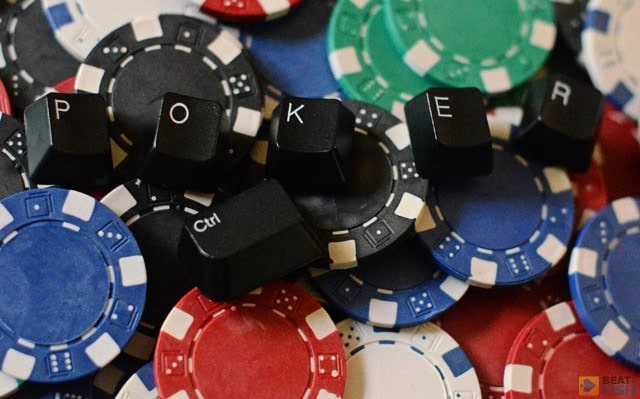 I think that there are some very valid points inside the blog. For example, if I were 18 back in 1990's, living where I live, playing poker for a living would be absolutely impossible for me.
A few games that existed back then were underground games frequented by some of the most dangerous and shady characters in the country. Even if you could somehow get a seat in their "no limits whatsoever, five card draw" game, the odds are you wouldn't last long. Those games had nothing to do with poker.
It was right about the time that I've become of age that poker started to gain momentum here (speaking about the live scene, of course) and online games were just a click away. Although I've never become a full time professional, I did play poker for a living for a few years. I was never near the top of the field, but the bills got paid and there was food on the table.
The point is, you need to read this article from the author's perspective. In many aspects, playing poker for a living has become much easier. The games are much more available, the learning curve is far less steep, and you don't have to have a big bankroll or relocate (in most cases) to give it a shot.
The games are harder to beat for sure, but at least you have 24/7 access to them from the comfort of your home, which is far more than any of the early 90's pros had.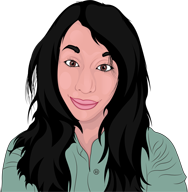 Bethany has been working in online gambling for over 13 years. She got her start in the industry as her first job after graduating from the Professional Writing Program at York University. Having written for many online gaming publications and worked with top casino operators, she has unique insight into the gambling market. Bethany maintains a personal interest in iGaming as she continues to play poker online as a hobby.