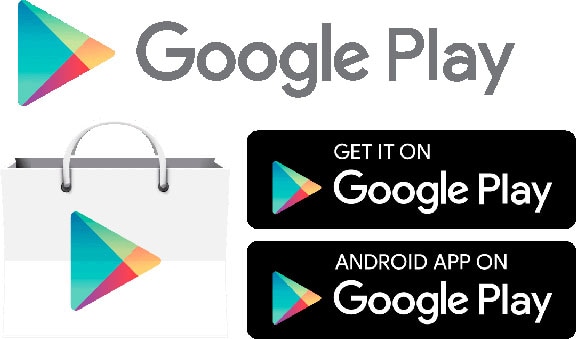 Google Play store has had a very strict policy when it comes to any real money gambling apps for a long time. However, a couple of months back, the owner of the most popular operating system for handheld devices finally decided to revise their approach.
Few countries were allowed to add real money gambling and poker apps to Google Play as an experiment, and these are the UK, Ireland, and France. Things were slow to start with, but over the last week or so, we've seen a number of poker apps finally becoming available for download to residents of these countries.
Leading poker apps featured in Google Play
The first poker app that was featured in Google Play store was Winamax. The French operator decided to lead the way and seize the opportunity as soon as possible, making their app available for download back in August.
Others were a bit more cautious, for whatever reasons, or they simply weren't rushing to deal with all the procedures that are still very strict. However, the leading poker apps have now appeared in the store for players from Ireland, France, and the UK.
What apps are there?
As is often the case, PokerStars was among the first ones to add their app to the store. The company has made both the poker app and the casino app available for download for the customers in eligible countries.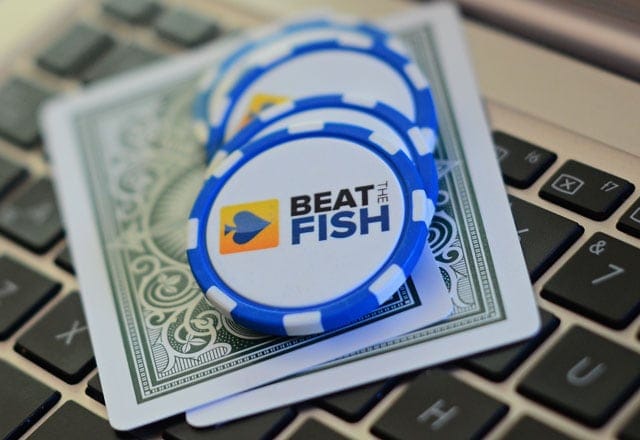 Other poker apps also available are 888poker and Party Poker. The rest will surely follow shortly.
Good news for online poker?
The fact that Google finally decided to cave in and allow casino and poker apps to be featured in their stores is certainly an important development. With so many players playing from their mobile devices these days, this will significantly increase the visibility for the listed operators.
Of course, only a few countries are a part of this exception so far, and we hope the company will soon apply their policy changes to the rest of the world, giving a quick and easy access to numerous poker apps for the players around the globe.
Making things easier for players
One problem many poker rooms are facing right now is the fact their poker apps aren't that easy to find, download, and install for Android users. They have to find them on a room's main site, download them from an external link, and then install them after skipping the system warning.
Although all the apps by reputable rooms are perfectly safe, many of those who don't know too much about online poker and who they can trust can be taken aback by these warnings and decided to skip the installation after all.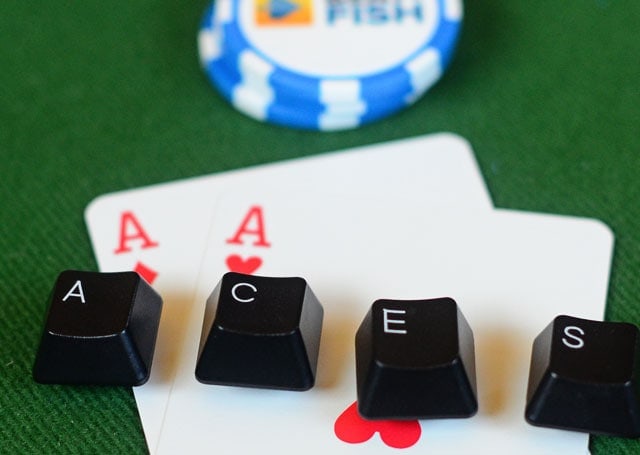 Additionally, the listed poker apps will now have much better visibility, becoming available directly in the store, meaning that they could peak the interest of many who aren't involved with online poker at the moment, bringing in some fresh blood.
All in all, having these apps in Google Play Store will definitely help online poker and we hope the company will soon expand its "experiment" to other countries as well.