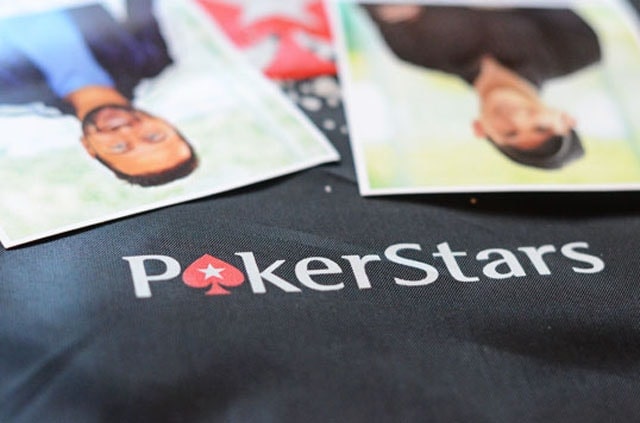 PokerStars and its players have been known for numerous charitable efforts to help victims of different natural disasters across the globe.  In the past, the room would usually set up mockup tournaments on different levels, allowing people to buy in and donate the money that way. It is also customary for PokerStars to match all the funds gathered via these means, thus further proving their dedication to charitable causes.
Poker players helping Ecuador
The most recent big natural disaster hit the country of Ecuador. A devastating earthquake of 7.8 magnitude hit this South American country on April 16, leaving a number of people killed, injured, and homeless. According to President Rafael Correa, the number of confirmed fatalities has increased to 646 so far, while more than 12,000 people across country sought medical attention.
Twenty seven countries have sent rescue teams to help find and save the surviving earthquake victims. This national tragedy had devastating effects on the country's housing and economy as well, with costs of rebuilding being estimated at almost $3 billion.
PokerStars players who want to get involved and help the people of Ecuador during this time of crisis can do so directly through the poker client. PokerStars has teamed up with the CARE (Cooperative for Assistance and Relief Everywhere) to facilitate the donation process for those wanting to participate.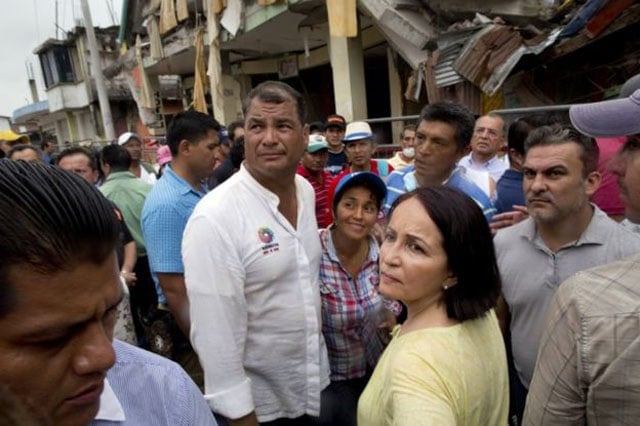 For the price of 2,000 Stars Coins, you can "purchase" a donation in the amount of $20. This should be enough to provide two families with clean water. It may not seem like a lot, but during times like this, any help is invaluable.
The UK Government (UK Aid Match) will match the entire sum raised by the CARE, which means that every single donation will go a bit further.
You can also donate directly, via the CARE pages.
Poker players known to support charitable causes
This is not the first (and, safe to say, not the last) time that poker players are offering their assistance in the time of crisis. Last year, in the aftermath of devastating earthquakes which hit Nepal, the players donated more than quarter of a million. PokerStars matched this amount, so the total sum exceeding $500,000 went to those affected by the disasters.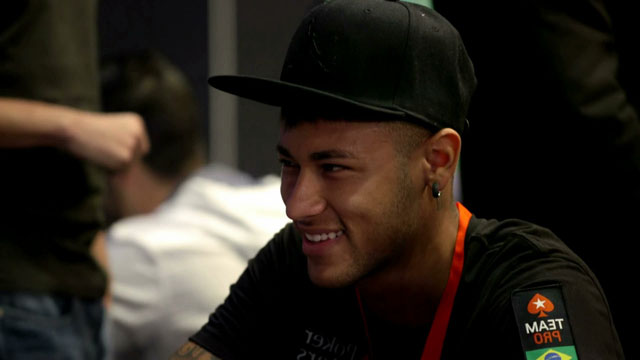 Poker players helping people in need is not a novelty. Over the years, a number of charity initiatives has been either started or heavily supported by the players. Some of the more notable ones include The Big One for One Drop initiative and the assistance program for the underprivileged in Brazil, started by Neymar Jr.
As a forerunner in the industry, PokerStars has been involved in many of these initiatives, both by donating funds and by facilitating donation procedures for everyone willing to help.