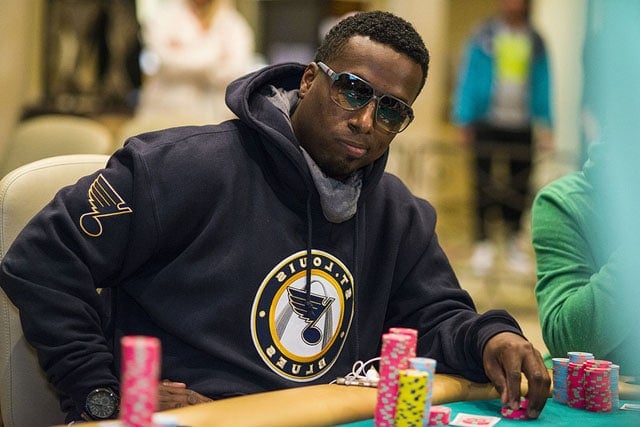 One Maurice Hawkins made the WSOP Circuit history a few day back after taking down the WSOPc Cherokee Main Event, becoming the first ever player in the history of the Circuit to make back-to-back wins in the main events.
Hawkins coming on the wings of WSOP Circuit Main Event at Council Bluffs
Couple of weeks ago, Maurice Hawkins claimed his sixth WSOP gold ring, after outmaneuvering the field of 321 players at the Horseshoe Council Bluffs. In addition to the ring, Hawkins also took home $113,000 for his efforts, bringing his lifetime tournament winnings close to $2,000,000.
Although this was a great accomplishment in its own right, Hawkins was not ready to call quits just yet.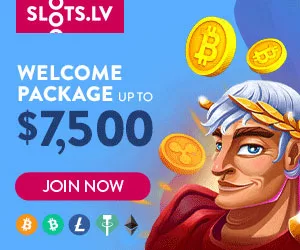 In fact, he was clearly on the heater, as he won a side event at the same WSOPc stop just couple of days before his triumph in the Main. The only thing that no one could predict was how long the heater would last.
Cherokee WSOP Circuit Main Event victory
The Cherokee Main gathered a huge field of 1,008 runners. Even with all the run-good in the world, no one could really say with confidence they were going to win. So much variance, so many flips to win, and so many coolers to dodge were awaiting the eventual winner.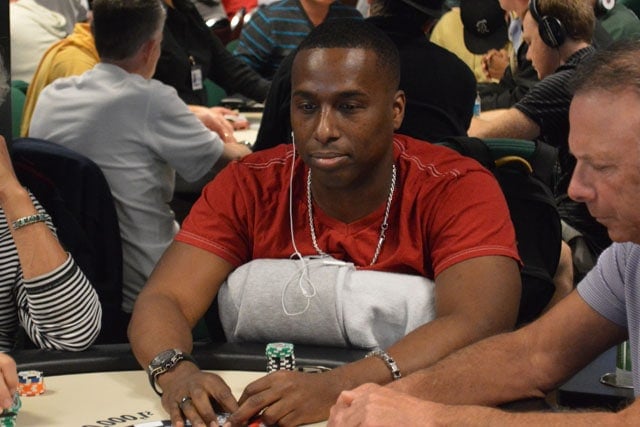 However, for Hawkins it was simply a destiny, despite the fact that he spent a better part of the tournament nursing a short stack. Somehow he managed to get to the unofficial final table of ten, eighth in chips at that time and facing a serious uphill battle.
After the first player had hit the rail, things started to change for Maurice, who, by that time, had only nine big blinds in front of him. It all started when he found pocket Kings against pocket Queens of Chip Ervin. Ervin could not find the way out of the cooler and Hawkins doubled up. From that point on, he would prove unstoppable.
By the time the tournament reached the three-handed stage, he was holding about 75% chips in play. Although it is not unusual for the fortunes to turn against the chip leader, it was not the case this time around. Although the second place finisher Leif Force gathered some ammo by eliminating Ervin, he did not last long in the final confrontation.
It was so nice I had to do it TWICE. Back to back CIRCUIT MAIN TITLES for The HAWK! https://t.co/jDPhCPfKaO pic.twitter.com/HqGDzMV5sd

— Maurice Hawkins (@mauricehawkins) April 26, 2016
Hawkins emerged victorious, banking the biggest cash of his career in the amount of $279,722. With that, his Hendon Mob results have climbed over $2.2 million. More than $400,000 of these earnings came in April alone!
Making history
Maurice Hawkins did not only claim his seventh gold ring with this win, but he also made history as the first player to win back-to-back WSOP Circuit Main Event. No other player since the first WSOPc event in 2005 can boast this achievement.
What makes this feat even more impressive is the fact that many big names, like Daniel Negreanu, have taken part in numerous WSOPc events since its inception. Just recently, Antonio Esfandiari claimed the gold ring of his own. Despite their efforts and results, however, it was Hawkins who seized the first back-to-back title.
Call it good run, good luck, or whatever else, but congratulations are certainly in order!