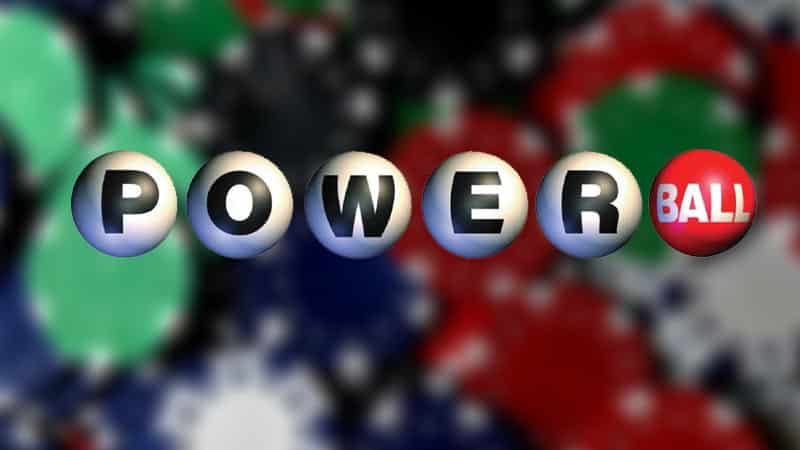 The Powerball lottery draw has garnered plenty of attention these past few weeks, as it has hit record heights. When the drawing took place earlier today, it was worth a whopping $1.9 billion – eclipsing its record-breaking win in 2016 which saw three winners split a $1.5 billion jackpot.
With a plan to beat the system, poker pro Shaun Deeb decided to organize a pool in order to purchase every combination of numbers. Participants bought for thousands of dollars – and, while they didn't win the jackpot, the plan was still a very clever one.
Shaun Deeb's Powerball Pool
It all started on November 3rd, when Shaun Deeb tweeted in what seemed to be jest about buying nearly 300 million tickets to cover every potential combination of numbers possible for winning the jackpot.
Whose organizing the 292mil to buy every combo of powerball I want in

— shaun deeb (@shaundeeb) November 3, 2022
The Tweet gained a lot of attention, and he eventually posted an update about organizing the pool himself. Charging $525, he permitted anyone who wanted to take part to send him the fee online in order to vie for a share of the Powerball pool.
By Monday, he had amassed $90,000 from various participants from across the United States. In total, they purchased 45,000 tickets. It wasn't quite enough to buy a ticket for every possible combination of numbers, but it was a pretty impressive effort.
It was quite an elaborate operation, as thousands of tickets were purchased on the day of the Powerball Draw. According to Joshua Arieh, who participated in the pool, $12,000 worth of tickets were printed every hour.
Pool is closed 90k total being spent 45k tickets time for win the 800 player pool main event will post the finalized list make sure you're on there if you sent we doubled checked but could be a mistake https://t.co/mcx59LKf3L

— shaun deeb (@shaundeeb) November 7, 2022
The Odds of Winning The Powerball Jackpot
Powerball is the biggest lottery in the United States, having paid out two prizes worth over a billion dollars in recent history. Aside from today's win, another billion-dollar prize was won in 2016, when one lucky ticket holder landed a $1.5b payday.
In order to win the jackpot, you must match 5 numbers from 1 to 69, as well as one number from 1 to 26. The odds of doing this are 1 in 292,201,228 and, since each ticket costs $2, Deeb's pool would have needed to purchase nearly $6 million in tickets.
Since there was a minimum buy-in of $550, over 1 million participants in the pool were necessary to cover every possible combination of numbers.
Did The Pool Pay Off?
After a short delay, the Powerball numbers were drawn. Unfortunately, the pool was unsuccessful, as the Powerball jackpot was won in California – not New York, where Deeb would have purchased the tickets.
Still, there is a chance that his pool could have won one of the smaller prizes. A $2 million prize was won in Florida and several other $1 million tickets were sold across America. So, we'll be keeping our eyes peeled for updates.
We wonder if Will Deeb and his associates will try again the next time the jackpot reaches record-breaking heights. Even though the pool didn't win the jackpot this time around, Deeb might be able to attract an even larger group of participants to actually come close to purchasing enough tickets for that special 1 in 292.2 million chance of winning billions.