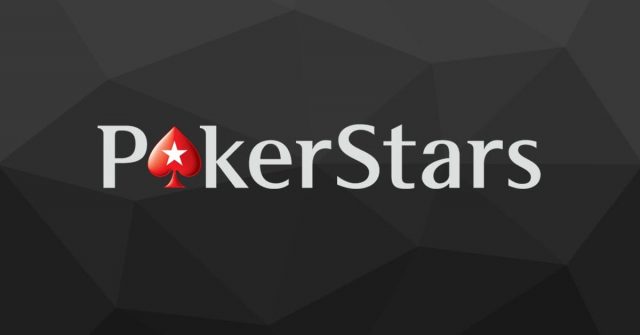 PokerStars has been one of the biggest proponents in the United States when it comes to the legalization of online gambling and has led the way by investing millions in lobbying and campaigning for the ban on online poker to be lifted.
PokerStars expressed interest earlier this year of venturing into India and setting up operations in a market that is estimated to generate between $40 to $80 million in revenue each year.
Why Is Poker Banned In India?
India looks at poker as a game of chance and has categorized it as gambling, which is banned in most parts of the country.
However, over the last couple of years, the Indian Poker Association (IPA) has campaigned hard to change the image of poker in the country. They've lobbied in different states to get legislators to view poker as a game of skill and make it legal.
During the last couple of years, a number of poker leagues have entered the Indian market. Their primary goal is to sportify the image of poker and educate both regulators and governments that poker is a mind game similar to chess, which is played all over India.
The IPA has had a reasonable success with its efforts, as states such as Karnataka and West Bengal have lifted the ban on poker. Those results have encouraged domestic poker operators to launch operations in India and remain hopeful that poker will soon be made legal all across India.
Poker Leagues Push To Lift Poker Ban
India has seen a number of poker leagues launch operations in the last 24 months. The Global Poker League (GPL) which belongs to Mediarex Sports Entertainment was the first company to come up with the idea of a poker league.
The GPL confirmed earlier this year that it will host its first ever GPL India edition in 2017 with the objective of promoting poker throughout India and allowing poker players all across the country an opportunity to compete in a high profile event.
Match IPL and Poker Sports League (PSL) are two of the other poker leagues that have also launched in India and the PSL just completed a very successful season. PSL owners were impressed with Season 1 and have confirmed that they will proceed with Season 2 in 2018 and will also broadcast Season 2 on television.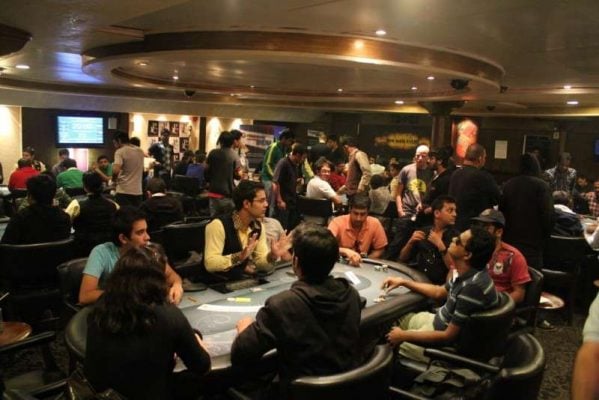 The main objective of these poker leagues is to continue to campaign for poker to be made legal in India and work together to educate legislators and spread poker in the land of 1.3 billion people.
Why has PokerStars been absent in India so far?
PokerStars has a reputation for dominating most markets that it enters into and is reported to control more than 60 percent of the global online poker market. PokerStars has the financial backing and global branding to launch in India and immediately become the number one player in the market.
Stars Group CEO Rafi Ashkenazi said in June 2017 "India is quite an exciting market. It's a booming country and we want to be there and we want to be there in time and make sure that we are as usual the market leader when it comes to poker."
This begs the question as to why is PokerStars relatively silent when it comes to campaigning in India for the poker ban to be lifted. The obvious answer is that PokerStars is content right now for domestic operators to put in the money and the effort to campaign to get poker legalized in India.
Since progress is being made with every passing month, PokerStars can afford to sit back at the moment and swoop in when poker is made legal in more states.