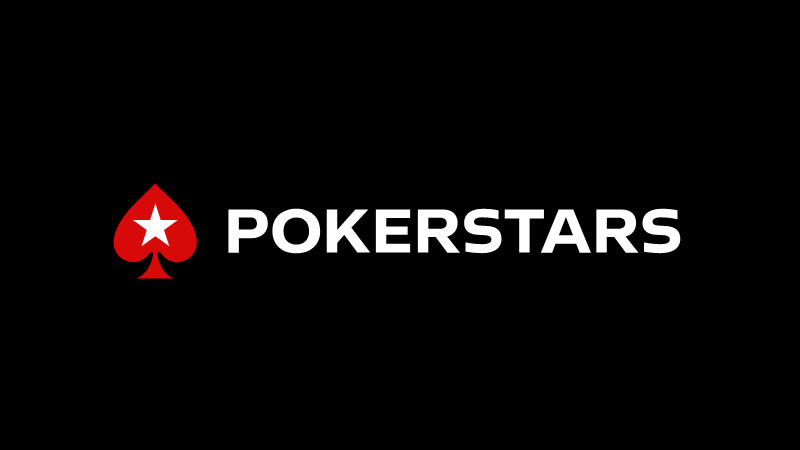 It's been three days since PokerStars and other Stars Group sites have gone down in New Jersey, Pennsylvania and Michigan. Players are beginning to worry, but the brand assures them that the "unscheduled maintenance" is not a privacy concern.
Which Stars Group Sites Are Down?
It's not just PokerStars in New Jersey, Pennsylvania and Michigan that are down; other sites that are owned by the Stars Group have also experienced an outage this weekend. So, if you're a player at FoxBet or Stars Casino, then you'll also be struggling to get online.
🚨 MI/NU/PA players 🚨

Due to unscheduled maintenance, all MTT's have been cancelled until Monday at 10am EST.
Our apologies for the inconvenience and thanks for your patience. pic.twitter.com/yfHuI5sjYR

— PokerStarsUSA (@PokerStarsUSA) February 4, 2022
Why Has PokerStars Gone Down?
Little information has been revealed as to why PokerStars MI, PokerStars PA and PokerStars NJ have been down for so long. It's quite an unusual occurrence, so it's understandable that players are worried.
The site has reassured players that it is "just a technical issue" and it is not a privacy concern. So, a data breach is unlikely to be the reason why PokerStars has experienced an outage in several states.
When Will PokerStars' US Sites Return?
The last time we heard from PokerStars USA, the brand stated that MTTS would resume at 10AM EST. However, PokerStars MI, PokerStars NJ and PokerStars PA have yet to return.
This is the second time is recent history that we've seen such a long outage at an online poker site, as Bovada and Ignition Poker went down for two days in December 2021. However, the sites did a much better job of keeping players updated on the progress of the situation.
The brands tweeted several times a day to let players know how soon they would be back up, while also assuring them that their funds are safe and compensation would be offered. Unfortunately, PokerStars has been pretty quiet.
So, if you want updates on the situation, PokerStars' Twitter isn't the best place to find them. Sites like DownDetector are updated regularly – but, there are also many other US-facing online poker sites you can try in the meantime.