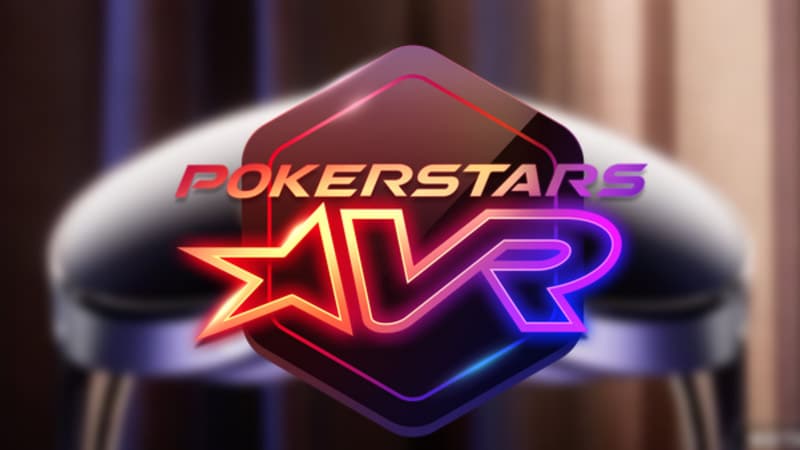 PokerStars VR has announced its release on the Meta Quest Pro platform on October 25, 2022. With a wide range of new features and enhancements, the new version of the software will provide Quest Pro players with an even more immersive online gaming experience.
What Is the Meta Quest Pro?
Yesterday, Oculus revealed its latest piece of virtual reality hardware – the Meta Quest Pro. Representing a tremendous leap forward for VR technology, this headset comes loaded with a huge range of new features.
In addition to high-res sensors and impressive new LCD displays, these headsets will also come with eye tracking and Natural Facial Expression technology. It will have 37% more pixels per inch than the Meta Quest 2, which will improve all visuals, as well as a slim design that allows for more comfortable gaming.
The new Meta Quest Pro will hit shelves on October 25.
Updates to PokerStars VR on the Quest Pro
To mark this landmark occassion, PokerStars VR is introducing several innovative and exciting new updates for players using the Quest Pro. One of the most impressive developments is the use of 'passthrough windows', which will allow players to bring items and locations from the physical world into the virtual world of PokerStars VR.
Eye-tracking and face-tracking software will also be introduced. So, players avatars will be able to react just like they would in real-life. This opens up a whole new dimenstion for being able to read players while playing poker online.
On top of all this, advanced haptics with improved controls will be added to the game. The overall goal is to provide a richer experience for PokerStars VR players on the Quest Pro, and all of these improvements will go a long way to ensuring that this is the case.
"We're extremely proud to be part of the launch of Meta's Quest Pro, which is a transformation in virtual and mixed reality. Our goal with PokerStars VR is to push the potential of new technologies as far as we can to create a fun and authentic social casino game that really is limitless" – says James O'Reilly, Director of VR and Innovation at PokerStars.
PokerStars VR Goes from Strength to Strength
PokerStars VR was originally launched in 2018, as a free-play social casino game. For the past four years, the platform has provided players with the opportunity to take part in poker cash games and tournaments while being immersed in a digital world via virtual reality technology. Over the years, the platform expanded to offer virtual reality roulette, blackjack and slots.
In the gaming market, virtual reality has grown tremendously in the past few years. The technology has made huge strides, and more players than ever are purchasing VR headsets to be able to experience it.
However, the poker world has been slow on the uptake. PokerStars is really the only brand out there right now working with virtual reality technology, and it has been met with a hugely positive response from players. In fact, PokerStars VR on Steam has a rating of 9/10 from nearly 2,500 players.
This latest update is sure to set PokerStars VR even further ahead in the online gaming realm. It's a very exciting step, and we can't wait to see what's next from the brand.