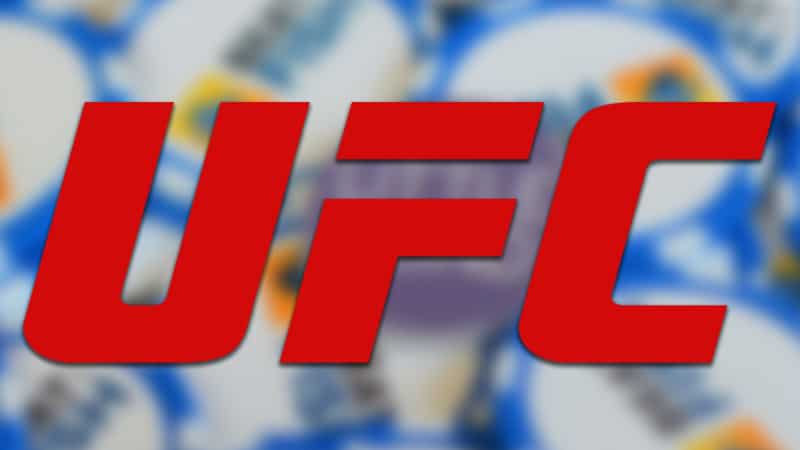 Just about every sports league around the world has rules prohibiting participants from betting on events within the league, with UFC being one of the only exceptions – until now. Today, UFC announced its plans to introduce a ban on wagering among fighters as part of the league's athlete code of conduct.
Details about the UFC Betting Ban on Fighters
As reported by ESPN, UFC Chief Business Officer Hunter Campbell, issued a memo to fighters and their teams detailing the rules of the ban. The decision was made to impose the prohibition of wagering on fights by athletes and their associates due to the guidance from state gambling regulators, calling it a natural evolution.
In the memo, Campbell also made sure to address the issue of gambling sponsorships.  He stated that the ban on wagering among fighters will not affect their ability to be sponsored by gambling brands.
"As the sport has grown over time, the overwhelming majority of states that regulate sports gambling have some prohibitions on inside betting activity. This was something the UFC set forth in response from governmental agencies, aware we are also subject to governmental regulation as we're licensed promoters in virtually every state" – says Campbell.
This ban will not only apply to fighters, their teammates and their coaches. Their friends and family members will no longer be able to wager on matches.
Betting Activity Among UFC Fighters
Among the community of UFC fans, there is speculation that former MMA fighter James Krause is the reason for this ban – although the organization has not commented one way or another. Several months ago, Krause stated that he makes a fair bit of money betting on UFC fights and offering tips.
UFC just issued this memo to fighters and managers regarding a change in their athlete conduct policy:

UFC fighters are now prohibited from gambling on any UFC fight, regardless of if they are involved or not. They can still be sponsored just not allowed to bet at all. pic.twitter.com/6zhuIITxmx

— Ariel Helwani (@arielhelwani) October 17, 2022
It is an interesting conflict of interest, as Krause if also a UFC coach. In other leagues, this activity would have already been illegal, but it is only now that Krause could face penalties for betting on UFC fights in light of the new ban. So, if he wants to continue to make a living from wagering on the sport, he will have to take a break from coaching.
Other fighters, like Justin Jaynes, have also spoken openly about betting on themselves. In fact, you might remember that Conor McGregor tried to wager $3 million on himself back in 2015.
Split Opinions Among Spectators
UFC's decision to ban betting among fighters has been pretty controversial since it was announced. As is the case with any big change to a sports organization, opinion is divided.
In some camps, UFC fans wonder why there wasn't already a ban on fighters wagering on UFC matches. Since every other sport league across America takes serious action against insider betting, it seems like a pretty big oversight that there was never an explicit rule against it in the UFC.
Others, however, believe that fighters should be able to increase their revenue by betting on themselves. In 2021, the average UFC fighter made $160,000 – which pales in comparison to the average salary of NFL players ($2.7 million) and NBA players  ($7.3 million) – so, many sports fans believe that fighters are well within their right to take a punt on themselves to potentially multiply their paychecks.
What do you think about the UFC's new betting ban for fighters and their teams?