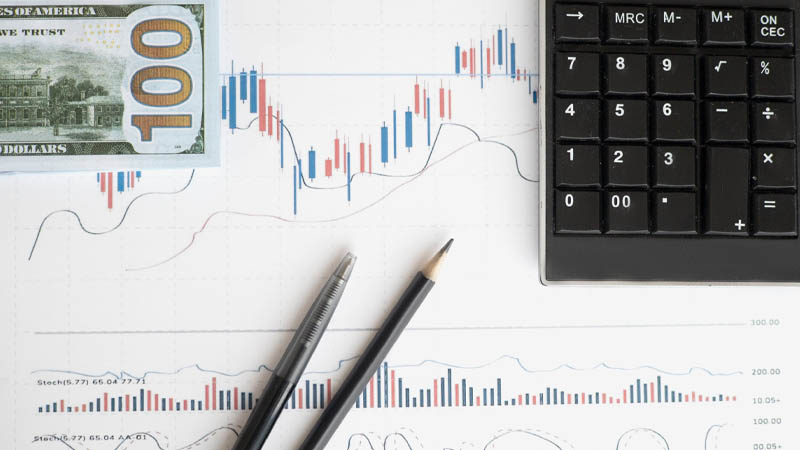 Rush Street Gaming has announced a wage increase for all non-tipped employees at all Rivers Casinos in Pittsburgh and Philadelphia. This will make a big difference for hundreds of employees as there are 400 non-tipped positions at Rivers Pittsburgh and 200 at Rivers Philadelphia.
The increase in the minimum wage of $15/hr will not apply to tipped workers. According to Rush Street, full-time dealers earn at least $55,000 in their first year when tips are considered.
An Incentive for Job Seekers
Rush Street will be hiring new workers, as COVID-19 restrictions are lifted and there will be a need for more staff to deal with increased patrons. The current federal minimum wager is $7.25, which means the new Rush Street wage is almost double what other employers are currently offering.
The increased minimum wage will certainly make jobs with Rush Street Gaming much more attractive for job seekers. This is sure to help the brand bring in more applicants for the Dealer School Job Fair that will be held on June 24th at Rivers Casino Des Plaines.
"We believe that paying a living wage is more than a recruitment strategy—it's the right thing to do. Our Team Members are committed to our success each and every day. This is just another way we return that commitment." – Greg Carlin, CEO of  Rush Street Gaming. 
More Benefits on the Way
On top of the wage increase, Rush Gaming is in the process of creating a competitive benefits package for part-time and full-time workers. This will include healthcare, life and disability insurance, tuition reimbursement and more.
Including all of this, the hourly wage will end up being worth $25/hour.
The casino operator has not yet confirmed when this benefits package will be made available to staff. On Rush Street Gaming's GlassDoor.com page, these benefits are already listed so it's likely they will be given to employees soon.
Last Year's Lawsuit
Last year, a class action lawsuit was filed against Rush Street Gaming for "minimum wage violations". However, the suit was filed on behalf of tipped workers, as the casino claimed a tip credit without valid notice and deducted the cost of dry-cleaning staff uniforms.
There has been no word on whether or not a settlement was reached – but, it seems like Rush Street Gaming is working hard to ensure their employees are treated fairly. We hope that the company has come to some resolution with their tipped workers so that they are now receiving a fair wage and benefits.