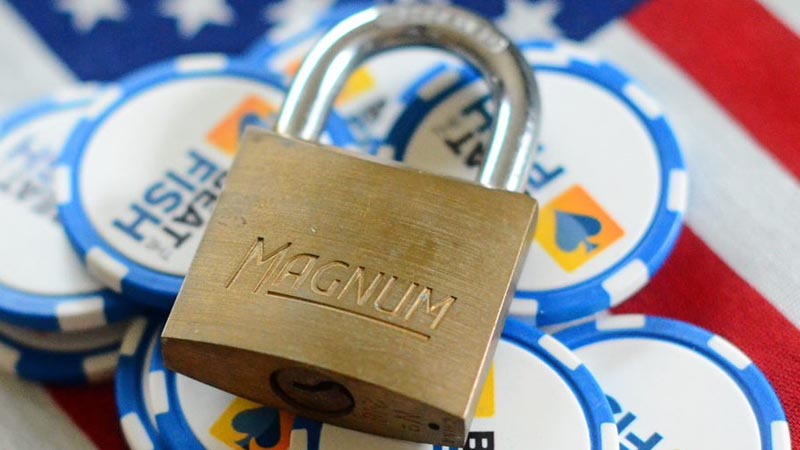 The concept of the metaverse has been trending lately in the online gambling world, with plenty of poker pros and cardrooms getting involved with NFTs and all sorts of other pursuits in the virtual world. One site, Sand Vegas Casino, may have taken things a bit too far, though, as the site has been issued a cease-and-desist for selling NFTs.
About Sand Vegas Casino NFTs
If you're unfamiliar with Sand Vegas Casino, it's a virtual casino that consists of over 100,000 unique gamblers (the NFTs) which have been created from over 200 traits. These NFTs are stored as EFT-721 tokens on the Ethereum blockchain and purchasing one gave the buyer a stake in the company.
According to the casino, NFT buyers would be given 50% of the casino's profits which could bring them up to $81,000 per year. They would also receive other perks like free entry into tournaments, as if they were VIPs at any other casino.
The model was used to fund the creation of an online casino in the metaverse. According to nft-stats.com, the average price of a Sand Vegas NFT was about $930. Over the course of the past week, the brand made over $55,000 on the sales of NFTs.
Why Is Sand Vegas Casino in Trouble?
According to the Alabama State Security Commission and the Texas State Securities Commission, the business operations of Sand Vegas Casino were an illegal securities offer and a fraudulent investment scheme. The owners of the casino, Martin Schwarzberger and Finn Ruben Warnke were also named in the documents from the authorities.
Both regulators from Texas and Alabama called Vegas Sand Casino a "high-tech scam". They stated that the company was not only hiding their location and the identities of the managing staff, they were also misleading buyers.
"The Respondents are also devising a scheme to obstruct any attempt to regulate the Gambler NFTs and Golden Gambler NFTs, according to the order. They are misleading purchasers by claiming they can simply avoid securities regulation by implementing illusory features or using different terminology" – reads a press release from the Texas State Securities Commission.
According to a press release from the TSSC, Vegas Sand is not registered to sell securities in Texas. The NFTs are not registered in the state nor are they permitted to be sold there.
Is Sand Vegas Casino Still Operational?
At the time of writing this article, on April 15th, 2022, Sand Vegas Casino is still live. The brand is also still promoting its NFTs on social media.
We will keep you posted with more updates as the situation develops.