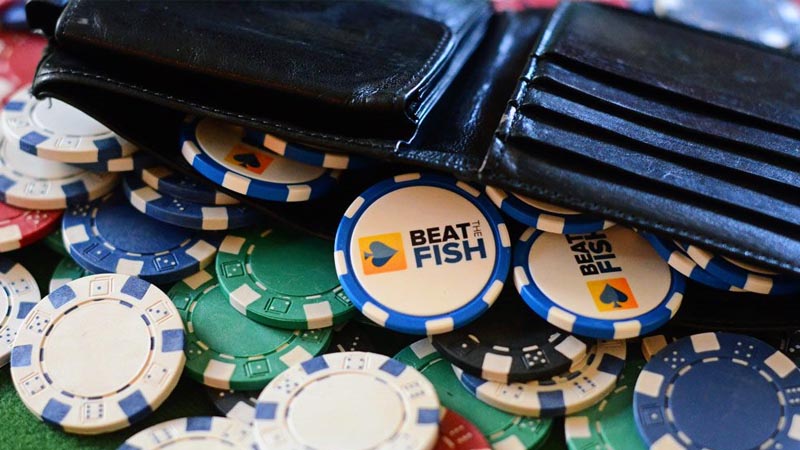 When it came to legalizing sportsbetting this year for many states, lawmakers had their sights set on a very specific deadline: NFL opening weekend. While some states (like Connecticut) didn't make it in time, plenty did – and it meant big bucks for the league, state coffers and sportsbetting operators.  
Millions Wagered on NFL
Before the NFL season started, the American Gaming Associated predicted that over 45 million American punters would wager on sports over the season. We're only a week into the season, so it's too soon to tell, but the betting industry is certainly on track to meet this estimate.
Across the opening weekend of the NFL season, 58.2 million sportsbetting transactions were processed online. While the AMA estimated that the overall increase would be a 36% improvement on last year's season, this weekend's activity marked a 126% increase in sportsbetting activity over last year.
"The data tells a remarkable story about the growth of the industry in a short period of time" –   Lindsay Slader, Managing Director of cybersecurity firm GeoComply 
The NFL's Advertising Push
A major factor in all of this success is how supportive the NFL has been in the promotion of sportsbetting. In previous years, the league was against the gambling – but the past year has seen the NFL quickly get on board.
During the first week of prime time NFL games, gaming brands spent $7.4 million on advertising. It is a 9% increase on the same period last year but, this is sure to rise over the coming season. Betting brands will see just how much bettors are wagering on NFL games and will likely increase their ad spending in order to make themselves more competitive with top operators – but it will be tough.
For brands who have already gone all-in on their marketing push, some serious star power has been pumped into betting ads associated with the NFL. For example, Oscar and Grammy winner Jamie Foxx is the main focus of a BetMGM advert:
Another brand that has plans to spend big bucks on advertising spending is DraftKings. With a view to spend over $100 million on advertising this year, the brand has already blown quite a bit on one of the most talked-about commercials this year – starring Shaquille O'Neal and Ben Affleck:
Will The NFL Be Overrun With Gambling?
When you see all of the numbers, it's easy to assume that the NFL would just become one big betting machine – but, the league has taken measures to ensure that this won't be the case. After all, there are plenty of football fans that aren't at all interested in wagering.
To keep the focus on the game, the NFL has decided to limit the number of sportsbetting ads to just one every quarter, with a spot for pregame and halftime. So, only six betting ads can be broadcast during a single NFL game.
"We have to avoid oversaturation of the game with sports betting talk or risk alienating fans. My mother loves her NFL., but she doesn't want gambling talk" – Christopher Halpin, chief strategy and growth officer for the NFL.
It's a great rule, and helps to dispel the arguments that legalizing sportsbetting and allowing betting ads during NFL games will compromise the integrity of the sport.
How Will Other Sports Fare?
While most of the focus right now is on the NFL, plenty of other American sports leagues are gearing up to take advantage of all the benefits that sportsbetting has to offer. Major League Baseball hasn't embraced sportsbetting as much as many other sports, but we've seen plenty of my sportsbetting deals being made.
Earlier this year, the NHL named Bally's as its official sportsbetting partner and partnered up with PointsBet. In the NBA, the Phoenix Suns and DraftKings will be opening up the first-ever retail sportsbook to be located inside of a basketball arena.
The landscape of sportsbetting in America is only just beginning to take shape, and the possibilities are endless. Once other sports organizations see the long-term success of sportsbetting in the NFL, they are sure to be as enthusiastic about partnering with gaming brands.
When the NHL and NBA seasons start later this year, we'll be keeping an eye on their sportsbetting numbers. There is just as much potential for these leagues to experience as much success as the NFL.