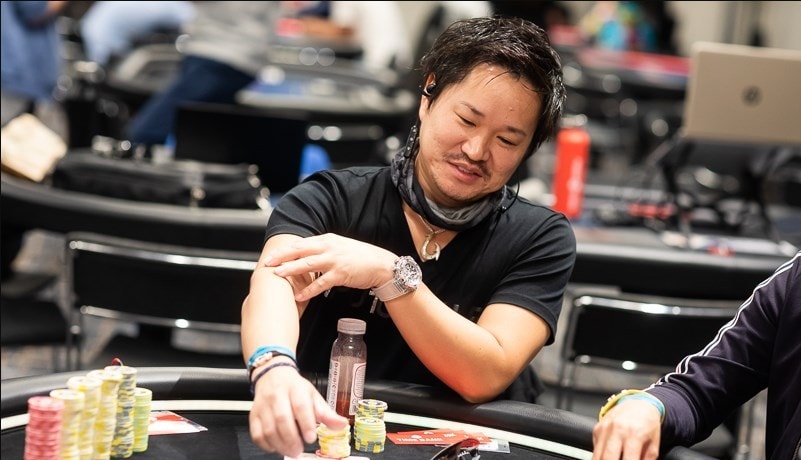 Toma Tsugunari is a type of poker player you don't see every day. You will see him in sparkling shoes with tops that look like a rainbow taking selfies next to a poker table. At first, he might seem like a freak, but in reality, he is behaving in such a way on purpose — to make Japanese people take an interest in poker.
Apart From Being Fashionable, Toma Tsugunari Is Good at Poker Too
It's not only a fashionable outfit that Toma uses to get into the focus of his fellow Japanese. He understands they need to see poker as a game that can be fun and bring financial gain at the same time. That's why he is trying his best to enroll in good tournaments and earn some cash.
This year, he has managed to win more than €800,000 and counting. At the PokerStars European Poker Tour in Prague, he successfully finished the three-day €10,300 EPT High Roller that added €523,120 to his account. Not that long before this fantastic win, he also won a €10,200 Single-Day High Roller event, earning the prize of €135,220.
Why Poker Isn't Popular in Japan?
Japan is one of those countries that has its own world and doesn't easily accept anything that isn't meant to improve people's lives. That's why gambling is more or less banned in Japan, with only several minor exceptions. Last year, new legislation was passed. Its aim was to allow casinos so that tourists who will visit Japan in 2020 during the Olympic Games could have fun during their stay.
Although it is clear that having casinos in Japan would mean a lot to both the tourists and the country, the legislation has been debated for some time. In the end, the debate didn't solve much, which is why casinos in Japan probably won't be there when the Olympic Games start.
How Did Toma Start His Poker Career?
Since he couldn't visit any real casinos in his country, 12 years ago, young Toma started playing poker in the shape of free games.
He practiced a lot, and even though the games he played were not at a professional level, they did help him realize his potential and understand how the system works. Once he started to win, he decided to move out of his comfort zone and find a more advanced field with better players.
Toma wanted a challenge, which is why he started visiting Macau — the most spectacular gambling center in Asia. The situation developed in his interest, as he managed to win there as well. Next, he started stepping into the European poker market and slowly entered the world of big poker names.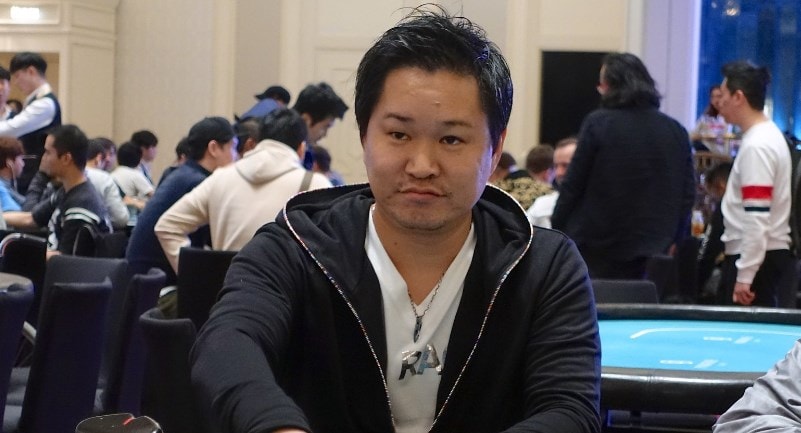 Along with his poker career, he managed to successfully develop four businesses in Japan. Unlike most of the poker pros out there, Toma believes that his private companies and poker have a lot in common:
"I think my business skill is helping with poker. Raising and folding, it's similar to what I do in business."
What Will Toma Do For Poker Promotion?
As mentioned above, Japan is a country with a specific culture and a well-developed work ethic. Over there, poker is instantly associated with gambling, while gambling is associated with something bad.
Toma's idea is to explain to Japanese people that poker doesn't necessarily need to be bad. For him, poker is a game that can bring wealth if you manage to master it. When you add his unusual appearance and casual behavior to his business background, you get an individual who might really make some changes.