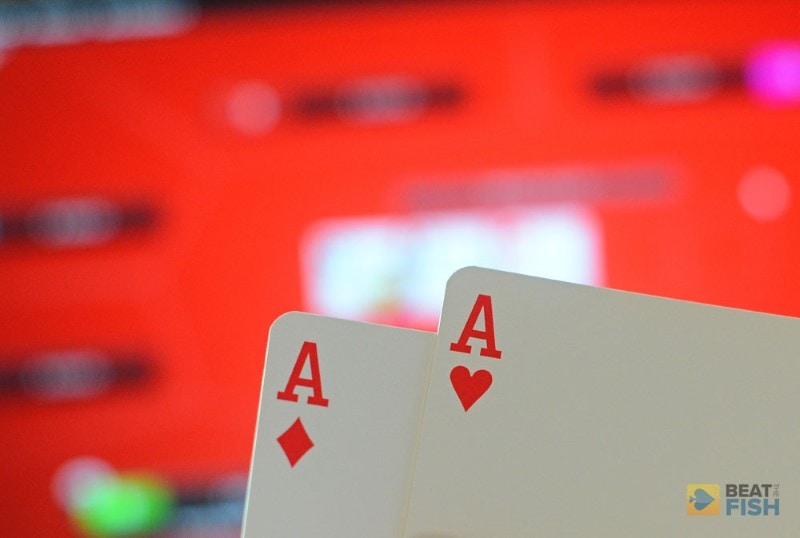 Last week, a Danish professional poker player, Peter Jepsen, who was accused of cheating at online poker games was found guilty according to the City Court of Copenhagen. This high-stakes poker pro is believed to have installed some kind of malware that enabled him to get full access to the hole cards of his opponents.
How Did the Poker Pro Manage to Cheat?
The main suspect in this case was sentenced to approximately three years in jail after winning online poker games illegally by using spyware for six years. Also, the Copenhagen Court ordered the seizure of almost $4 million from the convicted poker pro. This amount of money is supposedly the amount he illegally took from his fellow players over the course of six years.
The first accusations involve Jepsen selling laptops to his colleagues from the poker world. However, the laptops in question were apparently infected with a malware that Jepsen later used to see the hole cards of his opponents when participating in the same online poker sessions. This way, he always had an advantage over the rest of the players.
Other Danish Poker Pros Discovered the Malware
Several Danish professional poker players reported the scam to Danish authorities that launched an in-depth investigation that lasted for five years. They discovered that Jepsen used high-profile European Poker Tour stops to get his hands on other players' laptops and install the virus that would work to his advantage in the upcoming games.
Danish authorities are convinced that the high-stakes poker pro successfully managed to do this from 2008 until 2014. Apart from jail time that awaits, Jepsen will also have to pay a fine of around $4 million. Even though he was originally sentenced to three years, the Court decided to reduce it by six months since the trial lasted quite long.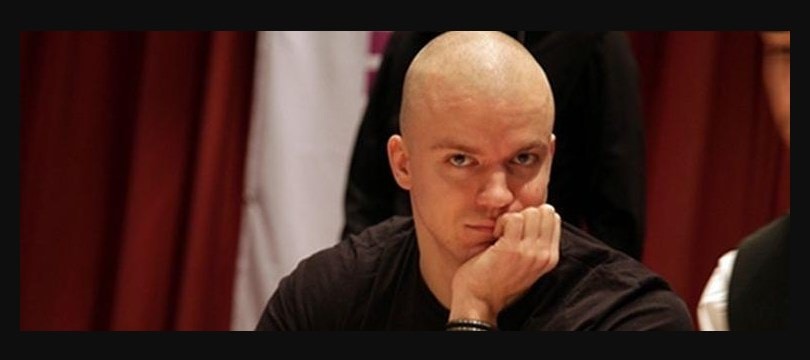 The Poker Pro Denies He Cheated
During the trial, the Court supposedly questioned three witnesses who claim that Jepsen confessed he installed the virus on certain laptops. But when it was Jepsen's turn to talk, he denied that he had anything to do with the scam. Moreover, he mentioned that he plans to appeal to the court as soon as possible.
Although the Danish law is designed in such a way that the identity of convicted individuals isn't revealed, it's has been known for a while who was behind this six-year-long scam. Additionally, more people are suspected of being involved in this plan, including a Danish police IT worker.
Not the First Poker Pro Accused of Cheating
Earlier this year, another professional poker player, Mike Postle, was accused of cheating in a live poker game. Even though there were YouTube videos in which people examined the alleged cheating, Mike Postle did not accept the charges since the prosecution failed to provide any hard evidence.
After the Postle scandal, a former poker pro, Jamie Gold, who was also a victim of cheating when he used to appear in live poker tournaments, wanted to share his opinion regarding the prevention of cheating in poker:
"I think no players should have cell phones or electronic devices when at the table (when playing in a live-streamed game). And the players should be vetted so we can see what they're bringing to the game."
Although Mike Postle got his way out of the scandal, Peter Jepsen, unfortunately, wasn't able to do the same. Hopefully, this story will serve as a reminder to other poker players that cheating might help you win some money for a while but cannot last forever.