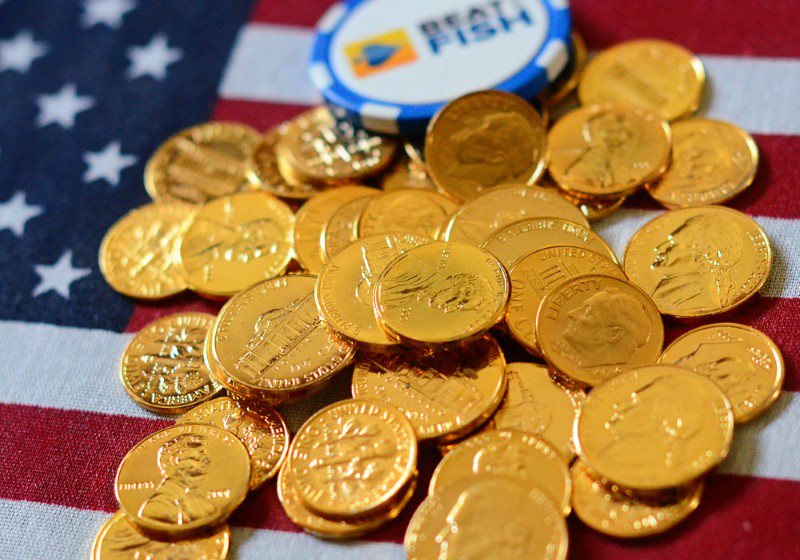 After casinos on the Las Vegas Strip resumed operations on June 1, the rest of the states in the US followed their lead. Once the land-based gambling establishments in the pro-gambling state started serving casino players without any restrictions, the American Gaming Association (AGA) let retail casino operators in other states move on with business as usual.

States With Fully Operational Casinos
Based on the latest data, more than a dozen US states can now work at full capacity. Right now, these states are Arkansas, Florida, Iowa, Louisiana, Maryland, Massachusetts, Mississippi, New Jersey, Oklahoma, Pennsylvania, Rhode Island, South Dakota, and West Virginia.
Another state that allows casinos to be filled up to the very last seat is Missouri. However, as there are still cities and counties in Missouri that haven't loosened the pandemic-related restrictions, players in this state will have to wait a bit more until the gambling venues officially become fully operational.
On the other hand, there are still states in which casinos can operate only if they follow specific capacity limits. These states are Colorado, Delaware, Illinois, Indiana, Kansas, Maine, Michigan, New Mexico, New York, and Ohio.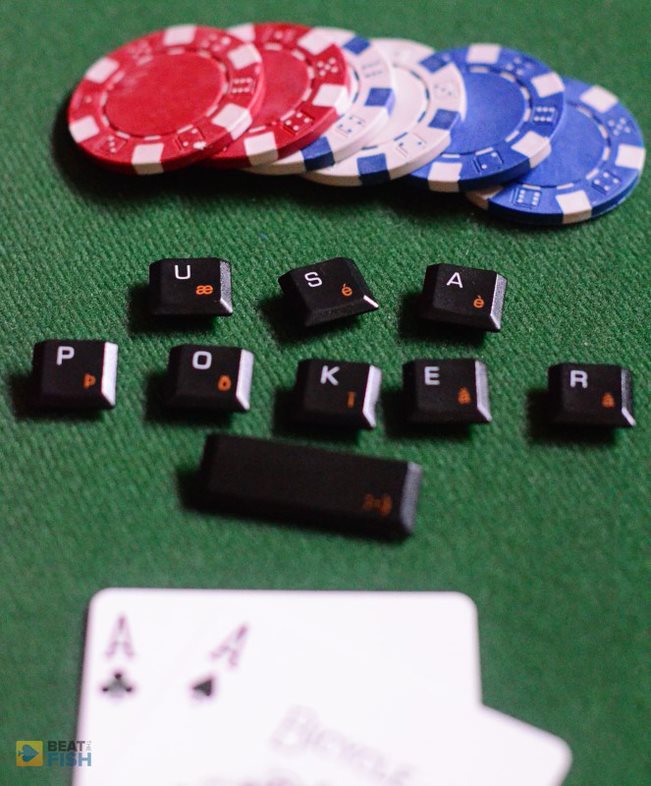 Will Poker Tables Be Full Again?
Before the authorities allowed retail casinos to continue where they left off before the pandemic, poker tables at these venues were hit the most.
Due to the nature of the game, it was almost impossible to maintain the gameplay and health regulations at the same time. For instance, back in May, The Berkshire Eagle mentioned this issue regarding the MGM Springfield and the Encore Boston Harbor in Massachusetts:
The casinos said poker would not have been profitable for them with only four players allowed at a table under the [Massachusetts Gaming] Commission's rules. But with the commission's limit on the number of players at a table slated to be lifted Saturday, officials from each facility said they will assess the future of poker and will announce a decision on whether to bring it back by the end of 2021.
Luckily, the time has come when poker tables in gambling venues across the US will host players once again. Nevertheless, even though each establishment will recommence the poker play according to the general rules valid within the state, every casino leader will have the right to come up with some internal regulations.
Some poker rooms like the one at Sam's Town Hotel and Gambling Hall, Rio All-Suite Hotel and Casino, and Harrah's Las Vegas Casino are still not open for players, while several other venues are operating according to health and safety plans.