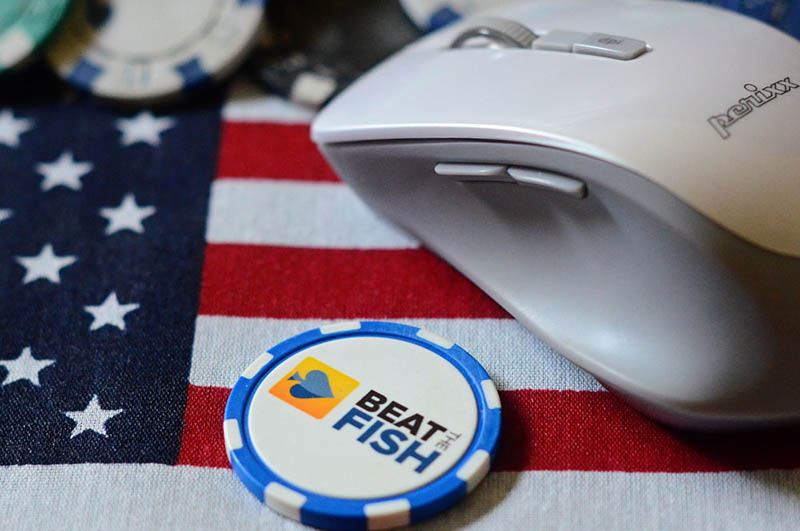 We're barely into 2019, and the American online poker market has seen a flurry of activity. Lawmakers in various states have been busy trying to legalize and regulate the game, while operators are having second thoughts and some bills are even being scrapped.
Pennsylvania Casinos Fold
Throughout 2018, the Pennsylvania Gaming Control Board (PGBC) has granted a number of online poker applications to a handful of land-based casinos across the state.
The operators were eager to cash in on providing players with the opportunity to play card games from their homes, but the Mohegan Sun and Stadium Casino have decided to pull out of the market.
The companies have not expressed any specific reasons for pulling out of the online gaming market, but there have been concerns about whether or not it will a profitable venture. Poker revenue has declined in 2018 across Pennsylvania and perhaps the operators are worried that they won't offset their licensing fees.
However, New Jersey should serve as a positive example. The introduction of state-regulated online gambling has not only brought in plenty of revenue for digital outlets but has also help to increase activity at land-based venues in Atlantic City.
Michigan's Poker Law Vetoed
Towards the end of the 2018, Michigan lawmakers passed an online gambling bill that would allow residents to play poker games online. In Senate, the bill was passed by a 33-5 margin, then the House voted 71-35 in favor.
Only requiring the approval of Governor Rick Snyder, everyone was optimistic about the future of online poker in the state.
Unfortunately, those positive vibes were short-lived, as Snyder vetoed the bills. It was just two days in 2019 when he refused to progress House Bills 4926, 4927 and 4928, which would have legalized sports betting, online poker and online casino games.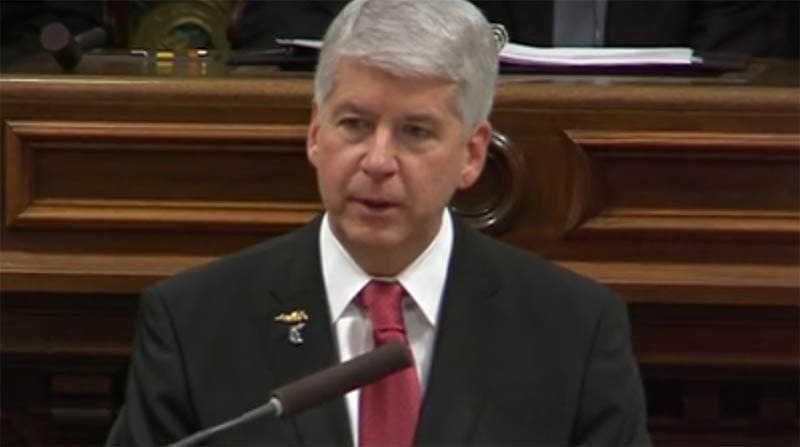 There is no telling when and if another online poker bill will be presented in Michigan.
It's safe to assume that lawmakers backing the bill have been disheartened by getting so close to online poker legislation and having it slip through their fingers. So, it may be a while before we hear about online gaming in The Great Lakes State again.
New Online Poker Bill Proposed in New York
In New York, Sen. Joseph Addabbo recently introduced his legislation to legalize and regulate online poker. Senate Bill 18 would legalize poker and no other online casino games, issuing 11 licenses to companies that wish to offer their games to New York residents.
It has only been a couple of days since the bill was tabled, so I'll be keeping my eyes on this one.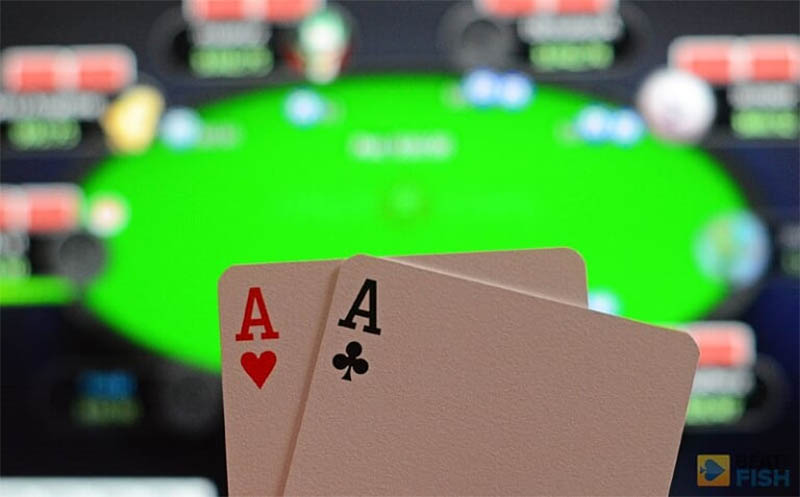 Lawmakers in New York have been pushing for online poker legislation for quite some time. It all started in 2014, when the first online poker bill was introduced in the state and two bills were even passed in 2016 and 2017 – but, they were never able to seal the deal.
The Push For Online Poker Across America
As the month progresses, we're sure to hear more about other states and their online gaming laws. The following states are currently considering regulating online poker:
West Virginia
Massachusetts
New Hampshire
Louisiana
California
Connecticut
Illinois
With seven other states that have their sights set on online gaming regulation, there are certain to be more exciting developments coming soon.
Can You Play Online Poker Legally In the US?
It's definitely a complicated issue, and Josh has put together a useful guide to help you figure out the answer. State-regulated poker continues to be a contentious issue, as lawmakers argue over whether or not their local gaming commissions should regular poker and casino sites – but, offshore poker sites remain fair game.
Delaware, Pennsylvania, New Jersey and Nevada are the four states in which online poker sites can obtain local gaming licenses. If you don't live in any of those areas, you can always wait for your state to regulate online poker – or, play at privatized, offshore sites, like the majority of US players.