Last month, Pennsylvania become the fourth American state to launch online casino games. Players across the state are now able to play slots and table games, but there has been one noticeable omission: online poker.
So, what's taking Pennsylvanian gaming sites so long to launch online poker games? And, when can local players expect to be able to play in cash games and tournaments?
Why Hasn't Online Poker Been Launched in Pennsylvania?
There has been no official statement from any operators about why online poker games were left out of the first wave of online gambling games. However, we can speculate some reasons.
Firstly, there seemed to be quite a short period of time for operators to get their software together and ready to launch by July. Since casino games and slots generate more tax revenue and their software is easier to implement, they would be quicker to launch.
In games like blackjack and online slots, players are competing against the house. In the online world, they are playing with RNG software so there are no direct competitors.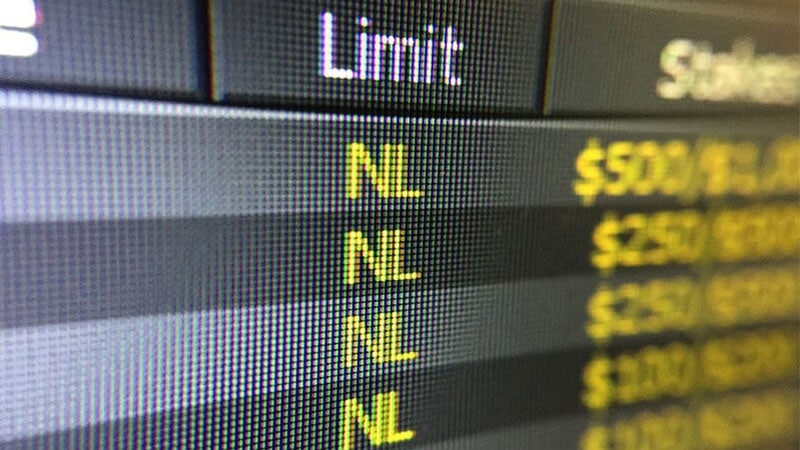 Since online poker games require the operator to connect players across the web in both cash games and tournaments, there is a lot more work involved. There are also plenty of different variations that operators must consider if they want to remain competitive, such as fast-fold poker and all sorts of tournament types.
None of seven operators who have obtained licenses to operator online gambling sites in Pennsylvania would want to wait to launch their digital services, so we can see why all of them would rush to make their games available to players as soon as possible. In the online gaming world, it's important to be first to market, and any site waiting for their online poker games to be ready could risk being left behind.
Hollywood Casino Has 2019 Plans for PA Online Poker
While most sites have yet to confirm when they will launch online poker, some hope has arrived in the form of a post on the 2+2 poker forums. A forum member emailed Hollywood Casino's customer to support team, asking when online poker would go live. The reponse was positive overall, despite confirming that poker games would not be launched alongside the initial online casino game release.
An executive assistant from Hollywood Casino has confirmed that online poker will be made available to Pennsylvania players "by the end of 2019".
Currently, Hollywood Casino has teamed up with International Game Technology (IGT). The company has been a leader in the online and land-based gambling markets for decades, but its online poker efforts have been less than successful.
So, it will be interesting to see whether Hollywood Casino's online poker room will be powered by IGT, or if the operator will find a more experienced partner. There are plenty of companies that are eager to make their way into the American poker market, so Hollywood Casino does have plenty of options.
Will Pennsylvania Be Involved in Interstate Poker?
New Jersey, Nevada and Delaware are all part of the Multi-State Internet Gaming Agreement (MSIGA), allowing players from all of these states to take part in poker games and tournaments with one another. Once online poker goes live in Pennsylvania, it's unlikely that the state will enter into the agreement.
This is due to the fact that there is still some doubt about the legality of gambling across state lines. Since regulated online casino games is still new to Pennsylvania, gaming executives from the state are playing it safe for the time being.
So, while it's likely going to be a while before online poker comes to Pennsylvania, it is still on the cards. It's understandable that poker players in the state are getting impatient, but there is still a good chance that they'll be able to compete in cash games and tournaments before the end of the year.