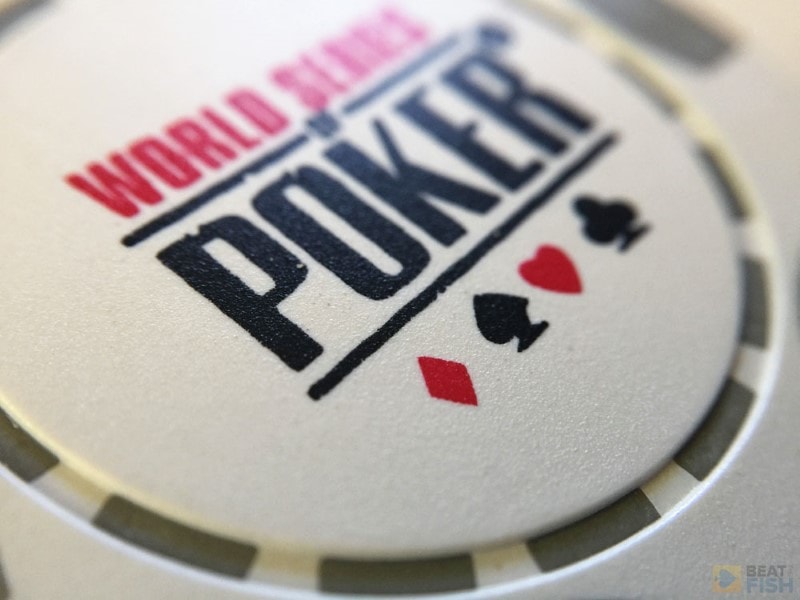 The World Series of Poker replaced all their postponed and canceled events with the WSOP Online Super Circuit. The tournament exceeded its initial guaranteed prize pool before half of the events finished. At the moment, it paid out more than $2.3 million, while some of the largest events, including the Main Event, are yet to take place.
Online Version of WSOP Breaks All Records
Online poker is in the spotlight these days, mainly due to the WSOP. The Online Super Circuit that was meant to make up for the canceled WSOP events proved to be a wonderful idea. The number of players who signed up was surprisingly high, as well as the amount of the total guarantee that surpassed everyone's expectations.
Initially, the guaranteed prize pool, as announced before the competition started, was supposed to be $1.2 million in total. That number is, at the moment, $2.3 million and counting. The events exceeded their guaranteed sums one by one, with the Main Event yet to come.
Latest Updates About WSOP Online Tournament
Event #10 included 473 players and the prize pool reached $110,209. A $30,000 guaranteed $250 buy-in No-Limit Hold'em Freezeout prize was divided among 99 participants. The winner was Kyle 'kdruck' Draucker who won $27,000 and a dollar more, as well as his second gold ring.
His win came as no surprise, as he successfully finished a $400 buy-in No-Limit Hold'm event at the WSOPC Rio Las Vegas series for $20,449 a few weeks ago.
Just nine days after winning his fourth career WSOP Circuit ring, @MattStoutPoker collects his fifth and second ring of the @WSOPcom Online Super Circuit for winning Event 11: The BIG $500 – NLHE for $63,234.

Full Results: https://t.co/QfyTacF227 pic.twitter.com/mqmpyYptKD

— WSOP (@WSOP) March 25, 2020
The following event was played under number 11 — the $500 buy-in 'Big $500' No-Limit Hold'em event. It offered a $75,000 guarantee and triple re-entry. Due to this feature, there was a total of 314 unique players and 217 re-entries, creating a digit of 531 entries.
The prize pool again increased for more than three times and stopped at $247,977. It took Matt 'RubberFist' Stout a bit over six and a half hours to win his second title and $63,234. When it comes to gold rings, this will be Stout's fifth in his career, most of them coming from online tournaments.
A $215 buy-in No-Limit Hold'em tournament with double re-entry was the 12th event of the series. The promised guarantee of $50,000 ended up more than three times bigger. After 844 entries, the final prize pool was $168,800, out of which William 'swaggyb' Corvino took $40,512. Apart from the money, Corvino also earned his first gold ring.
WSOP Online Super Circuit
Remaining Events
The WSOP Online Super Circuit has six more events left in the series. The Main Event is scheduled for Sunday, March 29, featuring a guaranteed prize pool of $200,000. Considering how the situation with prize pools has developed so far, we can expect that the Main Event will break all the previous records set during the series.
What Is the Plan for Future WSOP Tournaments?
As the WSOP Online Super Circuit series will end in less than a week, players already started asking questions about other WSOP tournaments that are still present on the official schedule. Seth Palansky, the first editor-in-chief of WSOP.com, published an announcement to answer players' inquiries:
As it relates to the summer WSOP in Las Vegas, we are monitoring COVID-19 developments very carefully, and it is scheduled to be held as planned. With this situation continuing to evolve, we will provide further updates on any additional changes to our scheduled tournaments on www.WSOP.com. Thank you.
After the 2020 Olympic Games have been officially canceled, we'd say there's little chance that the WSOP schedule will remain the same. However, to stay informed, make sure to follow the official WSOP website.