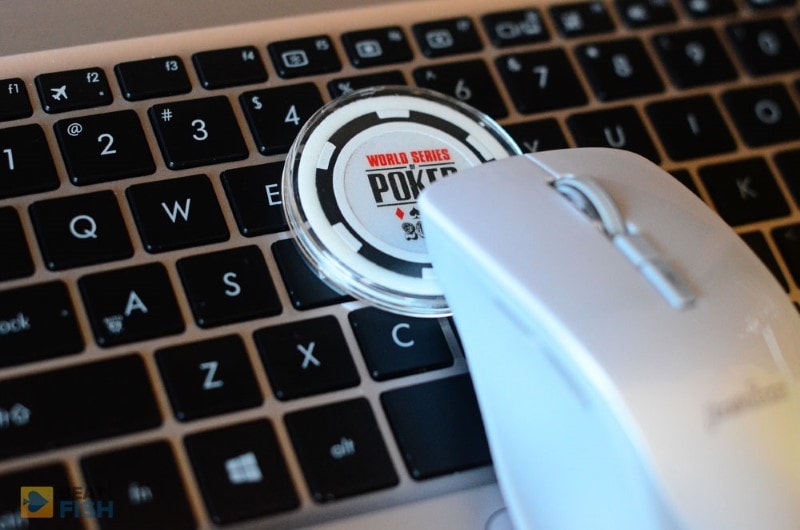 After the "invisible enemy" known as coronavirus made us stay at home, online poker sites have thrived. Mainly, the WSOP Online Super Circuit, which is now only half-way through, has witnessed the prize money paid by the series already exceed $1.8 million. This number doesn't include the upcoming Main Event and several other events that are yet to take place.
WSOP Online Super Circuit Goes Wild with Guarantees
As all the states prohibited big gatherings, it was expected that all casinos would be shut down temporarily. With people across the world being advised to stay at home, it's no surprise that online poker got a new dimension. The WSOP launched its Online Super Circuit series that's exceeding guarantees from the moment it started.
The series initially promised around $1,2 million in guaranteed prize pools for all 18 events. Although only nine events have been completed, the prize money paid out already went over $1.8 million. In short, all the events of the series played to date have exceeded their guaranteed prize pools.
Also, the increase in prize pools is a bit of shock if we consider the fact that the tournament is limited to players of legal age who are physically located in New Jersey, Nevada, and Delaware only.
All WSOP Online Super Circuit Events Doubled or Tripled
One by one, the events have been doubling, and some even tripling, the intended prize pools. Event #7 is an example of paying out three times its guarantee. This Pot-Limit Omaha event that started with a $30,000 guarantee ended up gathering almost $91,000.
It included more than 454 entries, and Thomas "mag8500" Maguire came out as the winner. The event brought Maguire his second ring and a $23,608 cash prize.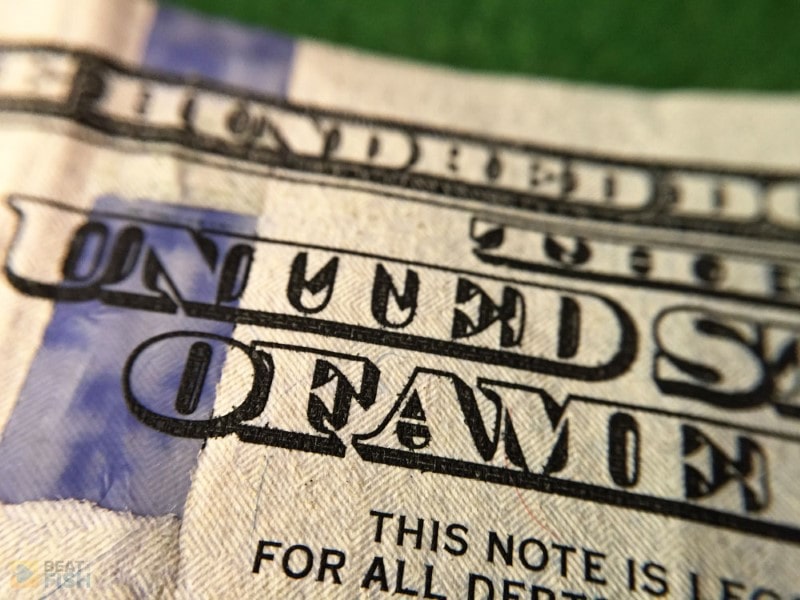 Another significant increase of the guaranteed prize pool was the $75,000 guaranteed $320 buy-in No-Limit Hold'em double stack double re-entry event. Once the registration was closed, it counted a total of 826 entries, which created the prize pool of $247,800. When you do the math, you will see that this event's prize pool increased more than three times.
It took approximately seven and a half hours for Kenneth "ace710" Neri to beat his opponents and earn $59,472 together with his first gold ring.
Event #9 only doubled in size, but it still carried the most extensive guarantee of $150,000. The total number of entries was 636 for this $525 buy-in No-Limit Hold'em "Monster Stack" triple re-entry event. In the end, the prize pool featured $318,000 that went to Jonathan "Art.Vandelay" Dokler.
Online WSOP Super Circuit Attracts Famous Poker Pros
Since there is no other alternative to real-time poker at the moment, famous poker players are also attending this WSOP online tournament. Some of the renowned names on the list are Matt Stout, Brian Altman, and James Carroll. According to the reports from the tournament, they did well so far:
Stout, who has close to $4 million in recorded online cashouts, won Event #2 for $43,286 and his fourth Circuit ring. Altman claimed his second ring and $32,781 in Event #3. Carroll took his first ring in Event #6 along with the $53,361 top prize.
Apart from them, there was also a former WSOP Main Event finalist, Joseph Cheong, who had two final table appearances and managed to obtain three cash prizes.