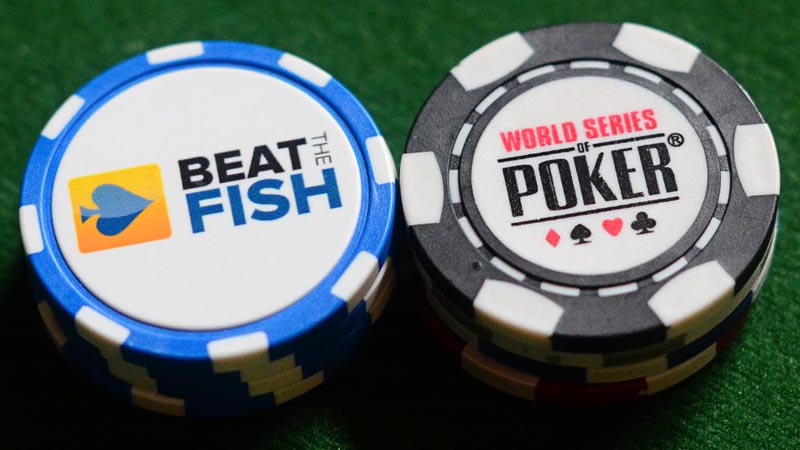 Recently, we've seen the reopening of poker rooms and casinos around the world. The World Series of Poker even returned to its regularly scheduled programming – but, sadly, we may not be able to say the same for the WSOPE.
After the Czech Republic announced a state of emergency due to a surge in covid-19 cases, the World Series of Poker
The COVID Situation in Czech Republic
A state of emergency has been declared a state of emergency that will last for 30 days, as COVID-19 cases are on the rise again. The number of new cases has increased to a record-high of 26,000 – along with an infection rate of 1,097 new cases per 100,000 people.
Just over 58% of the country's population is vaccinated, and Prime Minister Andrej Babis has mentioned making vaccinations mandatory for certain groups of people. Medical professionals, elderly individuals and military personnel may fall into these groups, but a final decision has yet to be made.
What Are the New Measures?
If you're going to be playing in the WSOPE and staying in Prague, Pilsen or any other Czech cities, then you should be aware of the new safety measures that have been imposed.

"We're targeting the places that pose the biggest risks," – Health Minister, Adam Vojtech.
We're in the lead up to Christmas, so you might be tempted to do some Christmas shopping but you will be limited to indoor shops. All Christmas markets have been banned.
Additionally, all bars, restaurants, nightclubs and casinos will have to close at 10pm. Of course, King's Casino will be adhering to these measures – but it will make nightlife pretty boring. After a long day of playing poker, you'd be lucky to
Public gatherings have also been limited. Previously 1000 visitors were permitted, and this has been dropped to 100.
Changes Made to the WSOPE
King's Resort has managed to work its way around the new safety measures ensure that the World Series of Poker Europe event can go ahead basically as planned. This is thanks to the already stringent measures that the WSOP has had in place for previous events.
Firstly, if you were planning to take part in this year's WSOPE, you'll be pleased to know that no events have been cancelled and that the borders remain. All tournaments will go ahead as planned, but there will be a few adjustments:
All events will have a 1000 cap
Starting times of events have been pushed forward, for example all starting flights of the Colossus being at 10am.
Staff and guests must show proof of vaccination
Only one starting flight per day for the Colossus
There may be more changes introduced, however. The Czech government will review its measures in 10 days at which point the WSPOE will still have a few events left to play.
Players planning to travel to King's Resort for the WSOPE should stay tuned for news about the event.