US Poker Sites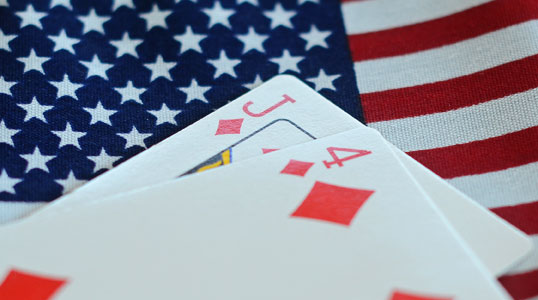 The twists and turns experienced by the US online poker market would make a fascinating book someday. We're all characters in it awaiting the final chapter. US online poker is at a crossroads and I would like to help players navigate it as painlessly as possible.
How we got here
Prior to late 2006 the US online poker market was no different than the rest of the world (ROW). American players could play at the same sites and use the same convenient e-wallets (e.g. NETeller) as their ROW brethren. Online poker was booming with no end in sight.
Everything changed in September 2006 when the Unlawful Internet Gambling Enforcement Act (UIGEA) was secretly attached onto an unrelated must-pass port security bill at the 11th hour before a recess of congress.
According to senators no one apart from the Act's sponsors was aware of its inclusion and no one had read the final draft.
Subsequently, all publicly-traded poker sites stopped allowing US players, allowing private mega-sites like PokerStars and Full Tilt Poker to take over the US market.
Payment options slowly returned to US players and the market seemed to stabilize into a new normal: a distinct separation between US poker rooms and those serving the rest of the world.
The next shoe to drop was online poker's Black Friday in April 2011, which involved a district of the US Justice Department taking action against the 3 largest remaining poker sites servicing US players.
PokerStars was the only outfit that survived the ordeal, settling up with the US government to the tune of $731 million and maintaining its dominant position for ROW players.
The current state of US poker
Small privately-owned poker rooms have filled in the gaps for US players in non-regulated states. No US-facing site currently has exceedingly high traffic and the market is at its smallest point with previous mainstays removing their emphasis on new players.
Still, real-money poker in the US remains a viable option and I've reviewed those allowing new players above. Deposit options still exist but are highly dependent on the poker room.
The US online poker market is also fragmented with a select few states offering state-sanctioned games. This is currently limited to less than 5% of the nation's population but appears likely to expand to more states in the future. It's an intriguing possibility.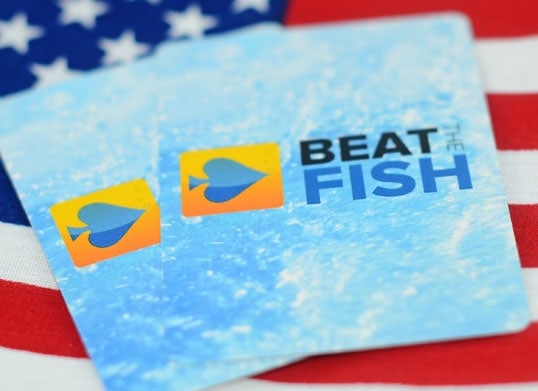 The future of US poker sites
As mentioned earlier we are at a crossroads for online poker in America. I see 3 main possibilities for online poker over the next 5 years with none able to be ruled out.
We maintain the status quo. A handful of smaller states offer legalized games while the majority of the country gets by with small private offerings.
Online poker gets legalized in a major state and a majority of the Union follows their coat tails. This could be California, Pennsylvania, or New York. Should one of those states finally get through the red tape it would be a game-changer.
We see a coordinated attack on the industry, bringing down the remaining private options. I don't see this as a likely scenario unless a UIGEA-like backdoor effort is orchestrated by corrupt politicians and casino owners. Actually, that doesn't sound so far-fetched. It's already happened once. Let's just hope it doesn't again.
More US Poker Information