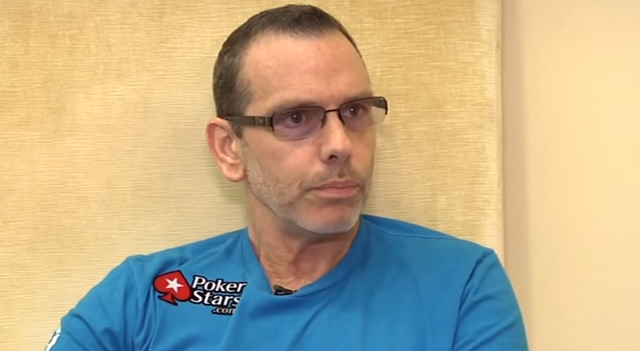 It's been two years since Chad Brown, one of the game legends, had lost his battle with cancer. Brown was one of the games true characters, but not of the type you would remember for excessive celebration or table banter. According to those who knew him personally, Chad touched the lives of many friends and fellow poker players.
First Honorary WSOP Bracelet for Chad Brown
Chad Brown had been many things in his life: an athlete, actor, and poker player. What's even more impressive is the fact that he was able to achieve an impressive level of success in any field he decided to apply himself to. Poker was no different.
By the time 'Downtown' Chad Brown had passed away, he managed to accumulate $3.6 million in live tournament earnings and had couple of second and one third place finish in WSOP events.
His success, combined with a tremendous admiration the overall poker community had for Chad, led to a decision to award him a first-ever honorary WSOP bracelet. By that point, he was too weak to actually attend the ceremony, but the bracelet found its way to his wrist before he passed away.
Chad Brown Legacy
The bracelet, however, was not the end. It was just a beginning of something much bigger. Before Chad's health deteriorated, he, and Vanessa Rousso, and Chad's friend and manager Beau Eurell had come up with an idea to try and make the world a slightly better place through charity events.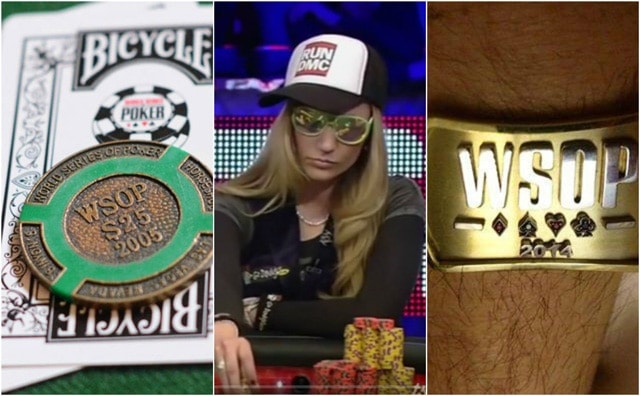 Unfortunately, cancer stopped Chad from being a part of their plans, but his friends didn't give up on the idea. This year will see 3rd Annual Chad Brown charity event take place in Atlantic City, as a part of the PokerStars Festival in New Jersey.
Supporting TJ Martell Foundation
The event, starting at 7pm on November 3, will feature $200 buy-in with $100 reentries, and half of the entire prize pool will go towards TJ Martell Foundation. The Foundation is dedicated to funding cancer and AIDS research.
Up to this point, Chad Brown charity events have raised around $150,000 for the cause. This year, more money will be raised to support this valid cause and help in potentially saving dozens of millions of lives.
Daniel Negreanu will be the official host of the event, guaranteed to attract many big names from the poker industry as well as numerous poker aficionados from the public life. These events serve as a great example of how poker can bring people together and truly make a difference.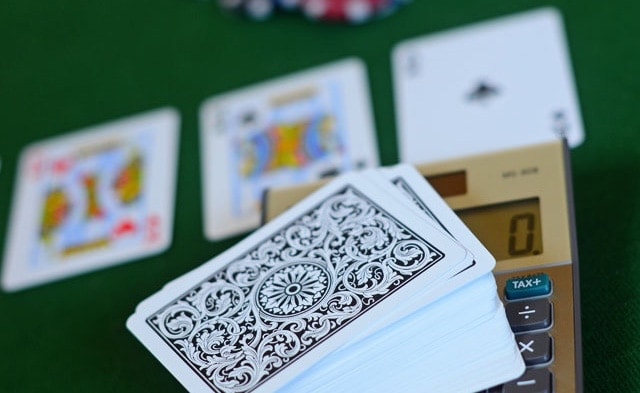 PokerStars has added some special prizes for the best players in the tournament, with the winner receiving $5,000 worth seat in the PokerStars Championship Bahamas Main Event.