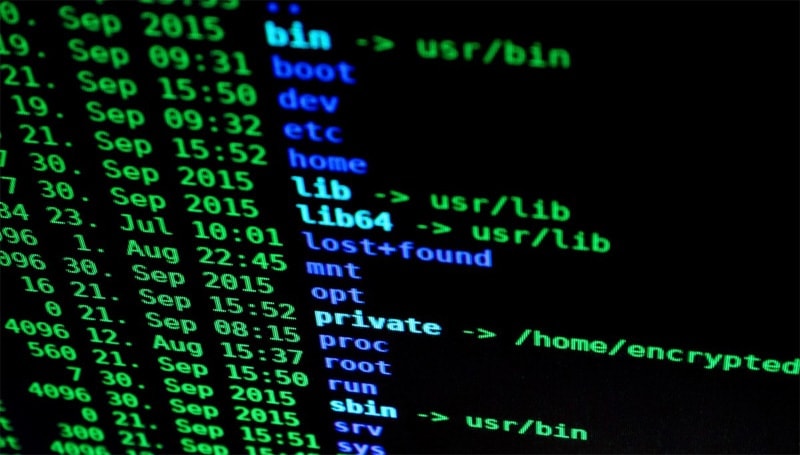 America's Cardroom is one of the largest US-facing poker rooms. This puts the operator in a rather favorable position at one hand, where they cater to a large segment of the market where the competition is fairly low. At the same time, that makes them a target for hackers and ransomware attacks.
This was proven once again as the poker site came under a series of DDoS (Distributed Denail of Service) attacks, making it virtually impossible for the players to log in and play and creating a lot of problems for the operator and players alike.
Reoccurring problems with DDoS attacks
Americas Cardroom has had to deal with similar attacks in the past but the one that was launched a few days ago seemed the biggest and most powerful to date. The attack led to site becoming completely unavailable for a period of time and the interruption of running tournaments, which players weren't very happy about.
Because of ongoing DDoS attacks we are forced to cancel today's MDS tournament to ensure a fair gameplay environment for all players. We appreciate your patience and understanding while we mitigate these attacks. pic.twitter.com/0Yw2xom2uY

— Americas Cardroom (@ACR_POKER) April 29, 2018
Although ACR technicians tried to get things back on the track, they were only able to do so for a short period, as the new wave of attacks came in again… And then again. This led to frustration on both sides but there was apparently very little that anyone could do.
We are cancelling and refunding the tournaments according to our Terms and conditions.

— Americas Cardroom (@ACR_POKER) April 30, 2018
Who has a bone to pick with ACR?
When the last wave of DDoS attacks came through in September of the last year, ACR's CEO Phil Nagy blamed it on one of the competing rooms but he didn't point the finger at any particular operator.
At the same time, there were numerous allegations made against Americas Cardroom, talking about bot networks and collusion happening on the site. Whether these have anything to do with the latest series of attacks remains unknown.
Trying to stay afloat
At the moment of writing this article, ACR seems to be running fine. Last night, however, I couldn't access their site at all. So, it seems that the most recent wave of attacks isn't finished just yet although its intensity seems to have subsided.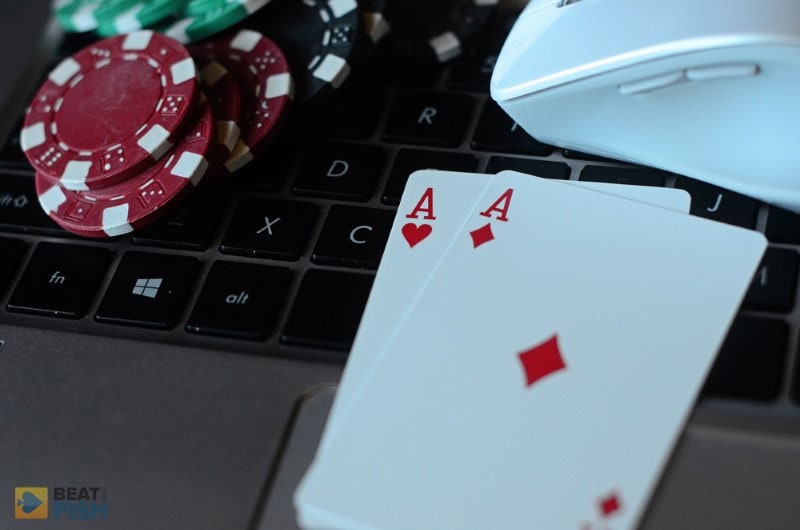 The biggest problem with DDoS attacks is the fact they are virtually impossible to stop if someone who has the required resources is intent on launching them. These attacks do not require the attacker to have any kind of access to ACR's servers – they're simply sending huge amounts of spam traffic, clogging the network.
Things should hopefully stabilize in the upcoming days. However, with so much hanging in the air and without ACR being able to do much about the attacks, the best players can hope for is that whoever is behind the attacks will suspend the operation. Otherwise, the resolution could take a while.