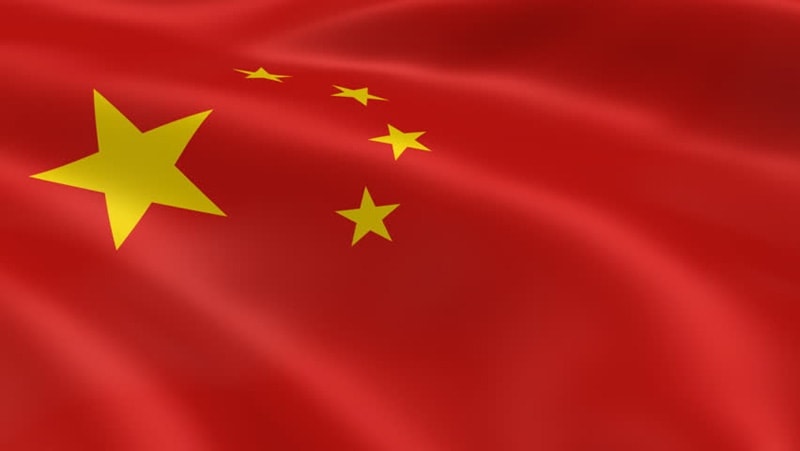 While China may not be one of the first countries to think of when talking about online poker, the fact is the country has a very large market with numerous players playing poker online in one way or another. However, this is all about to change after June 1st, as the Chinese Government is preparing a full-scale crackdown.
Current State of Online Poker in China
For some years now, online poker in China has been in a somewhat grey zone, hovering between legal and illegal. While operating any form of a gambling site (poker included) in mainland China is against the law, playing online is technically not illegal.
Therefor, there are many Chinese players found across various poker sites. The country has often been mentioned in a context of the next poker hotbed, given its huge population and the general love of Chinese people for different casino and card games.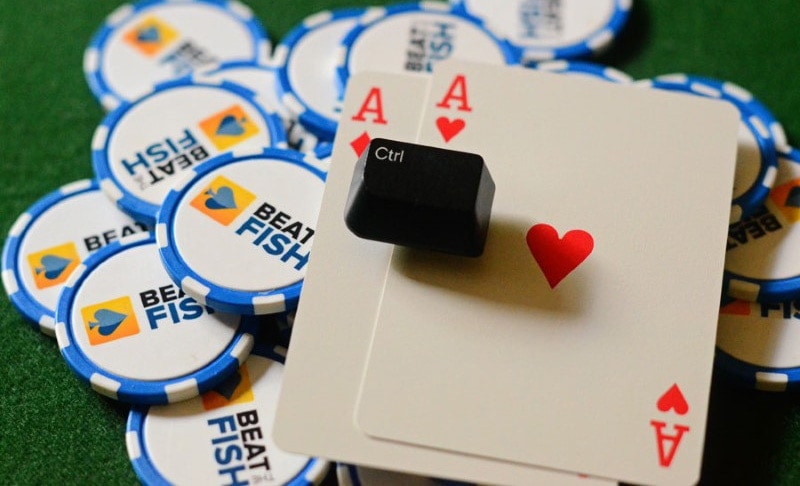 However, all these predictions won't be worth much if the country's government follows through on their planned crackdown on online poker in China, which would see much harsher restrictions set in place, making it virtually impossible to play.
China Poker Purge
According to the information currently available published on relevant sites such as Inside Asia Gaming, the crackdown will not only come after real money sites but also social gaming apps, as Texas Hold'em will no longer be recognized as a competitive sport in any of its forms.
Companies that feature such apps in various app stores will be required to completely remove them before the deadline (June 1st), which could prove to be a big hit for the land-based events as well.
Live Poker Tours in China Facing Serious Problems
Due to a very peculiar and delicate situation concerning live and online poker in China, many of the live tours resort to these poker apps to market their events and even make it possible for the players to qualify and play.
Thus, removing these apps entirely could be a devastating blow for many tour organizers in the country. Boyaa Interactive is one such company behind a very successful Boyaa Poker Tour. The company relies heavily on the social media poker app to gather players for their events and immediately after this news broke out, their shares experienced a substantial 12% dive.
World Series of Poker app has already been removed from WeChat, a popular Chinese social media app.
Ourgame, the company behind World Poker Tour, has also indicated they would be looking into the new regulation and making necessary amendments. Translated, this probably means that the WPT poker app will be gone soon as well.
New Black Friday in the Making?
Although this crackdown on online poker in China doesn't come as much of a surprise given generally restrictive laws and regulations in the country, some have gone as far as to characterize it as a new Black Friday.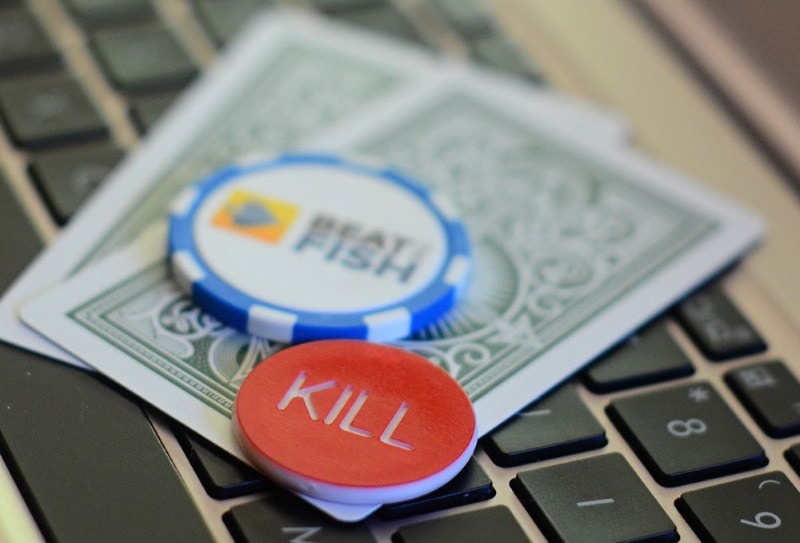 Of course, the exact impact of these latest changes will not be known until there is the actual public framework for the new regulation, but things are definitely not looking good for the online poker fans in the country.
What are your thoughts on the matter? Do you believe that crackdown on online poker in China will have serious implications on the general global market? Will more countries follow on this example and introduce similar restrictions in the near future? Feel free to share your thoughts and ideas in the comments' sections