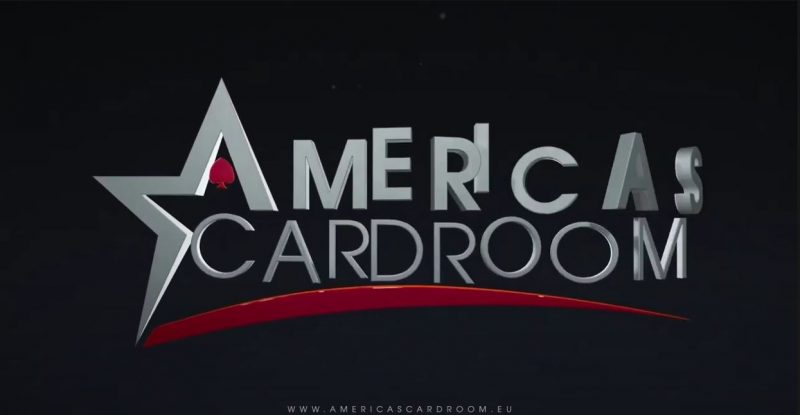 The man who is argued to have started the online poker revolution has a new sponsorship. Chris Moneymaker is now part of the Americas Cardroom Team as of February 2021.
Moneymaker and his original partnership, PokerStars, parted ways at the close of 2020. This ended their 17-year relationship between Moneymaker, who has a 2003 World Series of Poker main event championship title, and arguably one of the world's largest poker sites.
Moneymaker was not a free agent for long once news broke loose about his split with PokerStars. In just a few short weeks after the split, Moneymaker was able to find a new sponsor.
Americas Cardroom Wasted No Time
Americas Cardroom took almost no time announcing that they had partnered with the former Tennessee accountant to become part of the team as a pro for the site. The online site claimed it was the "biggest online poker news of 2021," and arguably so.
Having a name like Moneymaker, only makes it a more perfect fit that he happens to be great at poker. The former PokerStars Team Pro greatly appreciates the new opportunity in wearing the Americas Cardroom badge, as they stand to represent poker in America.
Who is Chris Moneymaker?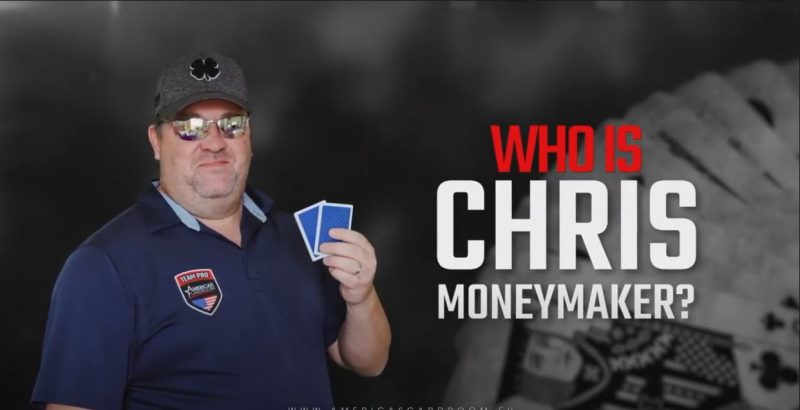 The Winning Poker Network, originally, was one of the very few online poker networks ever created. They made their debut way back in 2001, which was under a different name in MyPokerNetwork.
Later additional actions and movements sparked the online card game revolution. It can arguably be tied back to Chris Moneymaker.
Chris is not shy about his poker skills, as he definitely knows a thing or two about it. His story dates back to 2003 when he entered an online poker satellite on Stars and then ultimately led into a larger satellite.
All of a sudden, Chris found himself with a $10,000 WSOP Main Event package which included a spot in the poker tournament. Once he engaged in the live tournament, he took home $2.5 million in prize money and cemented his place in history.
The reason many believe he helped launch the online movement is by this series of events alone. You may have even heard of the phrase dubbed the "Moneymaker Effect" as a reference to the sudden boom.
Since his win in 2003, he has a handful of other accolades to consider for his poker resume. These include:
Second place finish for the WPT Bay 101 Shooting Stars $5,500 Main Event for a cool $200,000
Sixth place finish in the WCOOP $10,300 No-Limit Hold'em event that granted him $139,635
Second place finish in the National Heads-Up Poker Championship, which paid out $300,000.
In total, Moneymaker's live earnings are roughly above $3.9 million. After all of his hard work, in 2019, his hard work paid off by being enshrined into the Poker Hall of Fame.
Moneymaker has stated in the past that he feels like he is qualified to play poker and nothing else. He feels that poker brings him the best opportunity to support his family.
Conclusion
Chris Moneymaker no doubt made history in his 2003 win. In fact, Americas Cardroom might not even be in existence if it were not for his 2003 World Series of Poker win and how he got there.
Chris sparked the fire for the online poker revolution, which ignited the boom to have an immense domino effect on the industry. Americas Cardroom is undoubtedly grateful for his success, and in turn, they are even more excited to bring him on board as part of the team.