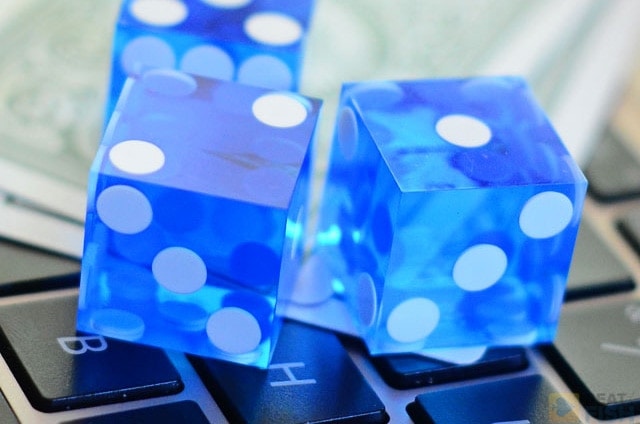 If the newly proposed bill is passed, we could expect a new youngest-ever WSOP Main Event winner within the next few years. Namely, Assemblyman Jim Wheeler introduced the bill which would see the legal gambling age in Nevada lowered to 18 years (currently 21), which is only possible in a few US states at the moment.
Looking to boost profits
As is often the case, the proposal to lower the legal gambling age in Nevada comes as a result of not hitting profit goals for 2016. Although Nevada reported $11.3 billion in gambling revenues, this is significantly lower than the all-time high of $12.8 billion from 2007.
Of course, recession played a big role in many financial aspects, and gambling revenues felt the blow as well. The newly proposed bill dealing with the legal gambling age in Nevada casinos should accomplish the boost in revenues, if the legislators prove to be amenable. It would also allow persons under 21 to work in casinos.
Solid arguments for lowering legal gambling age in Nevada
In the statement accompanying the proposal of the legal gambling age bill, Wheeler introduced a hard-to-refute argument:
Personally, I think if you're old enough to go [and] serve our country in foreign lands, you're old enough to come to Las Vegas or Reno or Lake Tahoe and have a good time…
Many might argue that the two aren't the same, and there is a significant difference between having a duty to serve your country and a right to have fun. And, while that may well be true, there is hardly any room for discussion on what requires more maturity and responsibility.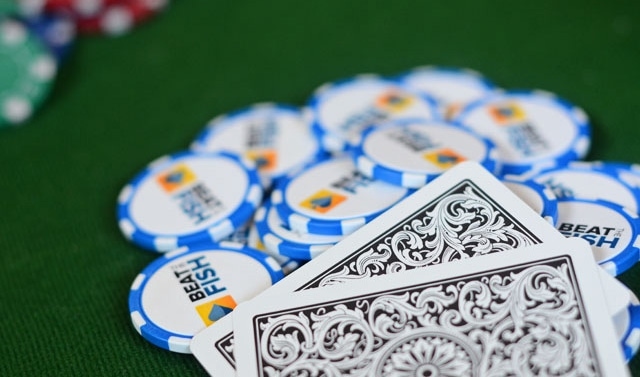 That said, the argument itself holds little value if the majority of State Assembly or Senate members don't share Wheeler's opinion.
Potential challenges
21 years isn't just the legal gambling age in Nevada. It is also the legal drinking age in the state, and Wheeler's bill only touches upon the gambling aspect. This means that casino customers ages 18-21 would be allowed to gamble, but not allowed to consume alcohol beverages.
This could prove a tough challenge to meet for the casino staff, as they'd have to check IDs of many of their customers more than once, to make sure they are allowed to drink. Right now, once a casino establishes you are of legal gambling age, they are safe, since you are also allowed to drink.
Wheeler's proposal would create a bit of a mess and potential liabilities that venues may not be willing to risk. Selling alcohol to minors is currently a misdemeanor in Nevada, carrying a penalty of 6 months in jail and/or $1,000 fine, but there are other considerations like bad publicity and unwanted investigations.
Legal gambling age in Nevada & poker
Being a poker-focused site, we are most interested in effects this proposed bill would have on poker in Las Vegas. As of right now, Annette Obrestad is the youngest player to ever win a WSOP bracelet. Annette won the prestigious trinket a day before her 19th birthday, finishing first in the 2007 World Series of Europe Main Event.
The tournament series took place in the UK, meaning that anyone 18 years of age could participate. As for the WSOP Main Event, the youngest-ever winner is Joe Cada, who was 21 when he won his title.
If the legal gambling age in Nevada is lowered to 18, we could see a number of young guns claim their first WSOP bracelets, taking out Annette's record first, and we'd probably have a new youngest WSOP Main Event champion within a few years.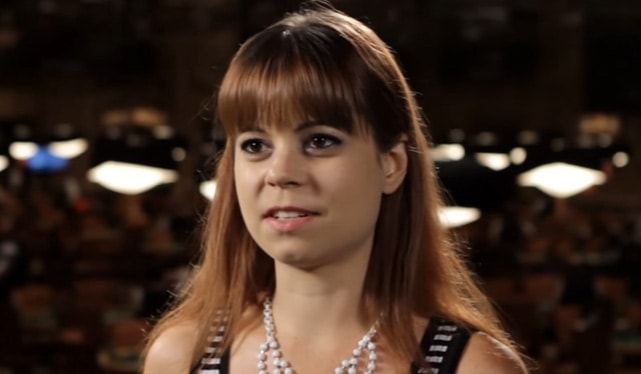 The summer series in Las Vegas features a great number of events, giving many more bracelet opportunities. This year, there will be 74 bracelet-awarding tournaments on the schedule, and there is no doubt there are many hungry young players waiting for their chance.
Overall, lowering legal gambling age in Nevada should prove great for poker, and it would be particularly convenient to see the bill passed before this year's World Series of Poker, although chances are slim, knowing how much time the legislators usually take to come up with their decisions.