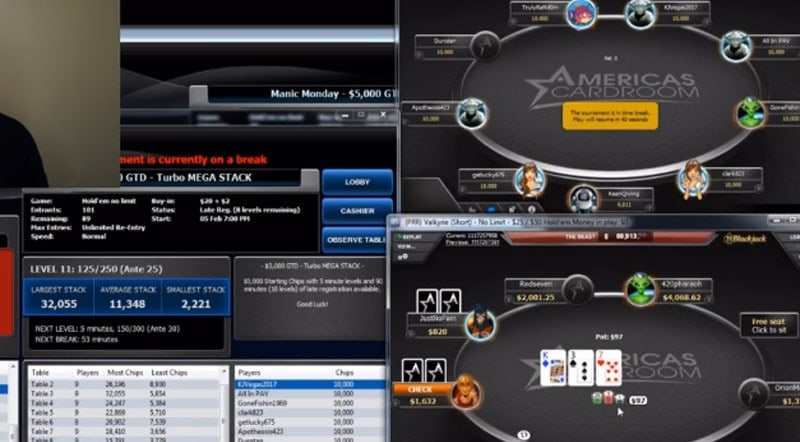 Update: America's Cardroom has privately issued a statement and refunds to some players who were victims of cheating. It remains to be seen if more action will be taken or if the poker site will release a public statement to combat the accusations made by Ingram.
Original Story: America's Cardroom (ACR – see full review) is one of the more popular online poker rooms these days, primarily because it is one of the go-to places for the players from the US looking to play some poker online. However, over the last few days, questions have surfaced about potential botting and cheating at America's Cardroom.
These allegations that have long existed as rumors have now been put into perspective and vocalized by none other than Joeingram1, aka ChicagoJoey. One of the most popular poker bloggers and streamers (and a well-established PLO player in his own right) has come out with some rather worrying information.
Exposing cheating at America's Cardroom
Joeingram1 has spent a lot of time playing at ACR and, in his own words, he often recommended the room to his friends and to those following him on his social channels. So, his discoveries come from someone who knows very well what he's talking about.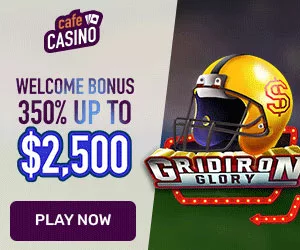 Furthermore, ChicagoJoey has quite a reputation in the poker community, so we can be pretty sure that these latest few videos wouldn't have been uploaded unless there was a really good reason for it.
After a short introductory message, where he warns the users not to play at ACR, Joeingram1 basically starts the first video talking about cheating at America's Cardroom with these words:
I'm under a massive belief that there is widespread cheating through botting, through collusion, through potential super-using, and through players playing more than one account at the same time at the highest stakes games for cash games on the Winning Poker Network / America's Cardroom.
Results obtained through in-depth research
As mentioned, these allegations did not come from nowhere, especially from someone like ChicagoJoey who has had a very good cooperation with ACR and was happy to promote in the past. The fact remains that ACR has been one of the better alternatives for the US players and he is one of the people who have recognized and appreciated the fact.
However, after an in-depth research into these issues, which covered watching players play for hours, combing through different stats with a fine comb, and talking to various people involved with bots, he came to a conclusion that the extent of the issue is severe enough that the public needs to be warned.
New strain of bots?
Although Joeingram1 explains that there's always been botting to some degree at ACR, it has never been an issue in the past, simply because these old bots were not dangerous. They were scattered around tables but for the most part they were easy to beat. As such, they were no threat to the ecosystem.
However, not any more.
There is a new strain of bots at America's Cardroom and they are apparently crushing the games. Most of them stick to lower limits and, according to ChicagoJoey, most of them originate from Eastern Europe. The worst part is, nobody seems to be interested in taking any action to prevent this from happening.
Escaping the online bots w/ my dad to play a $70 NL tourney at Golden Nugget. The guy to my right is from Ukraine ? My first NL tourney in 10 years & no idea what I'm doing, plz help! pic.twitter.com/AqWNTsEPRk

— TPP aka Tounament Playin Papi ?? (@Joeingram1) February 16, 2018
Collusion at the highest level?
Bots aren't the only problem, either. It seems that cheating at America's Cardroom could go even deeper, involving collusion at the highest level. Although Joey does leave a possibility of his information being wrong, he seems pretty convinced about what he's witnessed at ACR and there is no doubt in his mind there is collusion going on.
Call for action: Can cheating at America's Cardroom be stopped?
Clearly, if Joey's findings are to be believed, there are quite a few problems happening right now at ACR. Given this is one of the most popular online poker rooms for US players, this is clearly a big concern. So, he directed another video to Phil Nagy, the CEO of WPN, asking many important questions about safety and security.
It seems that so far, however, there is no too much interest in resolving these issues. Whether this is because of the lack of resources or willingness (or a mix of both) remains unclear at this time. However, if you're one of the players regularly playing at ACR, you probably shouldn't disregard this information moving forward.
For more on possible cheating at ACR, check out the embedded videos and visit Joeingram1 YouTube channel.