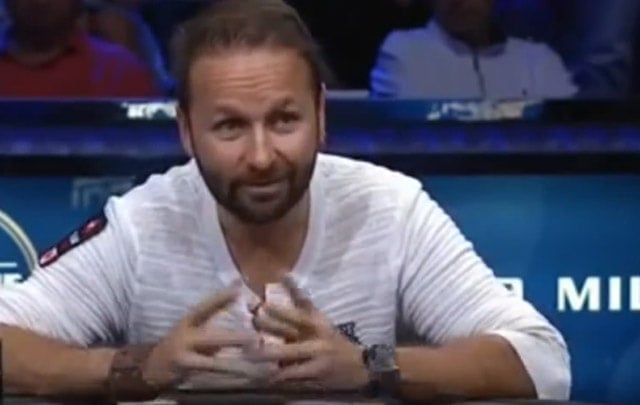 The votes are in, the US presidential election is in the books, and the Land of the Free has a new president. His name, if you've somehow managed to miss it, is Donald Trump.
Throughout the campaign, Trump has been seen as an underdog by most experts, but the last moment of the email scandal involving Hillary Clinton may have swayed enough extra votes in his favor.
I've never had a particular interest in politics and my opinion of the matter holds little value either way. However, a man with much bigger influence and a hoard of fans, Daniel 'KidPoker' Negreanu has been very vocal about the election throughout the campaign.
Trump's narrow victory, but victory nonetheless, came as a bitter disappointment for Negreanu.
Acquiring citizenship to vote against Trump
'KidPoker' has clearly taken the US election more seriously than many people born in the States.
Negreanu was born in Toronto, Canada, and until recently he only had one citizenship – that of Canada. However, when Donald Trump entered the presidential race, Negreanu applied for the US citizenship.
He stated several times (perhaps half-jokingly, perhaps not) one of the main reasons for his request was so he could vote against the Republican candidate.
Daniel's citizenship application was accepted and he officialy became a US citizen on March 12, 2016. That way, he got to cast his vote and it is safe to assume he didn't vote Trump.
The PokerStars ambassador spent a lot of time on his Twitter, which has more than 400k follower, explaining why people should vote against the former Taj Mahal owner.
GO OHIO! GO FLORIDA!!! Let's send a message that America will NOT tolerate another Trump in the future. We must CRUSH him tonight!

— Daniel Negreanu (@RealKidPoker) November 9, 2016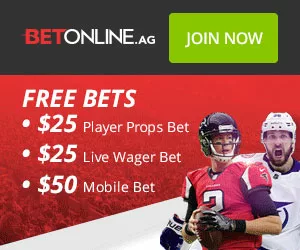 All efforts were to no avail, it seems, since Donald Trump will enter the White House on January 20, 2017, becoming the 45th US president.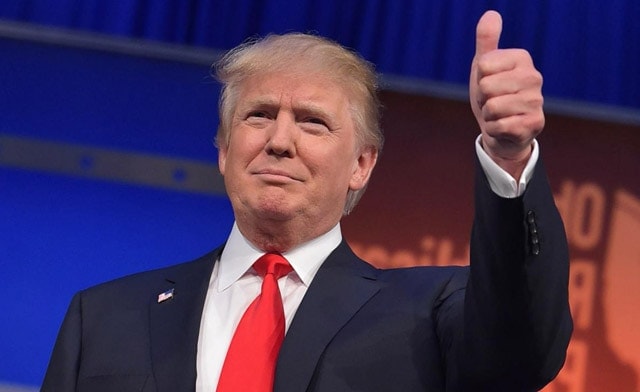 Negreanu holds nothing back
As the electoral tie was untying and it was becoming obvious the victory would go to the unlikely Republican runner, Negreanu took it to his Twitter to express his utter displeasure with the way things were going.
Neo-Nazis across the globe and white hate groups in America are feeling pretty good right now. Their candidate is helping their cause.

— Daniel Negreanu (@RealKidPoker) November 9, 2016
However, the road for Trump was paved and by the time all the votes were in, it had become official: to surprise of many, Donald Trump has come from behind and won the election, leaving Clinton shortly grasping for straws before officially admitting her defeat.
The man who went the whole nine yards to acquire the citizenship just so he could vote against Trump was, naturally, infuriated.
GOP President
GOP Senate
GOP Congress

Pray for America and hope for the best. They now have free will to do what they please. Good luck.

— Daniel Negreanu (@RealKidPoker) November 9, 2016
Negreanu: It's not all of us
What's done can't be undone, and the only thing 'KidPoker' had to say once Trump's victory has become a fact was that not all Americans support Trump's ideas, urging everyone not to forget that.
Of course, that's more than evident from possibly the closest presidential race in the history, where the Republican seized the lead nearing the finish line and didn't let go.
Please try not to judge ALL Americans based on the votes of the minority. We do not all support his vision or values for the world.

— Daniel Negreanu (@RealKidPoker) November 9, 2016
Harsh response from followers
Without going into merits of Negreanu's views it seems like many of his Twitter followers didn't take his statements too kindly. Some of them emphasized he wasn't a "real" American anyway while several others accused him of doing the same thing he accuses Trump of i.e. berating a group of people who don't share his world views.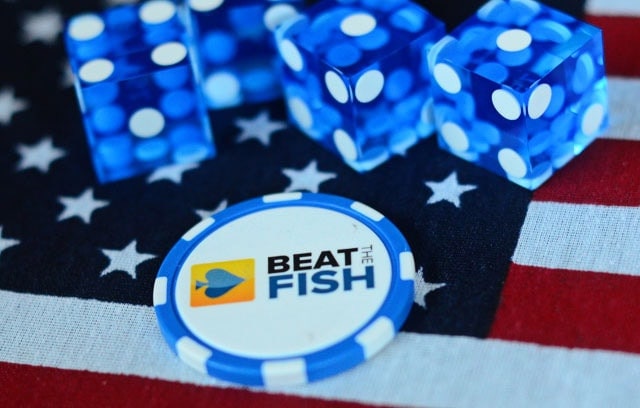 A few of those responding to 'KidPoker's' tweet were more moderate, explaining their reasoning.
@RealKidPoker a lot of Trump voters dont either, we just didnt want a criminal and corrupt politician.

— Mason W. (@KissMyWitas) November 9, 2016
Political analyst or poker player?
Throughout the presidential campaign many have voiced their opinion that the PokerStars star player should stick to what he is good at – poker – and leave the politics and the election alone.
However, it's the very core of democracy that everyone has a right to share his or her opinion, especially on important matters.
There is no denying that Negreanu put some serious efforts into becoming the US citizen and becoming eligible to vote. Whatever his views may be and regardless of how many don't agree with them, he's, in a way, earned his right to be vocal about it.
That said, everybody else responding to Daniel's comments are also fully entitled to their opinions and no one should feel offended.
Now that matter is out of the way, perhaps we could finally see a couple of more states legalizing online poker during the final Senate sessions. Pennsylvania, one time?