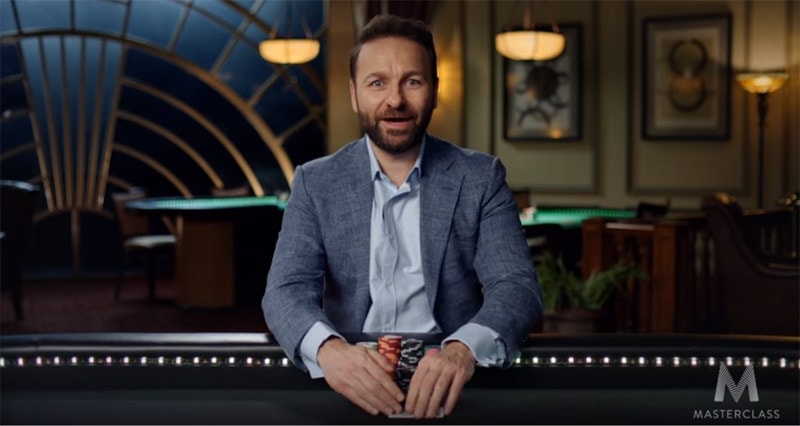 In case you've somehow missed it, the player currently sitting on top of the all-time tournament winners' list Daniel 'KidPoker' Negreanu has joined Masterclass to offer his very own poker course available to the general public.
MasterClass is a website offering a platform for top professionals from different fields to teach their skills to others – at a price. Apart from Negreanu, some of the names offering their services on the site include Garry Kasparov, one of the best chess players of all times, Helen Mirren, who teaches acting, and many more.
Reaching out to wider audiences
Many successful poker players have their own training sites or are part of existing professional sites. What makes Daniel Negreanu MasterClass different is the fact it is actually based on a platform with much wider appeal.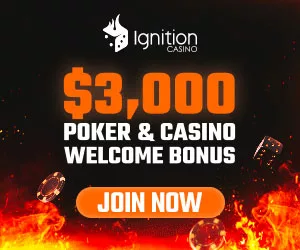 This is where Negreanu sees an opportunity to actually attract people who would otherwise never consider paying for poker coaching. Once it is in front of them and on the site that prides itself on only gathering the best professionals from their respective fields, they might reconsider.
Daniel Negreanu MasterClass not aimed at beginners
Although he wants to use the opportunity to, among other things, spread the word about the game, KidPoker admits that Daniel Negreanu MasterClass isn't aimed at beginners. Those completely new to poker would struggle to keep up with the content.
Instead, the course is intended for those already familiar with poker but looking to improve their game. So, you won't be paying for a fundamental poker course teaching you rules of Texas Hold'em or very basic mathematical concepts.
What Will Daniel Negreanu MasterClass teach you?
So, if it isn't a basic poker course, what is it? What is it that Negreanu teaches in his MasterClass that makes it a worthy investment?
Although the program is still being developed, you can already see the outlay on the course main page. The lesson plan covers a range of interesting and important concepts, from teaching you how to think properly at the poker table to discussing hand ranges, bet sizing, continuation betting, importance of the position, and much more.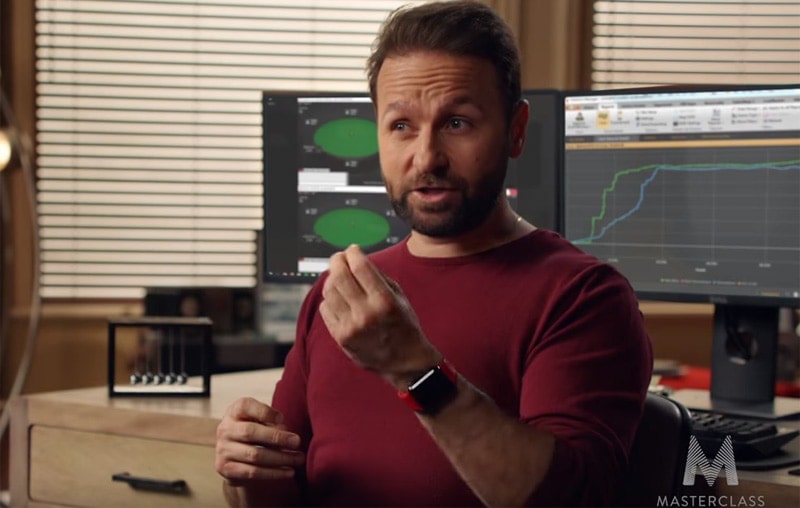 Apart from the learning materials distributed in more than 30 video lessons, the course also includes the opportunity to upload the footage of your own play and have it analyzed and discussed by other members and KidPoker himself.
Is Daniel Negreanu MasterClass worth buying?
In the recent years, the PokerStars ambassador has become somewhat of a controversial figure, with some members of the community accusing him of siding with the online poker giant and not caring about players' needs.
The fact of the matter is that these considerations have no bearing on the value of Daniel Negreanu MasterClass. The fact you can get access to all the materials currently available and added to the class over time for just $90 makes this an excellent opportunity.
Content to be rolled out in parts
Some of those who were quick to sign up for Daniel Negreanu MasterClass were surprised to only find short snippets of ideas inside. That's because the course isn't fully available just yet and it will be rolled out in parts. The first seven videos were released on June 19 and the entire course should be uploaded by the fall.
KidPoker promises to share many interesting and valuable concepts inside his videos, including some of the things he himself only learned over the past year and many fellow pros have actually noticed Negreanu's new adjustments at the tables.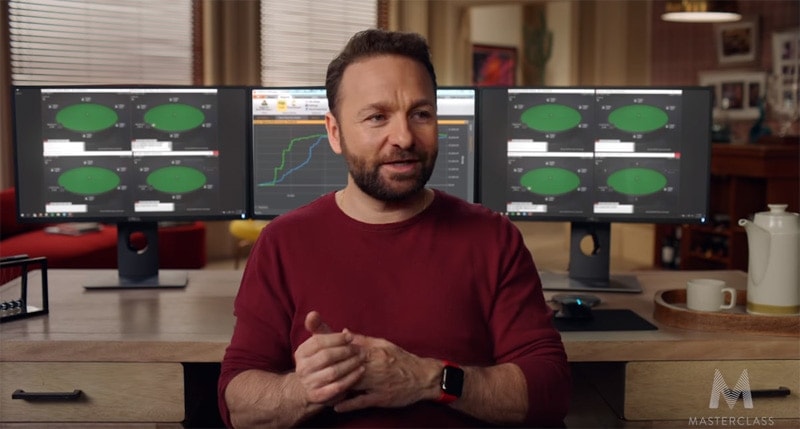 This is not a sponsored article or an advert of any sort – simply put, with the kind of career Negreanu has had in poker, there is no way his insights aren't worth $90. In fact, he'd probably have to work extra hard to make the course not worth the investment.
What are your thoughts on Daniel Negreanu MasterClass? Have you tried it? Are you planning on doing it? Do you think this kind of exposure could be good for the game in general, creating more interest for poker? Let us know in the comments' section below!