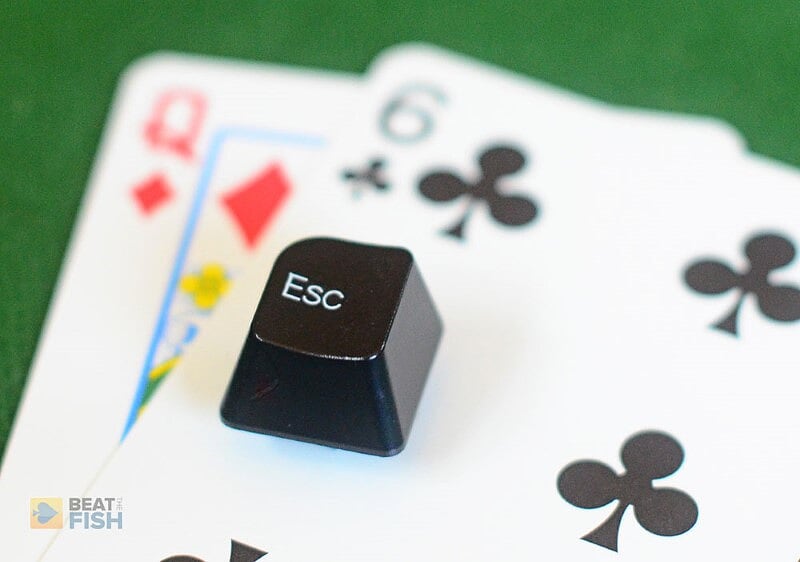 Online gamblers in Michigan entered 2020 excited because Governor Gretchen Whitmer signed House Bill no. 4311 right before the end of the previous year, thus officially legalizing online poker, online casino gambling, and internet sports betting in this state. However, the process of putting all these online gambling activities to practice might take more time than originally planned.
Michigan Will Have to Wait for Online Casino Games
Even though Michigan was ready to jump in the process of implementing online gambling with both feet, state regulators had to put a stop to this fairy tale before it went too far. They announced that although online gambling is officially legal in Michigan, there won't be any online casinos or poker rooms available until 2021.
Mary Kay Bean, a spokesperson for the Michigan Gaming Control Board, explained the reasons behind the decision. She stated it would take the regulators some time to complete the rule-book that will deal with online gambling and all its subcategories.
Sports Betting Makes Progress
Luckily, sports betting seems to be carving its way among the people of Michigan, although not online. Bean mentioned that sports betting would be available maybe even at the beginning of spring. Nevertheless, it will require placing a bet in person at one of the brick-and-mortar casinos in Michigan.
"We are at a very early stage of this process. The agency must establish several sets of administrative rules that need to pass through many levels of review. The timing of implementation depends not only on our agency but also on decisions other departments, agencies, and the legislature make along the way. It will depend on how quickly we receive applications, can approve the casinos' internal controls and are able to issue required licenses"
Bean also mentioned the question of tribal casinos offering sports betting. She said that the Michigan Gaming Control Board would not deal with this issue for the tribal casinos located in northern and western Michigan but will regulate something else. The tribes will be able to get licenses for mobile sports betting, which is what people are genuinely interested in.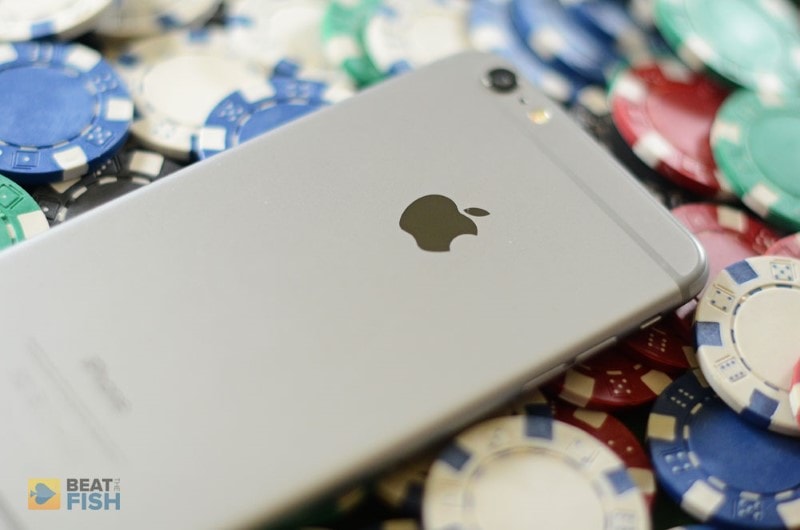 Until this becomes a reality, the people of Michigan hope that the state will manage to regulate in-person sports betting before the start of March Madness, men's college basketball tournament.
The US Is Running Late with Implementing Online Casino Games and Sports Betting
The United States is one of the top three markets in the world where e-commerce is flourishing. That's why it is very strange that no one bothered to bring online gambling and sports betting to a higher level and launch online versions of land-based casinos and sportsbooks.
Since 2018, New Jersey has been prospering from online gambling and people seem to like this option a lot — statistics show that around 80% of bets have been placed online. However, other states don't seem to be in a rush to follow this example.
This is a situation that needs to be dealt with as soon as possible since online gambling has been working smoothly in the majority of countries for years now. Apart from making the US look like it stayed in the previous decade, this affects the amount of money leaving the country every day via offshore gambling sites.