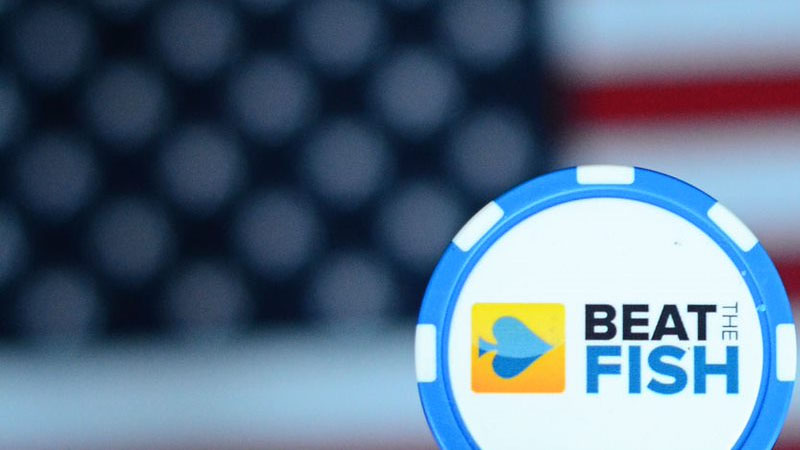 Missouri is one of 18 states that have not yet legalized sportsbetting, but local teams want to change that. Recently, the state's professional sports teams united with casinos to argue in favor of bringing sportsbetting to Missouri residents.
Missouri's House Bills 2502 and 2556
At the moment, there are two bills being considered by lawmakers in Missouri that would legalize sportsbetting. Both would provide the state's 13 casinos with the ability to offering betting services to residents, with 39 mobile skins being distributed amongst them. They would be divided up as follows:
Affinity Gaming: six skins
Boyd Gaming: six skins
Caesars Entertainment: six skins
Century Casinos: six skins
Penn National Gaming: six skins
Bally's: three skins
The remaining six skins would be given to Missouri's professional teams:
Kansas City Chiefs (NFL)
Kansas City Royals (MLB)
Kansas City Current (women's soccer)
St Louis Cardinals (MLB)
St Louis City (soccer expansion team)
St Louis Blues (NFL)
Sportsbetting operators will be taxed at 10%, which is estimated to bring in $15 million in taxes every year.
I believe it's a fair compromise for all involved. First and foremost, all the pro sports teams in Missouri support sports wagering as a way to increase engagement with our fans and provide a fun, exciting and new way to enjoy sports and root for our teams. We also know sports wagering will generate a significant source of tax revenue for Missouri. – Bill DeWitt III, president of the St Louis Cardinals.
Missouri Bettors Cross State Lines to Wager
As is the case in many other states that hadn't legalized betting, Missouri residents are eager to be able to wager on sports. During the Super Bowl, there were nearly 70,000 attempts from within the state to wager using Illinois sportsbooks.
The same thing was seen in New York back in 2021. Connecticut had opened up its sportsbetting market at the end of October and, during the first week, 38% of wagers came from outside the state.
Once sportsbetting finally came to New York in January 2022, it was an immediate success. During the first week, New Yorkers wagered $150 million.
Of course, Missouri has a much smaller population – but the appetite for sportsbetting is there. So, it's likely that the state's sportsbetting operators will see big numbers once they go live.
Lawmakers On Board with Missouri Sportsbetting Proposals
Normally, there is plenty of pushback when gambling laws are on the table, but Missouri lawmakers are pretty open to the idea. They agree that sportsbetting could bring in very valuable tax revenue into the state, which will be used to fund educational programs.
While there is still quite a long way to go before local casinos can launch sportsbooks, operators are optimistic. They are pushing for a launch sometime in fall 2022, which could see sportsbetting live in time for the beginning of the NFL season.