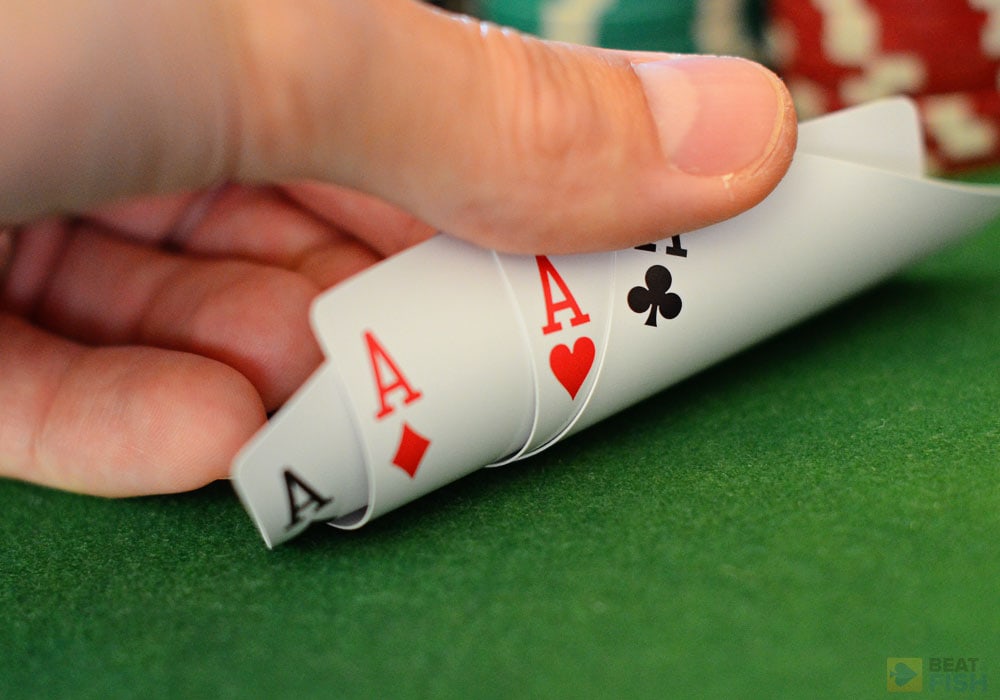 In 2020, many US states decided to give poker and sports betting a chance and make it possible for their citizens to participate in these activities legally. Nebraska might become one of those states, as the future of games of chance in this state is being reconsidered by the help of the Games of Skill Act, as well as two more bills.
Poker and Sports Betting Considered 'Games of Skill'
The US has been insisting on life without legal gambling for years. Some states even did their best to stay out of the picture by all means, like Hawaii and Utah. However, in 2019, the situation started changing for the better, as some states like Pennsylvania and Michigan pushed through and announced legislation of online gambling and sports betting.
For Nebraska, the destiny might change after the three bills meant to expand gambling in the state face validation.
The first in line is the LR295CA, an Amendment to the Constitution that is supposed to facilitate the authorization of any type of gambling in Nebraska. Apart from this, two more bills need to get approved for Nebraska to move forward with the legislation.
One of them deals with redefining the state lottery to include sports betting, while the other one's goal is to legalize poker and fantasy sports that are, instead of games of chance, treated as 'games of skill'.
This Games of Skill Act was created by State Sen. Justin Wayne in January this year. What Sen. Wayne intended to do here is give the people of Nebraska a chance to use their skills when playing such games and earn some money along the way.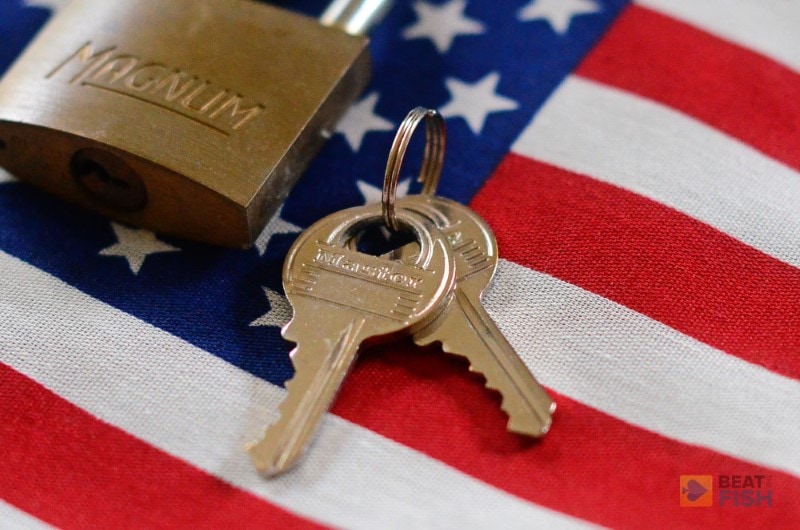 This is why he included games like poker, sports betting, and fantasy sports in the bill, and left out games like Razz and Seven-Card Stud. The detailed explanation suggests that:
"Certain poker games also require knowledge and skill. While poker does have a random component in the cards that are dealt to participants, there is more skill than chance necessary for successful participation in a game where strategic decisions influence other participants and ultimately the outcome of the game."
Legalizing Sports Betting to Keep Money in the State?
The main reason why Sen. Wayne is insisting on including sports betting in the Games of Skill Act is the possible revenue it could bring to Nebraska. Namely, Wayne firmly stands behind the idea of long-term tax relief, but in order to make that happen, new sources of revenue have to jump in.
The idea is not anything new or unique, as he simply wants to follow the lead of the neighboring states that have legalized these activities. It is common knowledge that people from Nebraska travel to other states to gamble and, therefore, take enormous amounts of money outside the state.
What Is, Apart from Poker and Sports Betting, Legal in Nebraska?
At the moment, you can enjoy some types of gambling in Nebraska if you visit one of four tribal casinos. There, you can find slot machines and bingo, as well as some keno games. The new bill would enable gambling-oriented establishments to include poker and other games of skill in their offer. However, they would be required to pay fees.
The registration fee would be $10,000. When it comes to the annual renewal fee, the operator would have to pay $10,000 or 6% of the revenue, whatever is less. The Charitable Gaming Division of the Department of Revenue will regulate the games if Nebraska goes legal, and the money collected from the fees would be donated to Games of Skill School Property Tax Reduction Fund created recently.