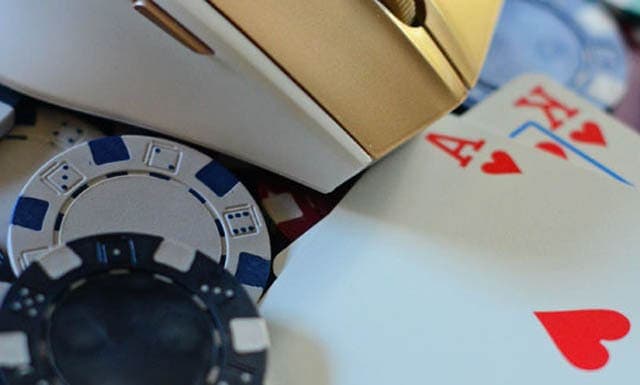 PokerStars is at it again, with more changes announced for their VIP program. At the start of 2016 they've announced significant PokerStars VIP program changes, creating a lot of bad publicity in the professional poker community.
Although the online poker giant has been accused of "money grab" and turning their backs on their most loyal customers (Supernova and Supernova Elite players), the company stood its ground and pushed through with intended changes. A few days ago, an announcement on PokerStars blog indicated more of the same coming in 2017.
PokerStars VIP scheme changes in 2017
According to the post, the changes introduced earlier this year yielded positive results and were in line with room's expectations:
More players to the flop
New players are playing more / longer
There are more deposits coming in from recreational players
Following on this perceived success, PokerStars decided to continue down the same path, introducing more changes in the following year. What does this mean specifically for the PokerStars VIP program in 2017?
Apparently, the plan is to have one common rewards program across all various platforms. Regardless of whether you decide to hit poker tables, make some sports bets, or play some slots, you will be appropriately awarded. Or so they say, at least.
…players will receive rewards for many different things, rather than solely being rewarded for playing a lot of poker hands as is the case currently.
Not surprisingly, the news did not go over too well with poker players, especially over on Two Plus Two forum, where PokerStars have been under some heavy criticism for a while now.
Players notified about upcoming PokerStars VIP changes
When they introduced rather significant changes earlier in 2016, the company was heavily criticized because they had done it virtually overnight, with very little notice. This time around, they've admittedly learned from their mistakes and sent out an early email announcing the changes, specifically aimed at Supernova players.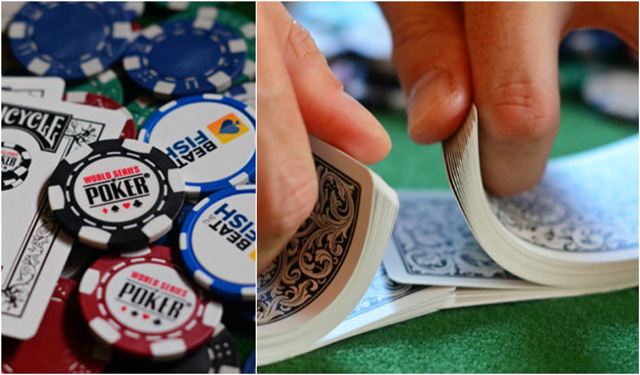 The reason for this is the fact that there will be some more changes to Supernova status, which will become a monthly (instead of yearly) thing. This will stay in place until later in 2017, when new PokerStars VIP program will be finalized. Monthly rewards for Supernova players are yet to be defined and are subject to change.
Phil Galfond to the rescue?
Many of those who have been making living grinding on PokerStars for years are disappointed with yet another wave of changes clearly directed at recreational players and further watering down poker as they knew and loved. The announcement added some fuel to the speculations about Phil Galfond's new poker sites.
Namely, Galfond recently came out with a blog post in which he stated his intention to open an online poker room which will focus on a player. In a rather moving open letter to the community, he emphasized his belief that a poker room needs to cater equally to recreational players and pros.
Poker dream is alive and rooms shouldn't allow for it to die.
With these new PokerStars VIP changes just around the corner, perhaps the time is right for Galfond to give it a shot. However, there are many more factors in play than a support from a relatively small segment of players who are clued in.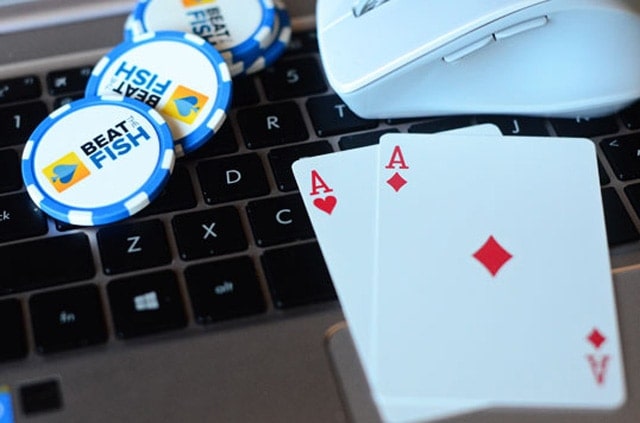 Every room needs its recreational players and taking them away from the likes of PokerStars or 888poker could prove a very difficult task.