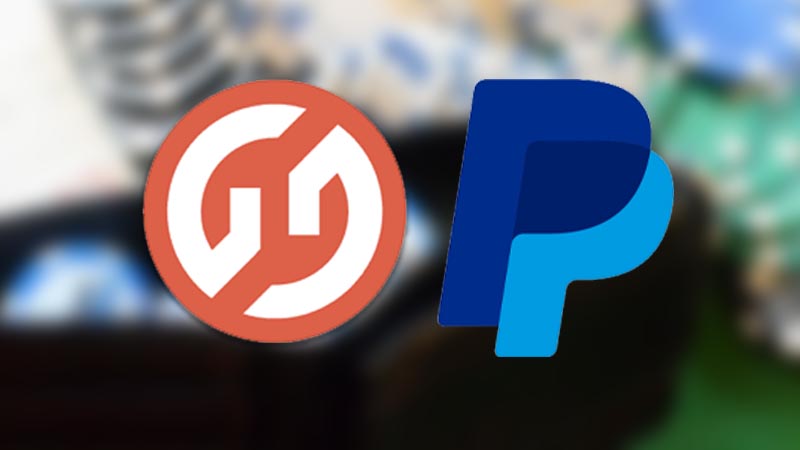 Gamban has announced its new integration with PayPal, allowing users of the payment provider to block themselves from funding online gambling sites. This service will be available to players in both the United States and the United Kingdom.
PayPal's Concern About Extreme Gambling
It was back in 2019 that PayPal was made aware of some individuals using a loophole to gamble well beyond their means. One of the most extreme examples was a young man who spent £150,000 in one night, despite not having any savings in his account.
As a result, PayPal reviewed its controls and tightened rules regarding payments to prevent this type of situation from occurring again. The integration of Gamban comes three years later, but it's still better late than never.
Gamban's New Integration on PayPal
As part of the integration, Gamban allows players to block transactions to the following activities:
Games of skill and chance that require an entry fee where a prize is offered
Casino games, including poker, table games and slots
Sportsbetting through a betting exchange or book makers
Horse and greyhound racing
Pari-mutuel betting
Off-track betting
Sweepstakes betting
Lottery tickets
Person-to-person betting
Gambling-related ventures like handicapping, or using forums that allow you to wager against other users
The integration comes less than a week after Revolut announced its plans to block credit card payments to gambling sites in Ireland. It's great to see so many payment providers working hard to providing useful tools those struggling with addictive behavior.
"PayPal offering its users the option to block gambling transactions is a welcome addition to the gambling recovery toolkit" – a statement from Gamban.
How Does Gamban Work?
Gamban is an innovative app that allows you to block all online gambling services on all of your devices that have it installed. A study by the UK's leader responsible gambling organization GambleAware has found that Gamban is 99% effective in blocking users from sites that offer gambling activities.
How to Block Gambling Payments on PayPal
Currently, there is no easily accessible option for players to turn on the blocking of gambling transactions on PayPal. So, Gamban advises users to get in touch with a support agent using the PayPal Message Centre.
Since this is a new integration, we'd like to see a quick-access option that makes it easier for players to set-up self-exclusion for themselves via PayPal. This feature is likely coming soon, and we'll keep you posted when it becomes available