Unmatched Poker Features and Guides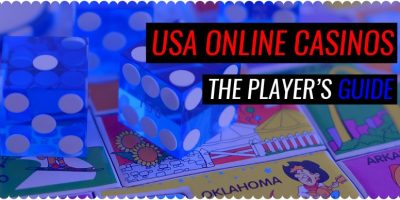 My Most Trusted Online Casinos for USA Players With so many online casinos accepting USA players again for real-money, trust and experience becomes more important than ever. I've tested the…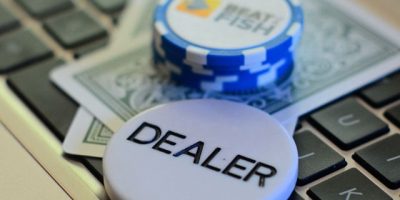 A few months back, Doug Polk, one of the best known faces in the high stakes circles, released a vlog talking about the realities of the life as a professional poker…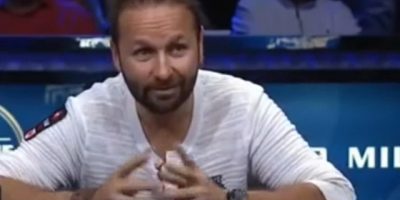 The votes are in, the US presidential election is in the books, and the Land of the Free has a new president. His name, if you've somehow managed to miss…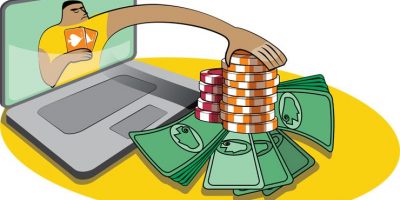 Have you ever lost more than you should have at online poker? Of course you have. If you claim you haven't, you're either: Married and you don't have to show…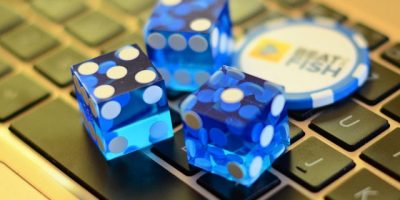 Spin & Go tournaments, under one name or another, have been all the rage in online poker the past couple of years. Ever since PokerStars introduced the concept, more and…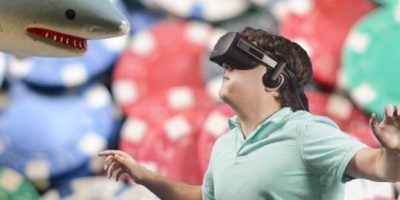 Virtual reality might be the buzz of the tech world these days, but could it actually be relevant to our favorite game? If not, I'll do my best to force it in there anyway.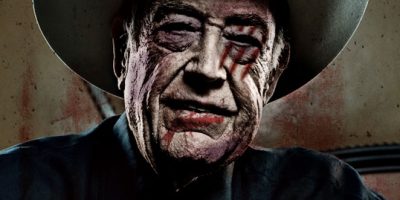 Sure, your poker knowledge may win you money, but will it save you one day from the inevitable poker zombie apocalypse? Take my scientifically-sound quiz to find out.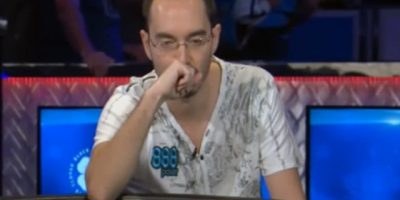 If you've been keeping up with the ESPN WSOP 2016 broadcasts, you probably know that William Kassouf has been eliminated in a cooler of all coolers (Aces into Kings). That…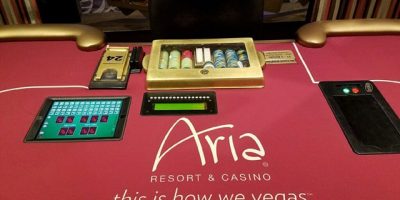 Every few months there seem to be a new idea to make poker better. While some argue that poker is fine and doesn't need fixing, others believe that certain tweaks to…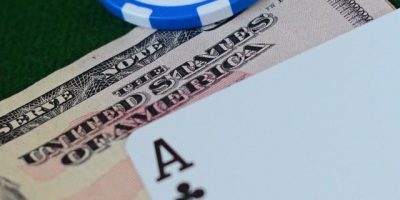 Many online poker players are used to playing with the help of different software, player notes, and so-called shove charts. When you are seated at your home computer, hidden behind…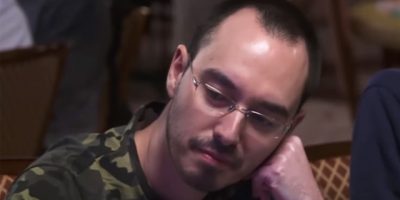 The table banter and antics have been all the talk lately since the WSOP 2016 Main Event coverage has started airing. Forget about all the champions in the field, forget…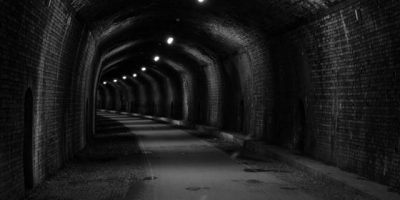 Like so many others, I've fallen in love with poker, Texas Hold'em in particular, as soon as I've learned rules of the game. Although I missed the golden years by a…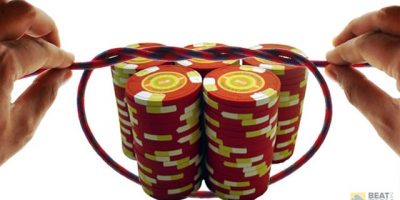 The live straddle, more commonly referred to simply as straddle, is one of the best known features of live cash games. Although some online rooms have enabled straddle option as…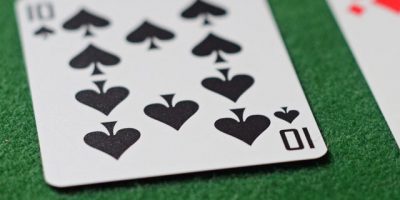 One of the more significant changes for the new season of European Poker Tour is the switch from 15% to 20% of the field getting paid across all EPT13 events….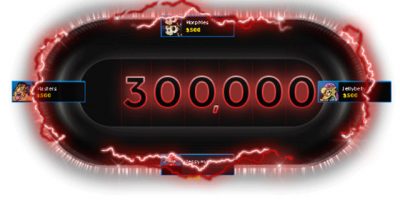 The debate about whether poker is a skill game or not has been going on ever since the game's popularity has grown to a degree where it attracted attention from…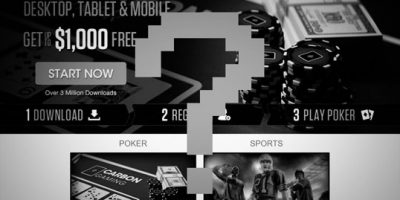 I take in-depth stock of one of the oldest US poker rooms still hanging around: Carbon Poker. Is it still legit? Are they paying out players? I urge every new prospective player to read this and make an informed decision before depositing there.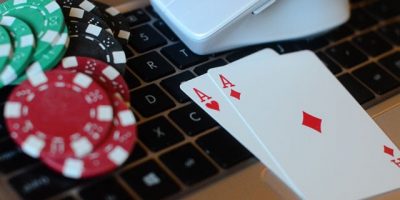 [btf_block title="TL;DR – Online high-stakes poker" symbol="4″ bgcolor="868686″ textcolor="fff"] High-stakes poker online is generally considered anything $50/100 or above PokerStars has been almost exclusively used for high-stakes games since 2011…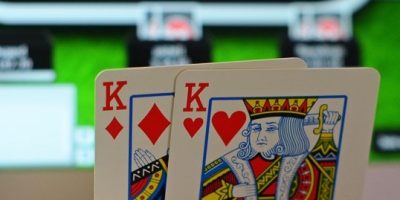 The online poker industry is relatively young, with its commercialization and key figures dating back to the late-'90s. However, it's been around for long enough to create a deep rooted foundation and…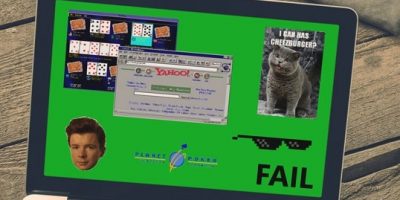 Didn't online poker history start with Chris Moneymaker winning the World Cup of Hold'em back in 2001? You've probably seen it on TV a dozen times by now. Maybe it's time for a refresher on the origins of our favorite game on the interwebs.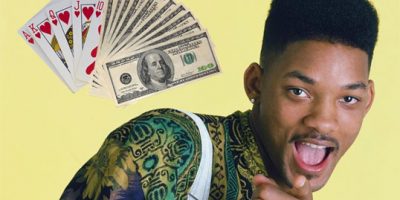 Answering the most common questions about the process of playing real-money poker and how it works. This is what you should know before you dive in, especially as a US player. You could play poker for money from your bulky computer back in the '90s so, technically, The Fresh Prince could have even done it.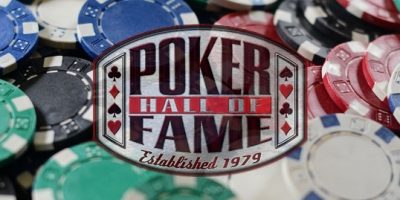 We hear the phrase "Poker Hall of Fame" thrown around on TV broadcasts when focusing on a legendary player, but what does it actually consist of? How did it form, who are the members, and how can you help nominate them?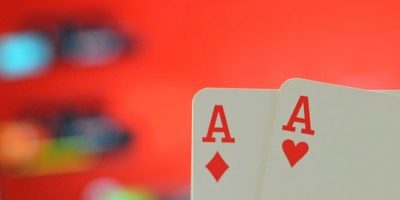 Instant play is the answer when you can't or don't want to install the native software client of a poker room. This allows you to jump into real-money games without any download or app installation. Here is every option ranked and reviewed.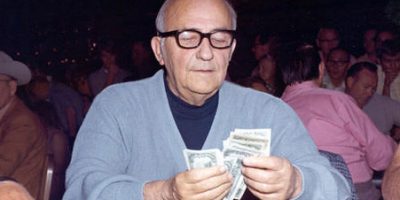 Perhaps the original Texas rounder, Johnny Moss is one of the greatest poker players to have ever graced the felt. He also has one of the most fascinating and fantastical stories that only he could have lived. Winner of the inaugural 2 WSOP Championships, Moss will always be relevant to today's game, even if he's remembered less than he deserves.
What do I consider a poker feature?
I consider an article a poker feature over a news story if it is an in-depth look at a topic that isn't necessarily about a current event. They're fixtures of Beat The Fish that aim to be relevant over time.
Poker features are longer and give a critical look or a guide to make things easier on players. Top list features are frequently updated to contain up-to-date information.