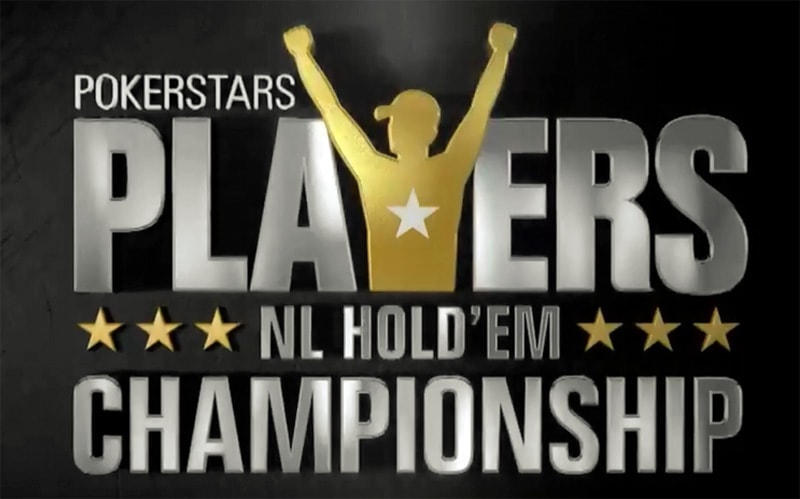 An absolute giant in the world of online poker with a strong presence on the live circuit as well, PokerStars is about to take things to the next level for the latter one. Namely, the company has announced their plans to launch PokerStars Players Championship, described as the richest live event on the planet.
PokerStars Players Championship: $9,000,000 in added prizes
Essentially, PokerStars Players Championship (PSPC) will be a $25,000 high roller event, which wouldn't be that big of a deal (as we have plenty of those) if there weren't for the fact the room will be adding $9,000,000 to the prizepool.
This number is nothing to sneeze at and there is no other tournament out there offering so much added value. With this move, PokerStars will certainly further establish its position as a live event organizer, and the tournament is bound to attract all the big names.
300 free packages up for grabs
Of the full $9 million, $8,000,000 will be distributed in the form of 300 free $30,000 packages, covering the buy-in for the tournament as well as travel and other expenses. That way, PokerStars Players No Championship will gather a variety of players, from hardened pros to lucky amateurs.
There will be a few ways for players to win a package:
Winning one of the major online tournaments like Sunday Million or Sunday Storm
Win one of the events in PokerStars series like TCOOP or WCOOP
Win one of the Main Events on PokerStars Tour
In addition to these way, the room is also considering an idea to add $30,000 Platinum Passes to their chests, so players could potentially win one of these as a part of the PokerStars rewards program.
On top of this, PokerStars will also provide $1,000,000 extra for the winner of the event scheduled to take place in the Bahamas at the start of 2019, a week before the iconic Caribbean Adventure.
First Platinum Pass Already Awarded
PokerStars doesn't like to waste time once they set their eyes on something, and it seems things are no different with their Poker Players Championship. The first Platinum Pass was already awarded in Prague and there are many more to come.
Over 300 will get to play the PokerStars Players Championship for FREE, and yesterday @RealKidPoker awarded the first #PlatinumPass… ?? #PSPC pic.twitter.com/AluszzcD2W

— PokerStars (@PokerStars) December 16, 2017
According to Rafi Ashkenazi, the CEO of The Stars Group, the idea is to create a unique and memorable live poker experience and give something back to the poker community in a real and meaningful way.
Pros & wannabes mixing it up
Thanks to the interesting idea of 300 packages being awarded over the next month via a variety of channels, PokerStars Players Championship should feature a peculiar mix of hardened professionals and amateurs with a dream.
For example, those winning their tickets from Sunday Storms and such are more likely to be lucky recreational players. As for Sunday Million events, things can go either way. But, in the end, it should be an interesting setup with a large prize pool and life-changing money up top.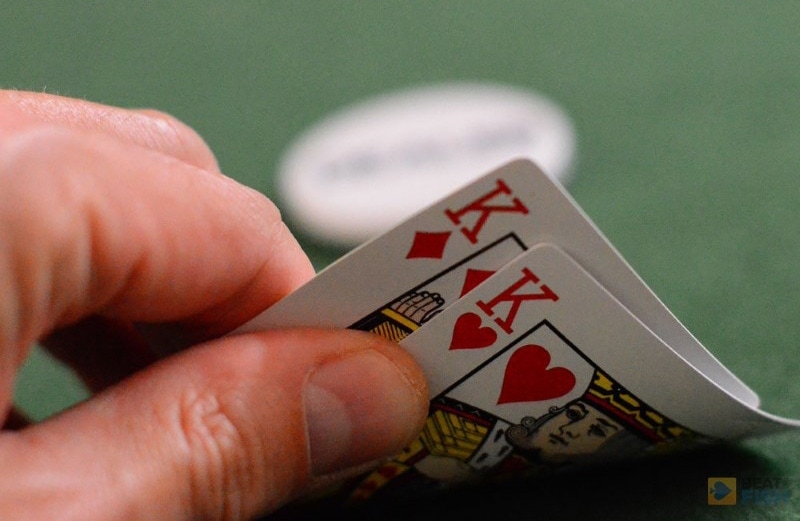 PokerStars certainly rubbed players the wrong way a few times in the past, especially with their changes to the VIP scheme and the rake system, but PSPC is certainly a nice gesture. Of course, it is great marketing for them as well, but at the end of the day, it's $9,000,000 in free money up for grabs.
If you've ever dreamed of playing in a major event with a huge buy-in, this is your chance to go for it!