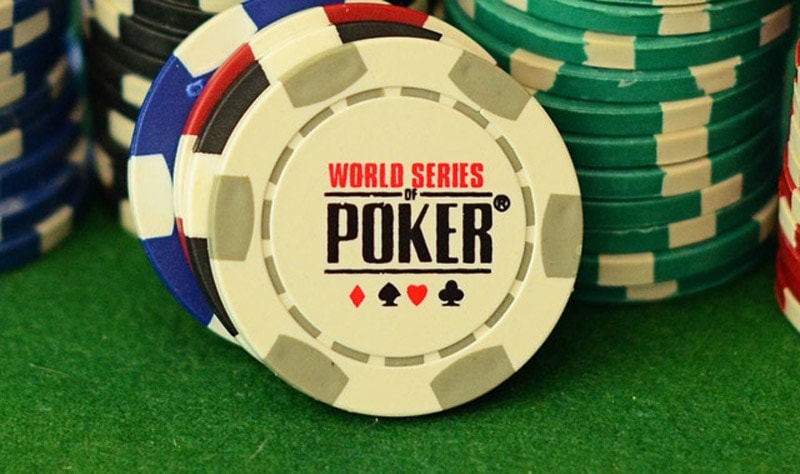 After an unofficial leak of the WSOP 2018 schedule briefly appeared online a few days ago, WSOP officials seem to have figured out the cat was out of the bag already, so not long after, the official schedule for the 49th World Series of Poker has gone live.
This means that you can now actually start planning your Las Vegas summer as these latest dates should be pretty much official and we don't expect any significant changes moving forward. Other than that, here are a few highlights that may be of interest.
Some general info
As is customary, the WSOP 2018 will kick off on May 30th at Rio All -Suite Hotel & Casino. The first event to get the ball rolling will be the Casino Employee's event, featuring a $565 buy-in and one re-entry per player.
The Series will continue throughout June and the first half of July, featuring a grand total of 78 events (one more than on the leaked schedule), culminating with the $1,000,000 Big One for One Drop event kicking off on 15th of July.
Start times for the events will not be changed this year compared to recent years, with most morning flights starting at 11:00 AM (10:00 AM on weekends) and afternoon flights kicking off at either 3:00 PM or 5:00 PM.
Early Main Event
The Main Event will really start fairly early this time around, with the first three Day 1s taking place on July 2, 3, and 4. The tournament is classified as Event #65 on the WSOP 2018 schedule. There will be two Day 2s on July 5 and 6, and the players will all come together for the first time on July 7 for the Day 3.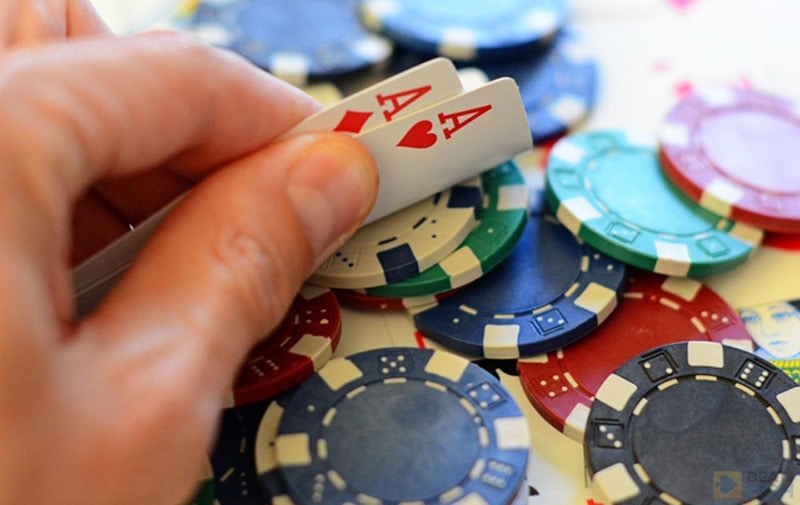 After that, the action will continue every day until the new WSOP champion is crowned. The final table play should conclude on July 14 if everything goes according to the schedule. So, the WSOP did not only completely abandon the idea of November Nine, but they actually moved the Main Event quite early this year.
TV coverage
Live coverage for the WSOP 2018 Main Event will be provided daily by PokerGO and ESPN, and starting times for the Main Event could vary as organizers will try to make them so to reach the widest possible global audience.
WSOP 2018 Schedule Changes
With 78 bracelet events in total, there is plenty for the players to look forward to. Five old events were cut out from the schedule, but there are nine new ones, and some of them seem like very interesting additions.
New to the 2018 WSOP schedule: $565 https://t.co/k6cF9AXBYe ONLINE Pot-Limit Omaha!https://t.co/I3HoFxANCy pic.twitter.com/QxUepGjqnD

— WSOP (@WSOP) December 13, 2017
For example, $365 PLO Giant on June 1 is a great chance for all PLO aficionados out there to taste the game in the WSOP setting without breaking the bank. With such a low buy-in, this event could attract quite a few players, including those who might not have a lot experience with this particular variation.
There is also a $565 Pot Limit Omaha event taking place on WSOP.com, adding another online bracelet.
For those looking for something in the higher price bracket, WSOP 2018 will be introducing two new high roller events, with the buy-ins of $100,000 and $50,000, respectively. This way, organizers are looking to cater to their wide and colorful player base and meet as many demands as possible.
$10k Team Tag event out, lower age limit for Super Seniors
Interestingly enough, there is no $10,000 Team Tag event on the WSOP 2018 schedule, despite the fact it seemed rather popular with the pros. It was replaced by a $10k Super Turbo Bounty tournament and if we were to guess why, it's probably because amateurs weren't too keen on team events. That said, the $1k Tag Team event is still there.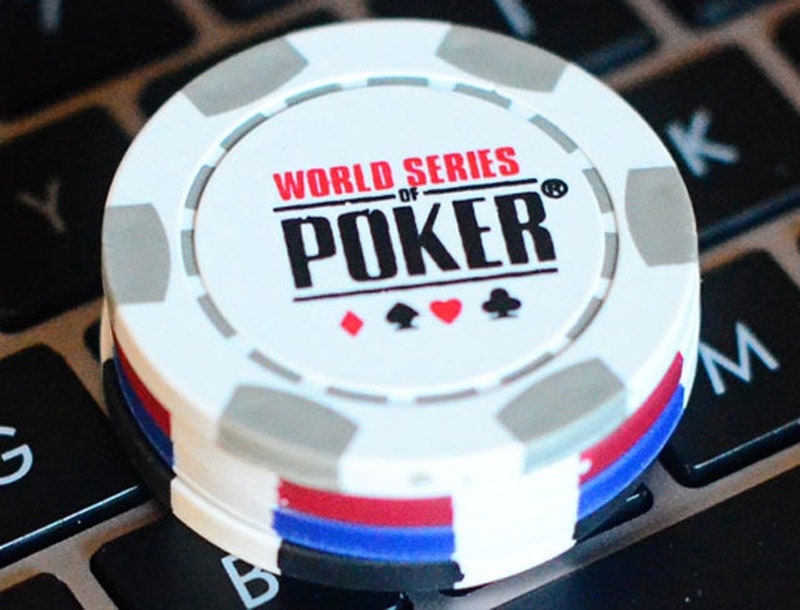 Another interesting detail is that the age limit for the Super Seniors event was reduced to 60 years of age. In the previous editions, players had to be at least 65 by the time the card were in the air. All players in the Super Seniors event are allowed one re-entry.
It's time to start preparing
All of those who will be lucky enough to be in Las Vegas this summer can now start making their arrangements so they could play in the events they are interested in. More details can be found on our extensive 2018 WSOP Schedule page and on the official WSOP.com pages.
It seems that the next year's Series will be a lot of fun, as the majority of the tournaments removed from the schedule were plain $1,500 and $1,000 NLHE events, and these were substituted with some interesting tournaments that are bound to create some buzz.
This, combined with already popular tournaments such as Colossus, The Giant, and the Millionaire Maker, and the Big One for One Drop, all of which will be coming back, could make the 2018 WSOP the most entertaining one thus far!