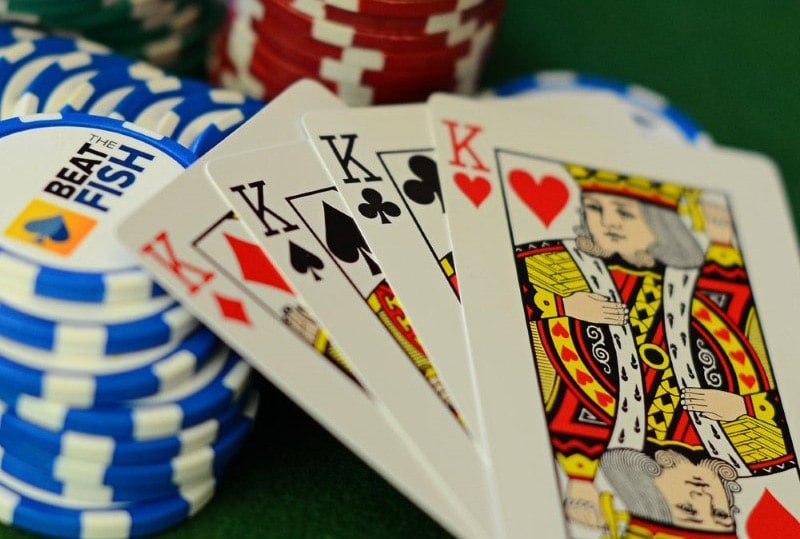 The past couple of weeks may have been all about the WSOP 2018 schedule being released and all the hype that comes with it, but these weren't only interesting events to take place. In Europe, Grosvenor Casinos decided to conduct a survey among UK poker players, revealing some interesting facts.
While only players from Great Britain participated in the survey, results are probably valid for any other country out there, which means it offers some revealing insights into the mind of professional and amateur poker players of both sexes and different ages.
No money in poker: everybody's solid
For Grosvenor Casinos, the goal of the survey was to try and understand their poker playing customers better so that they could offer them a better gaming experience. For us, however, it is simply entertaining to see the way people think about poker and their playing abilities.
As many as 93% of those who participated in the survey believe their poker skills are at least average or above average. When broken down by the stakes, it seems that low stakes players are the most confident of their abilities (93%), while only 77% of high stakes players believe they are above average.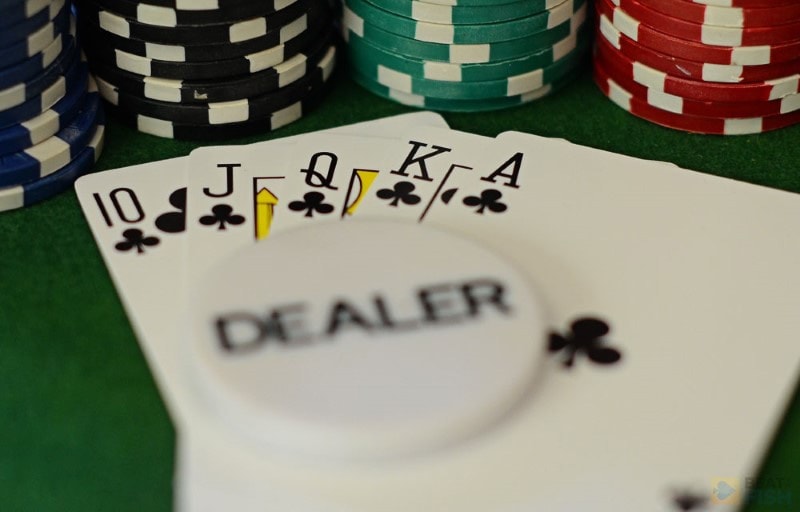 So, the survey clearly shows that there is no money to be made in poker, as everybody's solid. It's not like poker players to ever overestimate their abilities, of course, so we must take these results at their face value.
With age comes wisdom?
Interestingly enough, 67% of players above the age of 54 have rated their play as average or worse. Clearly, younger players have had access to more learning resources so it makes sense to have more solid players in the younger bracket, but this also shows that older players have a more realistic view of their abilities.
And, speaking of group results, only 31% of female players believe to be above average. We won't try to guess if this is because more women actually just play for fun or because they just don't lose too much sleep over how someone rates their ability in what's, beyond everything else, a game.
Will Kassouf legacy lives on
All of us who kept tabs on the 2016 WSOP Main Event still remember the controversial figure that is Will Kassouf. Although we haven't seen that much of Will as of late, he still clearly lives in the hearts and minds of UK poker fans. In fact, 29% of those aged 18-24 named Kassouf as their favorite player.
Of course, Sam Trickett still remains the number one favorite of the Brits, with 20% of the total vote naming him their favorite player. Hardly a surprise given his humble beginnings and an impressive poker resume stretching across tournaments and cash games.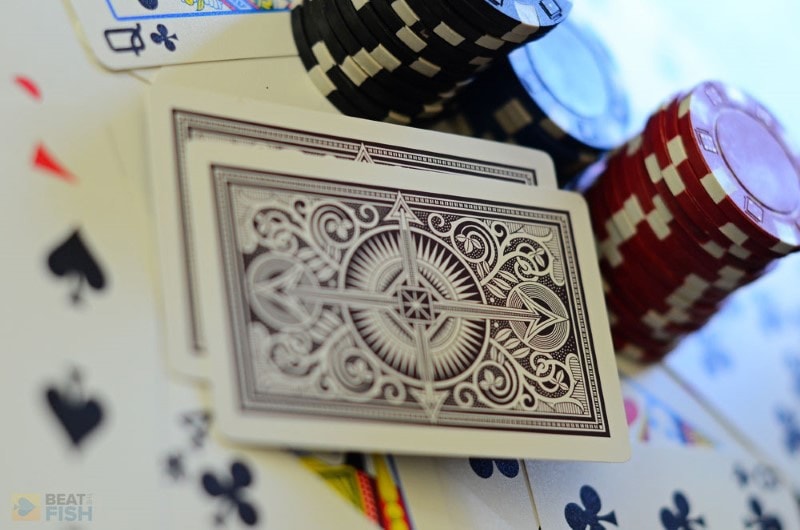 Last, but certainly not least, Victoria Coren-Mitchell gathered 21% of votes from participants over 35 years of age and 31% of female votes. One of the most accomplished female players out there, popular Vicky Coren has certainly left a deep mark in the poker world.
Want more?
If you're interested in finding out some other interesting numbers about how many players prefer playing at the casino as opposed to playing online and what types of resources various player groups prefer to improve their game, check out this Grosvenor infographics.
The casino did a great job finding answers to some interesting questions and it would be fun to see more surveys like this across the board, although I have a feeling that some of the questions would produce a similar response in any casino or poker room on the planet.