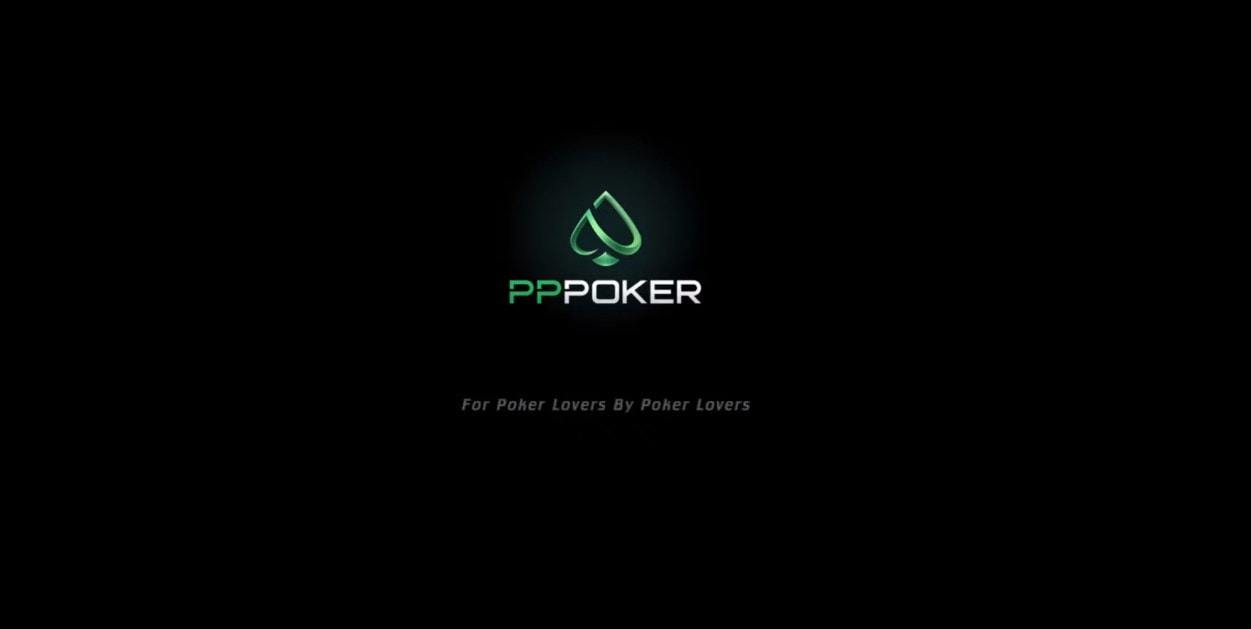 Are you a poker lover? What if we told you that apart from doing what you love, you can also win a nice vacation on a cruiser? It does sound unbelievable, but PPPoker can make it true. They've decided to launch a new social media campaign called "Anyone Can Be a Poker Lover" that's available to players from every corner of the world.
The ones who join the campaign and manage to place themselves among the top scorers will compete for the main prize — a $3,000 poker cruise trip! If you are interested in joining the campaign right now, you can find all the necessary details here.
One more thing you can do is to invite as many of your friends as possible to join PPPoker during the campaign that starts on November 25 and lasts until December 6. The three players who manage to enroll most of their friends will win poker cruise tickets for a cruise of their choice worth from $1,500 up to $3,000.
The Motto Behind PPPoker's Success
The belief that you can only be successful if you do your job from the bottom of your heart seems to be what the management behind PPPoker follows. You can easily notice that if you take a look at their motto — for poker lovers, by poker lovers. Since they have one of the most popular social poker apps in the world, there's no doubt that whatever they believe in and do certainly gives the desired results.
When asked about their approach toward business and, more importantly, their players, they said:
"We know that poker is at its heart a social game. That's why we enable players to run their own clubs and work on arenas for communication and growth such as our popular PPPoker Forum. With our latest campaign, we're looking to bring together even more poker enthusiasts and welcome them into our global poker family!"
Indeed, after offering such an amazing prize that players can win simply by having fun and doing what they love, who wouldn't stay loyal to them? New players should especially note that it's important to use a PPPoker trusted agent before playing for real money on this poker app.
PPPoker Does It Better
People who play poker understand the importance of community. In PPPoker, they know that as well, which is why they are doing their best to create a community-oriented atmosphere by offering their own PPPoker live tournaments, PPPoker Festival, and PPPoker World Championship (PPWC).
The "Anyone Can Be a Poker Lover!" campaign assures players that the PPPoker team means what they say and that poker is a game in which everyone is equal. There is even a hashtag #PokerLoversWanted through which you can follow the campaign's progress.
PPPoker Supports Diversity
PPPoker wanted to show everyone that diversity is "the new black" and should be widely accepted in all areas of life. We wanted to share their campaign video just in case you haven't come across it on social media platforms. In the video, you can see four main characters that can be chosen for custom avatars in the PPPoker app — a grandmother, an astronaut, a superhero, and a football player. This is as diverse as it gets, thus encouraging all poker lovers out there to do what they love without hesitation.