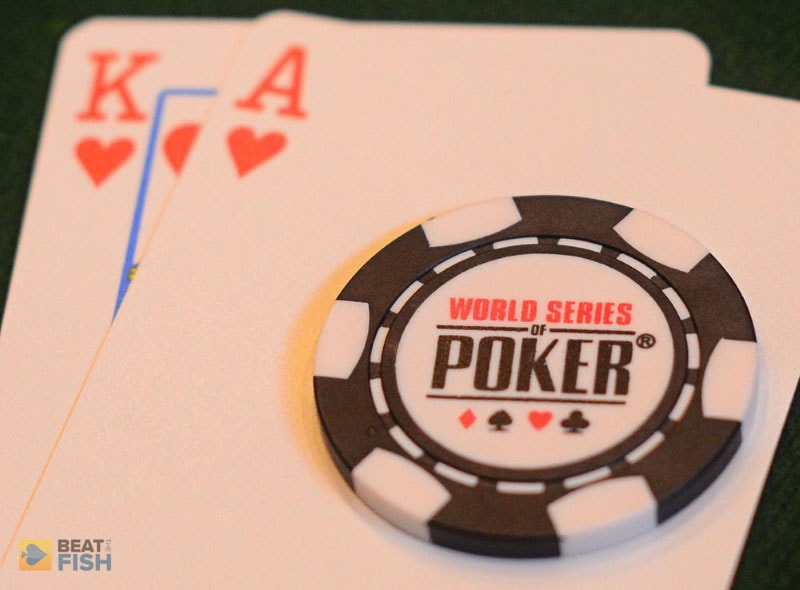 Several days ago, World Series of Poker officials have published the preliminary WSOP 2019 schedule. Although this is far from a complete list, the schedule provides very good insights into main tournaments we'll be seeing the next summer and should help make planning for Las Vegas easier.
Celebrating 50 years of WSOP
The next year's Series will be the anniversary, 50th WSOP, so the organizers have plans in place to really make it special and memorable. Some of these plans are still in the works, but one event on the preliminary WSOP 2019 schedule is certainly noteworthy.
Introducing Big 50
Over the past few years, World Series has really tried to create a schedule better adjusted for all sorts of bankrolls, introducing a number of smaller buy-in events. In 2019, they seem set to continue this practice and even take it to the next level with the Big 50 tournament.
Although the Series will officially kick on May 28, Big 50 is actually the first tournament on the preliminary 2019 WSOP schedule, set to kick off on May 30, with four starting flights over the next four days. Tournament details are as follows:
Buy-in: $500
Starting stack: 50,000 chips
Levels: 50 minutes
Re-entires: 1 per flight
Guarantee: $5,000,000 & $1,000,0000 for the winner
This anniversary event expects a great player turnout and, if past is any indicator, with the buy-in of $500 and four starting flights, the tournament will more than likely break the guarantee. According to the WSOP executive director Ty Stewart, this is one of the best-value tournaments in the Series' history.
ICYMI:
The 50th Annual World Series of Poker is set for May 28 – July 16, 2019. The $5 Million Guaranteed Big 50 leads off on opening weekend and everyone's first entry will be rake-free!

More Details: https://t.co/viSgXrHMUV pic.twitter.com/bzjDDEBi1g

— WSOP (@WSOP) December 21, 2018
Namely, the tournament is rake-free for all initial entries, meaning all of the money will go towards the prize pool. Players making more than one entry will pay the usual rake on their re-entries.
Familiar events on preliminary WSOP 2019 schedule
Apart from the Big 50 tournament, the organizers have announced starting dates for several more of the biggest and most attractive events, so we at least have some idea of what to expect even if the preliminary 2019 WSOP schedule leaves much to be desired.
Millionaire Maker is back, with $1,500 buy-in and $1,000,000 guarantee for the winner (June 7)
The Seniors event is scheduled for June 13
$1,500 Monster Stack will be kicking off on June 21
The Main Event will begin on July 2
Although dates have not been set as of yet, the organizers have already made it clear that there will be some online bracelet events as well, so we just have to wait and see how many of them there will be and when they'll take place.
Full 2019 WSOP Schedule coming soon
Players are always anxious about the WSOP schedule because they want to get an early start on their plans for the summer. The full WSOP 2019 schedule should be available at some point during the first quarter of 2019 but there is no definite date just yet.
In the meantime, the preliminary WSOP 2019 schedule provides some good insights about dates for the most important events so players can have some idea about how tournaments will be organized.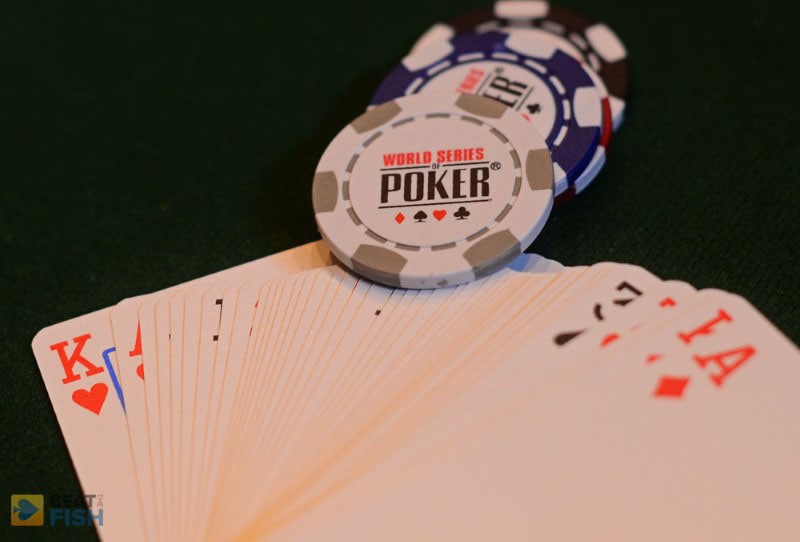 We'll keep you up to date with any new developments in our news section as well as our dedicated WSOP 2019 page, where you'll find not only the schedule for the upcoming Series but also useful tips, insights, and answers to many common questions.
And, if you have a question that isn't answered, feel free to leave your comment on the page and we'll do our best to get you the information you need!