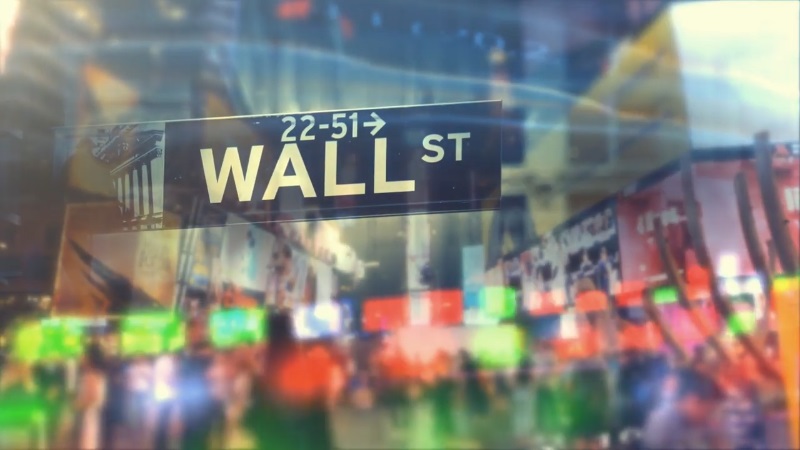 The coronavirus pandemic has placed a strain on virtually every industry and every aspect of life. For sports bettors, that strain left a sizable hole without any live sports to gamble on.
Sure, you could place the odd bet on darts or Ukrainian soccer, but that simply wasn't doing the trick for avid sports gamblers. To quench their thirst for speculation, sports bettors turned to the last place offering meaningful action: the stock market.
"Basically, I needed something to try to gamble on or to try to make some money on," said 23-year-old Sean Moore.
Moore started his foray into stock market speculation with a $1,000 investment, but the amount wagered doesn't matter quite as much as the rush from having money on the line — money that could rise or fall in the blink of an eye.
The flood of sports bettors into the stock market comes as a result of access.
Perfect Storm Leads to Transition From Sports to Stocks
Once the coronavirus pandemic began wreaking havoc on the world, a "perfect storm" of sorts was always going to end with sports bettors flooding into the stock market.
Of course, the first step was the shuttering of major sports in March. Everything from college basketball's March Madness tournament to the delay of the Major League Baseball season stole away gambling opportunities.
In turn, sports bettors suddenly had additional capital that would normally be allocated to sports bets.
Perhaps the most pivotal aspect of the turn to stock market speculation is the ease of access that now accompanies the industry. While stock market trading used to mean phoning up stockbrokers or visiting a financial expert in person, all you need is an internet connection to place your own trades from the comfort of your home these days.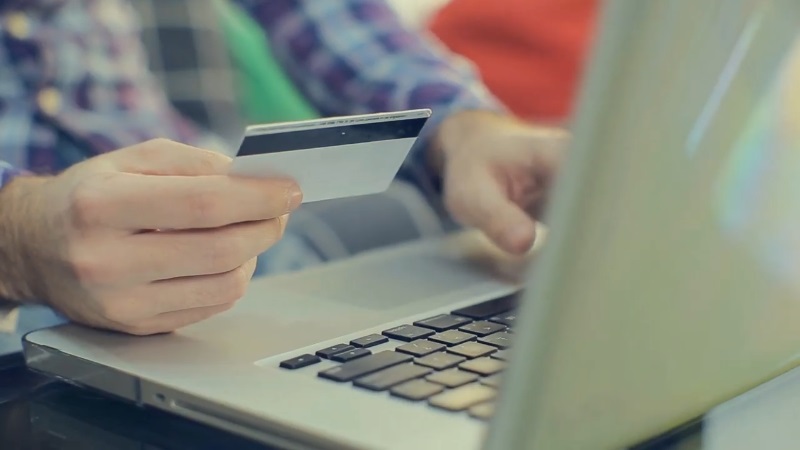 Online brokerages like Robinhood make it simple to get started and place trades. Designed for individuals with smaller investment capital, Robinhood gives virtually anyone a chance to bet on a stock with trades as small as a few bucks.
From there, sports gamblers can once again discover that rush they've been missing without any sports to bet on.
Sports Bettors Moving the Stock Market Needle
As you'd expect, the fallout from the transition from sports betting to stock market trading has had an impact on both industries.
According to research firm Eilers & Krejcik Gaming, sports betting revenues dropped by 60% from February to March and may have fallen around 80% in April.
When it comes to the stock market, the impact isn't so direct. The vast majority of stock market valuations are largely determined by large investors who have hundreds of millions of dollars to invest with.
However, an influx of individual traders placing relatively small bets has arrived on the stock market's doorstep, and a significant number of those traders are sports bettors.
Having An Impact On Stock Market Options
One area where sports bettors are most likely emerging and having an impact is stock market options. Options give speculators added leverage when it comes to betting on the direction a security will go, leading to bigger wins and losses.
There's been a jump in small bets in the options trading market, and reports say that transactions that make little economic sense, such as buying shares of bankrupt companies, are of the charts.
"Investors are increasingly asking us about the participation of individual investors in the shares and options market," said analysts from Goldman Sachs. "Our data suggests that individual investors are indeed a significant proportion of daily volume."
As major sports gear up to return, we'll have to wait and see whether sports bettors will stick with stock trading, return to sports gambling, or split their money between both.