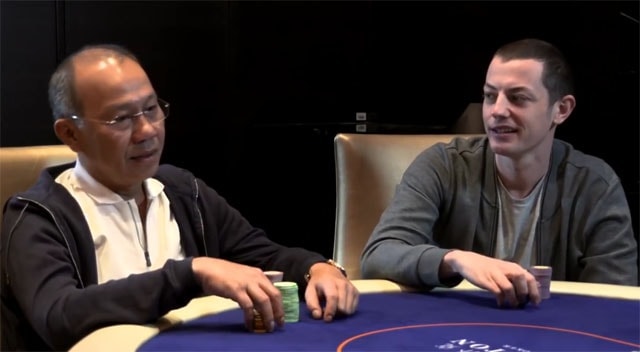 Tom Dwan, the missing man, one of the original legends of high stakes poker, has been a topic of many articles and forum discussions over the past few years. For the most part, people have been wondering where he is and what he's been up to.
There have even been stories that he's being held hostage the Triad and forced to play poker for them to return his gambling debts.
Of course, most of these stories are nothing else but products of vivid imaginations, but are funny to read nonetheless. The truth is, Dwan has been spending his time in and around Macau, playing in some of the juciest high stakes games on the planet. And, apparently, helping Paul Phua get his new site off the ground.
Tom Dwan starring in the first Paul Phua Poker video
If you haven't been keeping track, Paul Phua is a Malaysian businessman and a regular fixture in the Macau high stakes games. Phua became better known to the European and US public a few years back, when he was accused of fixing football matches.
Phua walked away a free man in the end, but during the process that took place on the US soil, Tom Dwan was one of the people who helped the Malaysian high roller with the bail and other things. It became clear that Dwan and Phua had a close connection.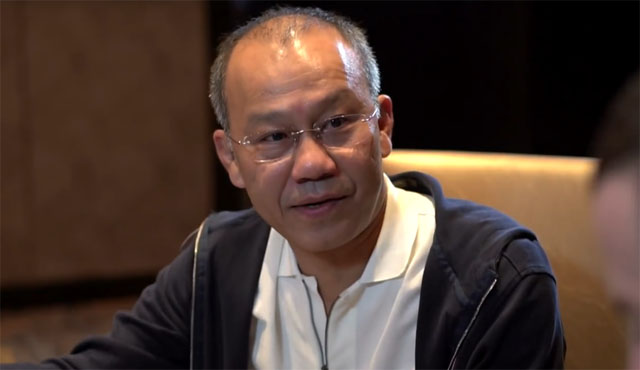 So, it came as a little surprise that it was Tom Dwan who starred in the very first video for Paul Phua's new poker site, paulphuapoker.com. The site aims to be a poker school of sorts, offering tips and advice for new and experienced players alike.
Talking strategy with Tom Dwan
The first two videos see Tom Dwan talking poker strategy with Paul Phua. For the most part, it is Dwan asking questions and Phua talking about his experiences and insights (not the other way around). Dwan chimes in on occasion with his comments, but the focus is on Phua.
While it is too early to talk about the strategic value of the site, the short conversation does offer some interesting insights into the high stakes world of games in Macau.
Player styles, types, and stereotypes
In the two-part video, Phua and Tom Dwan focus mostly on player types and playing styles of various group of players, depending on their experience, background, and even age. Phua may not be one of the stars of the game, but he's been playing for a long time, so it's interesting to hear his thoughts on the matter.
At the same time, it is also nice to see and hear Tom Dwan talk poker once again. He's been avoiding public appearances for the most part, and hasn't been playing in any online games, so it's good to see Phua was able to drag him out, even if for a short interview.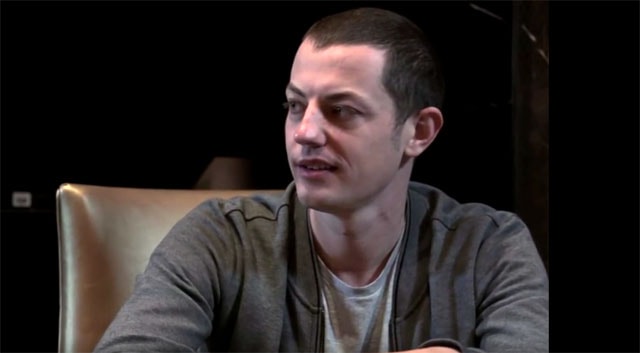 If Phua is serious about his site, we might expect to see more videos like this, probably with other players who frequent Macau as well. It isn't impossible that we'll also see Dwan play some hands of online poker, even if only for coaching purposes.
Fingers crossed.