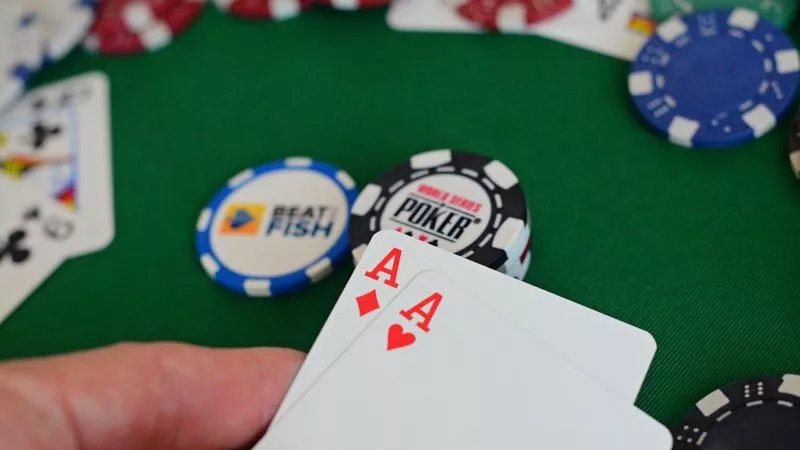 The organizers of the 2023 World Series of Poker had made their mission known as soon as they started planning – this year's Main Event would be the biggest one ever. Now that all starting flights and late registrations are over, the numbers are in, and the 2023 WSOP Main Event will go down in history as the largest ever held.
Record-Breaking Number of Entrants
10,043 runners have entered the WSOP 2023 Main Event. This is quite a significant increase from previous years:
2022: 8,663 players
2021: 6,650 players
2019: 8,569 players
2018: 7,874 players
2017: 7,221 players
As you can see, there has been a pretty steady incline in WSOP 2023 Main Event registrants in recent history, with the main exception being the year after the COVID-19 pandemic. So, it's very likely that we'll see even more impressive prize pools in the future.
WSOP 2023 Main Event Prize Pool Worth Over $93 Million
Thanks to the huge population of runners in this year's WSOP Main Event, the prize pool has reached a whopping $93.4 million. The previous record was set in 2006, when 8,773 runners generated a prize pool of 82 million.
This means that just over 1,500 players will cash in the tournament, with the winner receiving about $12.1 million. The players who make the final table will receive a minimum of $900,000.
"This is an all-time summer for the WSOP. 10,000 players is historic for the industry, and this year's champion will be remembered as the one to conquer the richest event in poker history, well, at least until 2024." – Ty Stewart, WSOP Executive Vice President
48 Players Left in the 2023 World Series of Poker Main Event
There are now just 48 players left in the World Series of Poker Main Event. Mitchell Halverson was the first player eliminated on Day 7, with Josh Payne taking the position of chip leader with 192 big blinds. Juan Maceiras Lapidos is not far behind with 162 big blinds.
It will take a lot for the remaining players to catch up, as Daniel Weinman has 98 big blinds and sits at the #3 spot on the chip counts table. However, things can change very quickly!
The rest of the Main Event is going to be thrilling, and we'll be keeping up with all of the action.