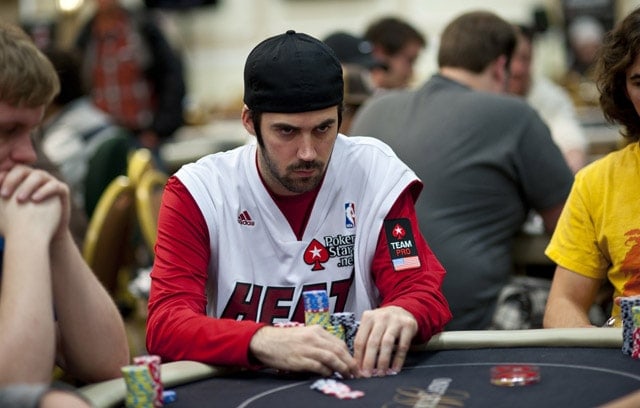 If you've been following this year's World Series of Poker, then you are probably not surprised by this article's title. Results posted by the PokerStars pro in the past forty or so days have been thoroughly impressive and Jason Mericer earned the title of the 2016 WSOP Player of the Year fair and square.
Mercier's run was something we don't see that often. With two WSOP bracelets, one runner-up finish, another final table, and several close calls, he made it abundantly clear that he is one of the best players out there (not that many doubted it in the first place).
Mercier's 2016 WSOP Player of the Year Run
Before the Series got underway, Jason decided to create some extra motivation for himself, by making numerous side bets pertaining to the number of bracelets won, deep runs, etc. Although details of these bets remained largely undisclosed, the one with Vanessa Selbst garnered a lot of attention from the public. In the end, Mercier failed to win his third bracelet of the summer, which let Selbst and some others off the hook.
It all started with the $10k 2-7 Championship, where the PokerStars pro outlasted the field of exactly 100 players to take home his first bracelet of 2016 and $273,000 and change in prize money. Only days later, Mercier was once again in the spotlight, playing for another bracelet in the $10k Razz Championship event against Ray Dehkharghani. This time, however, he couldn't outlast his final opponent and had to be satisfied with the second place finish.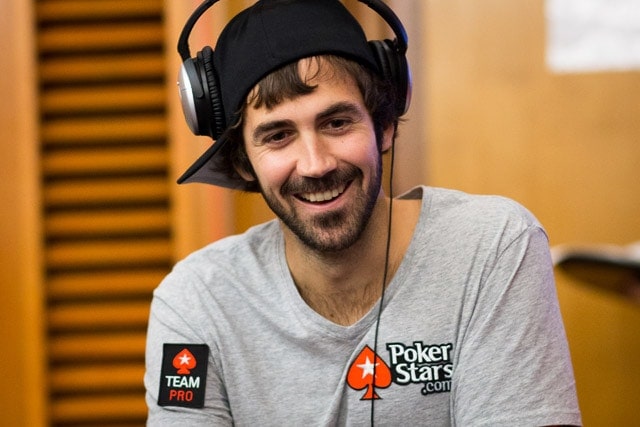 This did not deter Jason, who wasted no time claiming another bracelet a few days later, when he triumphed over 170 other players in the $10k H.O.R.S.E. event, coming dangerously close to locking up the WSOP Player of the Year race and keeping his goal of three bracelets during this Series well alive. We were barely through the first third of the 2016 WSOP and Jason was on the heater of the lifetime.
However, it wasn't meant to be. The best result after the H.O.R.S.E. win was the eighth place finish in the $10k Omaha Eight or Better Championship. Despite of missing on that third bracelet, Mercer had an amazing summer in Vegas, with a grand total eleven WSOP cashes in 2016. This brought him 2,195 points in the WSOP Player of the Year race, and his total bracelet count went up to five.
The Final Sweat
Although Jason had a substantial lead over the field, there was one player who could jeopardize his claim to the throne. Paul Volpe was running deep in the Main Event and he was in a spot where he could overtake Mercier. But, Volpe's finish in 29th place wasn't enough to cut it.
Paul Gees busting the main event in 29th place cost me a 45k side bet… Luckily it won me WSOP player of the year. #FirstTime4Everything

— Jason Mercier (@JasonMercier) July 18, 2016
So, despite of not winning that third bracelet, Mercier goes home happy and content. His total cashes for this year's WSOP are just shy of a million ($960,000), he earned his first WSOP Player of the Year title, and he got engaged.
On way back to Florida after a 54 day stint in Vegas. It was an amazing summer… Scooped 2 bracelets, a fiance, and a ton of cash #Printing

— Jason Mercier (@JasonMercier) July 20, 2016
In my book's, that count's as one hell of a month!