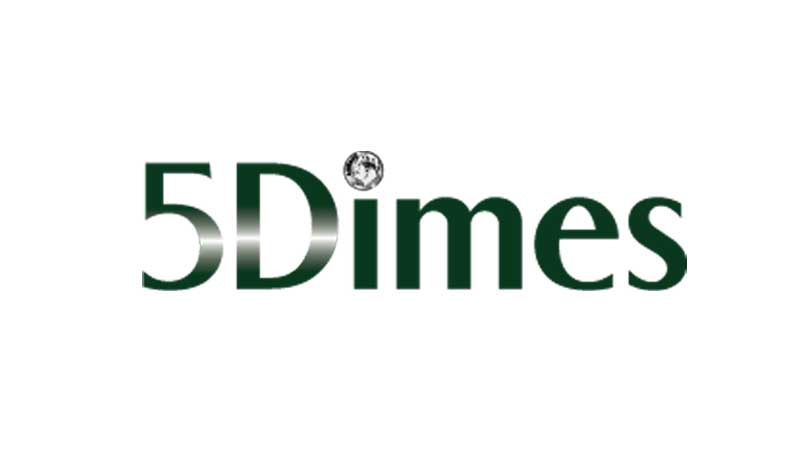 5Dimes has made a sudden and surprising announcement that it will be suspending its services for US players. On September 21st, 2020 at midnight, American players will no longer be able to access the betting markets on the site.
As 5Dimes is one of the most popular US-facing sportsbooks out there today, the news has come as a shock to punters across the country. Fortunately, 5Dimes has stated that it will relaunch its "new operations with a fresh start" – although there is no word on when exactly that will happen.
A New Business Venture
5Dimes has stated that it will be suspending its US operations, as the company aims to take on "a new business venture". The company's announcement to its customers reads:
"With the evolving legal landscape in the United States, we want to take advantage of the opportunity to offer an improved online sports betting experience. In order to do this, we need to suspend temporarily our service of the US market so that we can launch our new operations with a fresh start".
What this likely means is that 5Dimes will no longer be operating from offshore and has plans to bring its operations into the legal American sportsbetting market.
What This Means For 5Dimes Customers
If you're currently a player at 5Dimes, its suspension of services should not be any reason to worry, as you will be able to withdraw your funds and it sounds like the brand will be relaunching soon. Until 5Dimes resurfaces, here are some alternative options for the best US sportsbooks.
For players who have money in their 5Dimes accounts, they will have until September 25th, 2020 to make withdrawals. After this point, funds will be transferred to a third-party that will attempt to return any money to the players that it belongs to. Should any funds go unclaimed by September 30, 2021 they will be considered "abandoned".
How Soon Until 5Dimes Resumes Operations
Since it sounds like 5Dimes will be aiming to obtain sportsbetting licenses in states where the activity is now legal, the timeline for the brand's relaunch isn't altogether straightforward. The brand will need to secure multiple licenses, and this process can take quite some time.
Many states (including Illinois and Washington) have taken big steps towards legalizing sports betting this year, so now is the perfect time for 5Dimes to move away from its offshore operation model. Still, it's going to be a long a complex process, so players will have to be patient for 5Dimes' return.